A few days ago, Discord released a new feature called App Directory, in simple words – Those Discord bots which you explore on 3rd party websites like Top.GG, DiscordMe, DiscorExtermeList, Disboard and so on, might come to an end.
With the new Discord App Directory, Discord users can find and add bots to their servers within the app. It's a hand-picked list of bots that Discord has approved, and it makes it much easier to find and add bots than other 3rd party sites like Top.gg, Discordme.
This is good news for various Discord users, as they no longer have to take the risk to invite spam or low-quality bots
What does App Directory mean?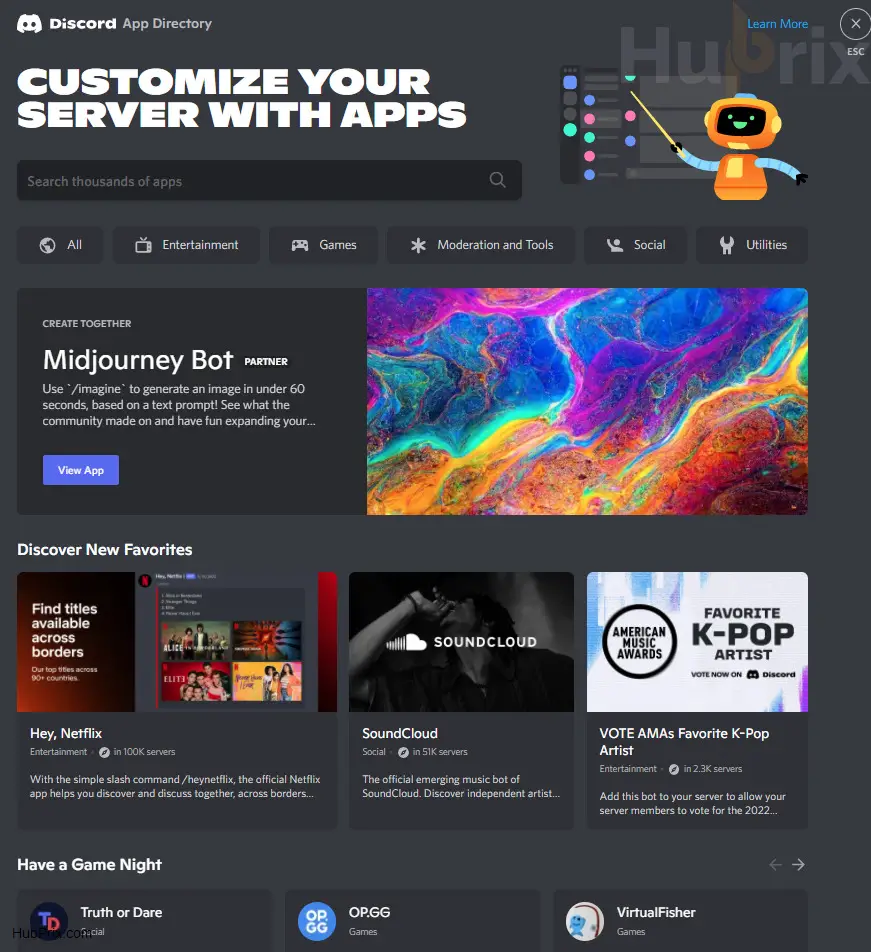 The App Directory is a place where Discord lists bots they have approved and recommended, making it easy for users to find bots and add them to their servers without leaving Discord.
Make Sure You Read This Article: Discord App Directory Explained
How to get listed in the directory?
Bots must meet a strict set of rules set by Discord in order to be listed in the App Directory. Some users don't agree with these requirements, because of the type of bot they make which might be popular in a way.
How Listing Website can get affected?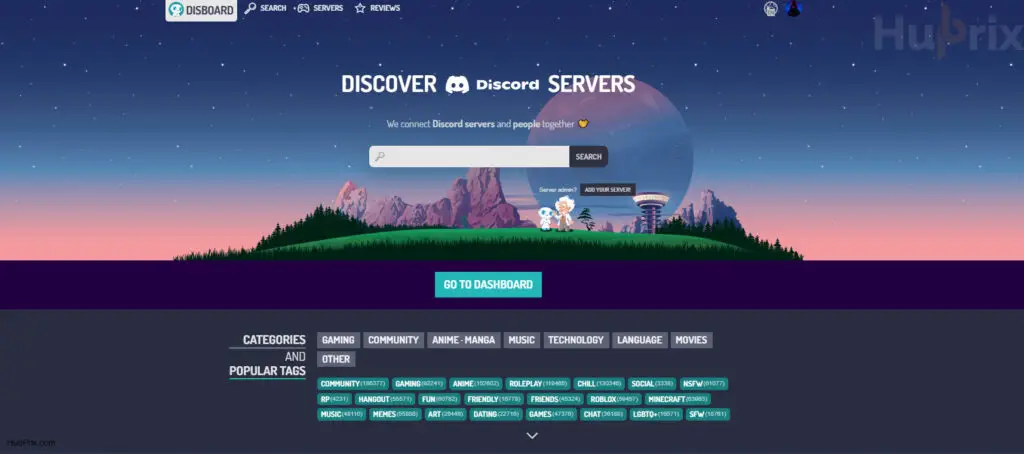 Imagine you just started using Discord and made a server so you and your friends can talk.
A friend suggests that you add a music bot or game bot for engagement to the server so that you can all listen to music together in a voice channel and have fun. As a new user, you don't know where to look for Discord bots.
You now have two options: the official Discord App Directory or a third-party site like Top.gg or discordme, and more.
Since Discord, keeps an eye on the official App Directory, new users are much more likely to trust it. People tend to flock to word-of-mouth guides more.
The App Directory is likely to force bot listing sites to shut down because they won't get enough audience to pay for themselves now that everyone is going to the App Directory instead.
In the past few years, it's no secret that the number of Discord bot list websites has been going down.
Many popular bots have been shut down or taken off these sites due to various policies & regulations that Discord is facing, making it harder to find new and interesting bots to add to your Discord server. The App Directory aims to change this.
What all Listing websites can get effected?
We have already done an article on this, of all the Best Discord Directory Websites. Most of these websites, like Top.GG and ExtremeList have revamped their website by introducing new features.
But those websites which are either new or still haven't added new features to capture the market might get affected.
In the case of Top.GG which has added soo many features & filters to its site. That it has became a reputable brand for Discord servers & bots-finding website.
Top.GG will always be the best alternative because it has captured the entire market of Discord audience.
Reasons why Listing websites can shutdown?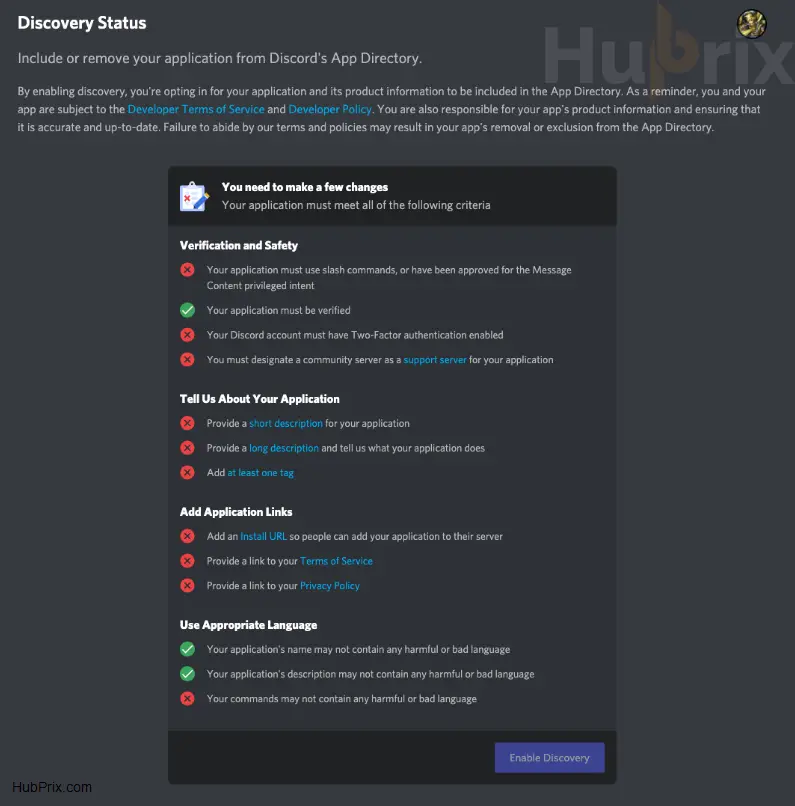 Various companies which are now creating Discord bots, might not use these listing websites to promote or add their Discord bot.
For Example, The official Netflix discord bot or the Mid journey Bot was directly added to the Discord app Directory and was easy to find.
Discord had several verification rules for the Discord server Discovery program previously like the server had to have 8000+ members in order to be part of their program. Later, this was slashed to only 500-1000+ members.
Similarly, the app directory currently may have strict verification now. But in the future, Discord will revamp the rules allowing new bot developers to add or promote their bot easily to the server.
Why users don't actually use App Directory or Server Discovery?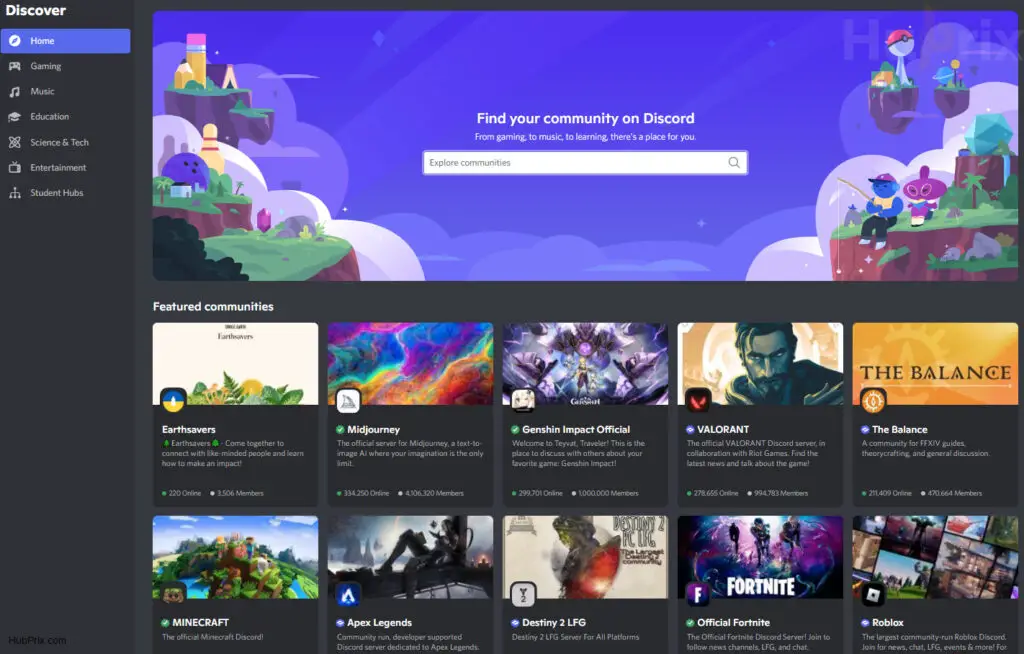 In my opinion, Discord is still testing these features and has them in the Beta program & favoring only the popular & trusted servers/bots
Lack of Features
No Special Filtering
Support to new developers of Bots or Newly created Discord server is missing
NSFW / Crypto based servers might not be available
and several other factors.
Was this article helpful?