Well, You might have already guessed it, it's because of Twitter. Since Elon Musk took over Twitter, everything has been a mess, in the eyes of the public.
There have been mass layoffs and the closing of offices that are currently offline. Users have started talking about other social networking apps like Discord, Reddit, and Mastodon. They are also remembering the old social networking app Orkut.
Main Reason Being: Users are not happy, with what is happening and the future of Twitter.
Mass Layoff
Company loosing billions of Stock value
Employees being treated harshly
and many more…
Fun Fact: A similar trend also did happen in the past, when everyone started to ditch, WhatsApp & telegram and switched to signal, but the irony is they anyways came back.
Details of the Social Media Apps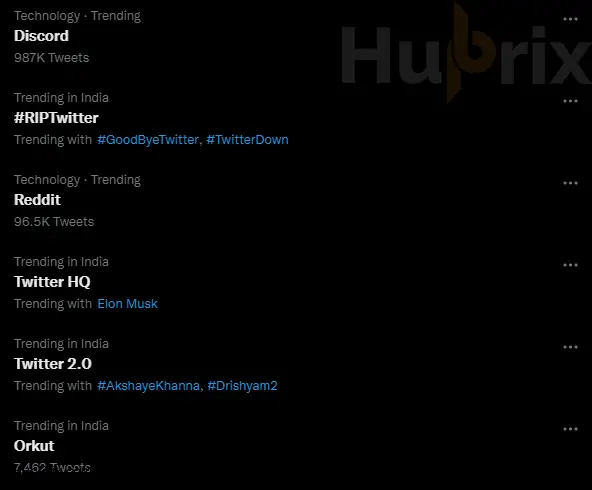 What is Mastodon?
Mastodon is free, open-source software for running social networking sites that you host yourself. It has microblogging features like Twitter, which are provided by a large number of nodes run by different people. These nodes are called "instances," and each has its own code of conduct, terms of service, privacy settings, and moderation policies.
What is Reddit?
Reddit is an American website where people can share news, rate content, and talk about it. Registered users can add links, text posts, images, and videos to the site, which are then rated by other members.
What is Discord?
Discord is a social platform for voice over IP and instant messaging. Users can talk to each other in private chats or as part of groups called "servers" using voice calls, video calls, text messages, media, and files.
What is Orkut?
Orkut was a service for social networking that Google owned and ran. The service was made to help people meet new and old friends and keep in touch with those they already know. The website is called Orkut.com after the Google employee who made it. In India and Brazil, Orkut was one of the most popular websites in 2008.
Users Reaction on Twitter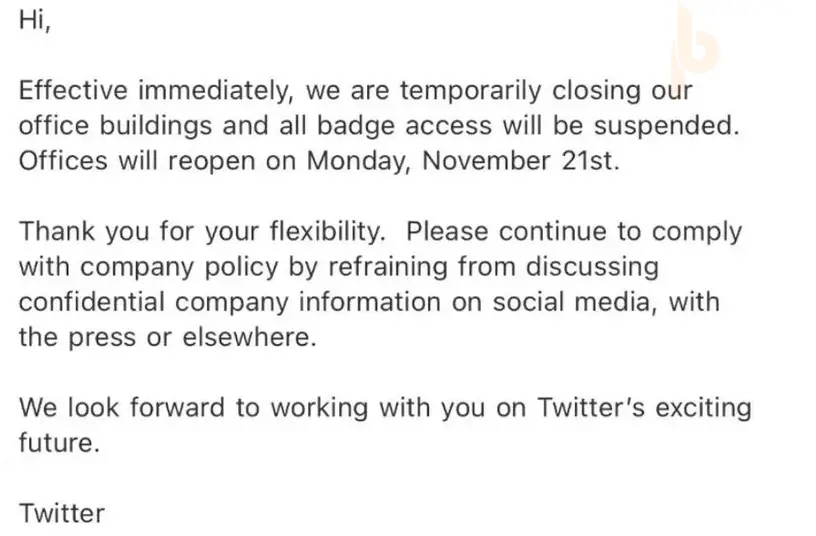 There were rumours that a lot of people at Twitter might quit at the same time. Employees decided to quit after Elon Musk gave them an ultimatum: they could either work "long hours at high intensity" or quit. A poll on the workplace conversation app Blind found that 42% of workers chose the "taking exit option."
Zoe Schiffer, the managing editor of Platformer, said that among the hundreds of people who have left the company are the designers in charge of the Blue Verified project, Twitter's lead web engineer, and the people who took care of critical infrastructure.
Was this article helpful?