The growth and popularity of discord leads to the creation of various Discord Servers in which people could invite users. But finding certain public servers might get complicated, this is where disboard comes in place.
Disboard is a public Discord server listing / Directory site, where 100's hundreds of servers can be found.
It provides category filtering of servers into various divisions like Gaming, Anime, Music, Technology, Education, Movies, and more…
Users are able to set up their own servers in Discord with the assistance of the versatile bot known as Disboard. It includes a large number of commands and guides users through the process of establishing their own community and moderator team.
In addition to this, it possesses an automated role management system that, when users are invited to the server, they are assigned roles, and when they leave the server, those roles are removed.
The opportunity to set up your very own server in Discord is the primary benefit offered by Disboard. Having said that, this feature does not come without its share of negatives.

How to Add a Server on Disboard?
In order to add your server to make it public to Disboard, you need to create an account on Disboard, it is legit you don't need to worry about losing your account. But you still worry about discord account privacy. You can add your discord alt account and sign in with it.
On Your Profile go to Your Servers
Then Click on Add New Server, this will automatically show you a list of server in which you are a member and have higher Admin Privileges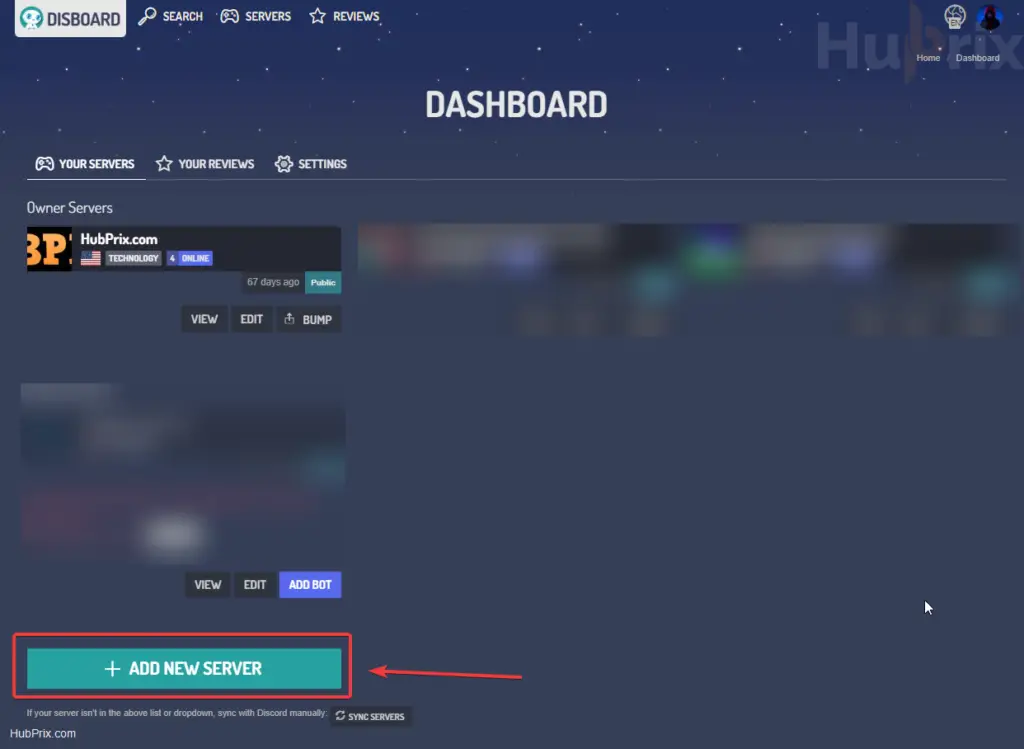 When you click on Add Server, you will have the option to choose your server to be listed.
Keep in mind that you will also be inviting Disboard bot to your server. In order to bump and verify the server on site.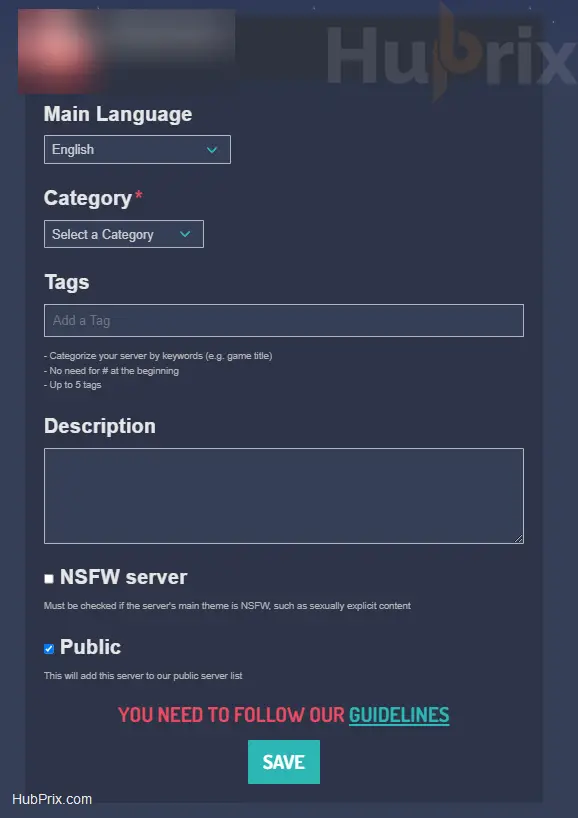 After filling in the information, writing and choosing all necessary details hit on SAVE and Congratulation your server is listed on Disboard as Simple as that.
How to Delete Server from Disboard
Sometimes certain users might feel like getting their Discord server raided or you no longer want to make your server public and want to keep it private invite-only community. But you might still be getting new users getting invited from Disboard.
Deleting the server can be very easy, which is much easier than creating. This can be reversed with no major issues.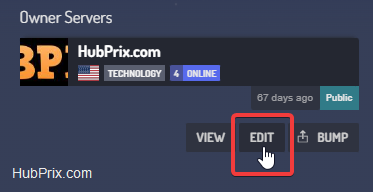 Click on Edit server > then head down to clicking that delete server button.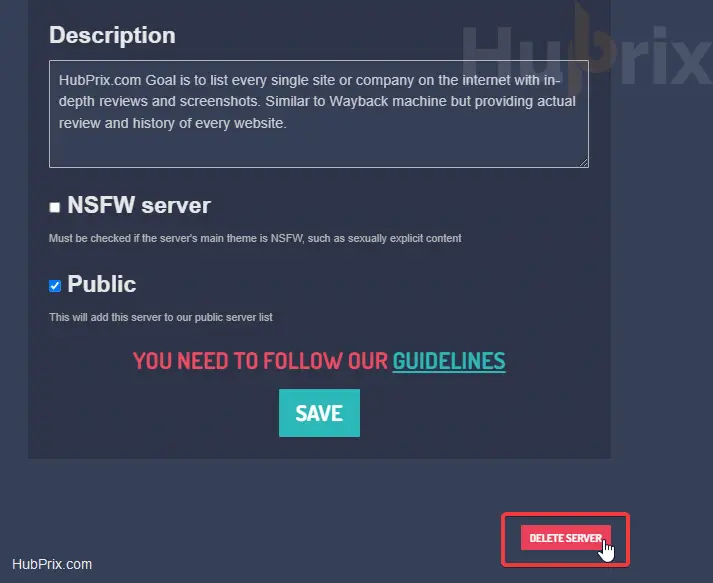 How to get more Users Join from Disboard?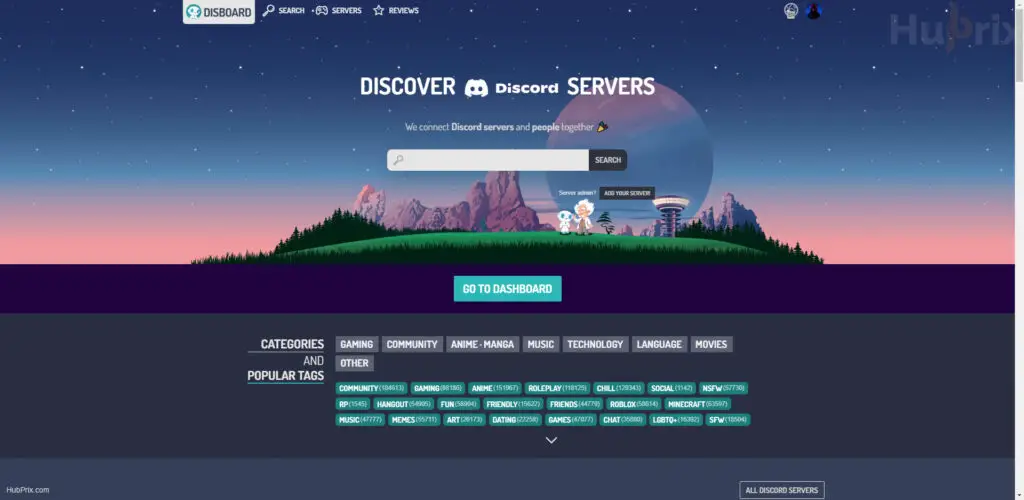 Taking into consideration that Disboard maintains over 700,000 Discord servers on its network, it is possible that it will become more difficult to retain invitees. However, in order to increase the number of members, some strategies that Disboard itself offers can be utilized.
Bumping
You have the option to bump your server once every two hours on Disboard, which will help you maintain a larger percentage of your audience on the front page of the site.
Only by bumping the thread every two hours will you be able to invite the maximum number of users.
Tags
Because tags improve search results and make it easier to locate your server, using them can also help you attract a greater number of viewers to your content.
Review
I don't know why, but this trick might work because, as a beginner on Discord, we join servers based on reviews that Disboard gives us, and I used to join Discord servers based on reviews and the number of members. Having more friends on your server helps. Make sure they leave a good review with five stars so that more people will click on the link to join.
How to Bump the Discord Server on Disboard?
By bumping, the server moves up to the top of the search list, which can help get more people to follow it.
You have 2 ways to bump a server on Disboard.
Via Website
Via Discord Member on the particular server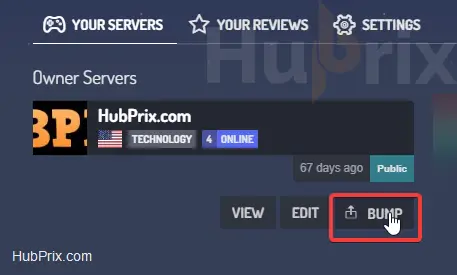 Command- !d bump

Enter Command in Server Channel where Disboard has permission
Enter that command on your server to bump, so you don't have to log in to Disboard every time.
How to Review a Server on Disboard?
The mechanism for writing reviews on Disboard is somewhat convoluted, and it is possible that they may need to try to simplify it so that more people can use it.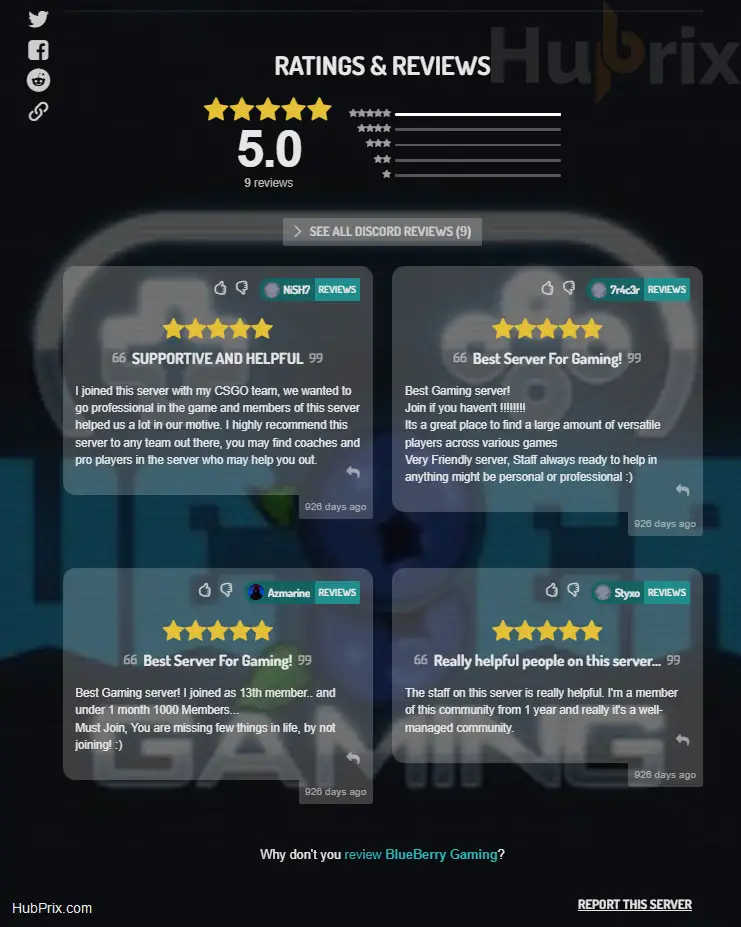 Take my Friends in the Discord Server for Example : https://disboard.org/server/515762334896095238
If you scroll down you will see this option called, " Why Dont you Review xyz Discord Server?"
It is important to keep in mind that in order to offer a review, you actually need to be a member of the server; otherwise, it would display something similar to this:
Conclusion
Disboard is one of the most well-known sites for listing Discord servers. I don't think it's the best, but it's better than nothing.
I think the site could have a lot more potential to add more features that it doesn't have right now.
The following features are missing: Custom URL/Vanity Link on Server Links
Checkbox for certain servers to be verified
Less time for BUMP or a fee
Filtering servers based on their location
Was this article helpful?