Discord started out as a popular text and voice chat service for gamers, but it has become much more than that. It's a popular place for people to meet because you can set up your own server with any theme or subject you want.
But things can get confusing if you run a server where people are from different time zones. This is especially true if your Discord time zone gets out of sync with the real world, which is rare but can happen. If this happens, you will have to make things right.
Here's what you need to do to change the time zone on your Discord account.
How to Change Discord Time Zone on Windows
If you use the Discord app, it will get the time zone from the computer's operating system. In other words, if your time zone on Discord is wrong, it is because your computer's time zone settings are wrong.
To fix the time zone on Discord, you'll need to fix the time settings. Follow the steps below to change the time zone on a Windows 11 computer, but you can do the same thing on a Windows 10 computer.
To change your Windows settings for Discord's time zone: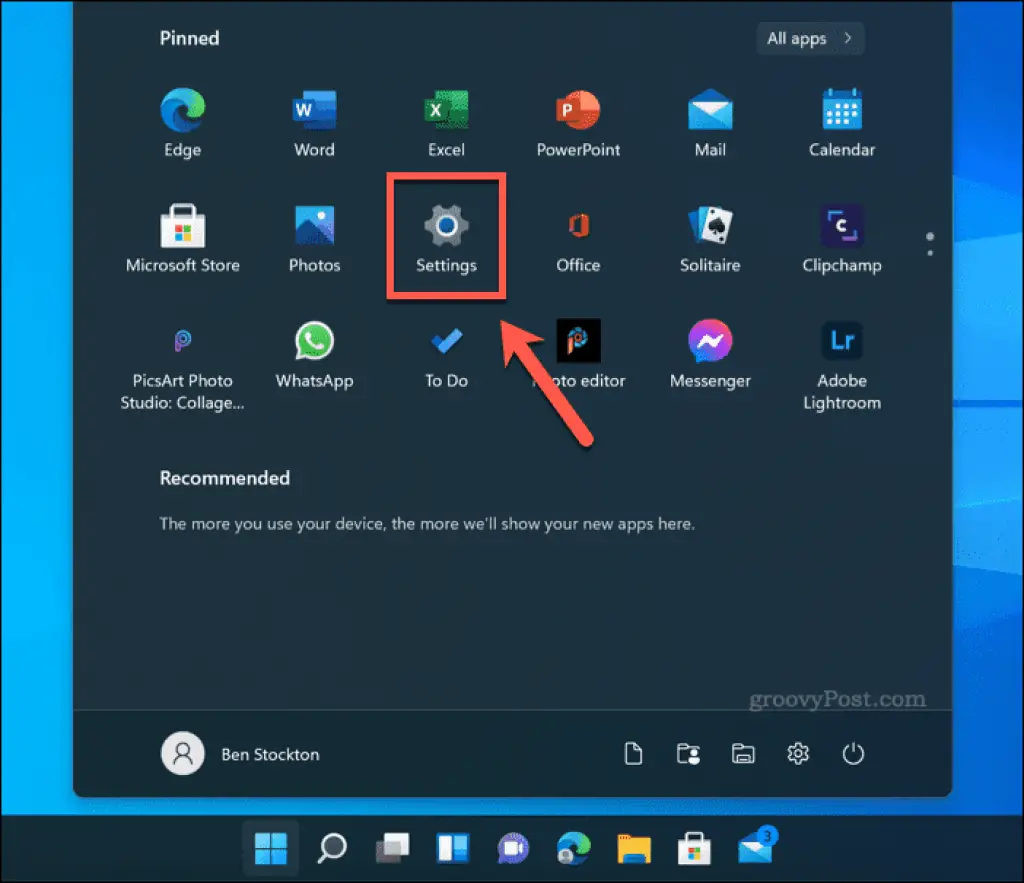 Open the Start menu and click Settings. Click Time & Language > Date & Time.
To automatically set the time zone, toggle the Set time automatically switch.
If the option isn't greyed out, toggle the Set time zone automatically switch.
Choose a time zone from the drop-down menu if you want to set the time zone by hand.
Wait until the system clock has been updated to show your new settings, and if you need to, restart.
How to Change Discord Time Zone on Mac
You can also configure the time zone for Discord on a Mac by changing how your system clock settings.
To update your Discord time zone, change the system clock on a Mac:
Click on Apple > System Preferences in the menu bar.
Press Date & Time > Time Zone next. If the menu is greyed out, press the Lock icon and enter in your password.
If you want to set the time zone by hand, uncheck the option next to Set Time Zone Automatically Using Current Location. If you leave it checked, the time zone will be set based on where you are.
If you're changing your time zone manually, click on the map to set your new time zone.
When the time on your Mac is up to date, go back to Discord and press Cmd+R.
Your Mac's time zone should now match the time zone in Discord.
Was this article helpful?