In this new era of online entertainment, we have various ways to enjoy the internet. It's no surprise that most of us have given up on TV cable connections and switched to OTT platforms like Netflix, Disney+, PrimeVideo, and several others.
Although, they are more than 50+ other streaming alternatives, streaming tracking, and various services.
But today, I want to present you with a very special and unique tracking app called " SIMKL ", mainly talking about reasons why it is special.
We have already done an in-depth SIMKL review, which you can check out.
1. Detailed information organized for users to easily understand data
You might be surprised to learn that SIMKL offers a number of incredible features, some of which other tracking sites might never offer, in addition, you won't have to check other websites to find information as follows:
Take Stranger Things For Example: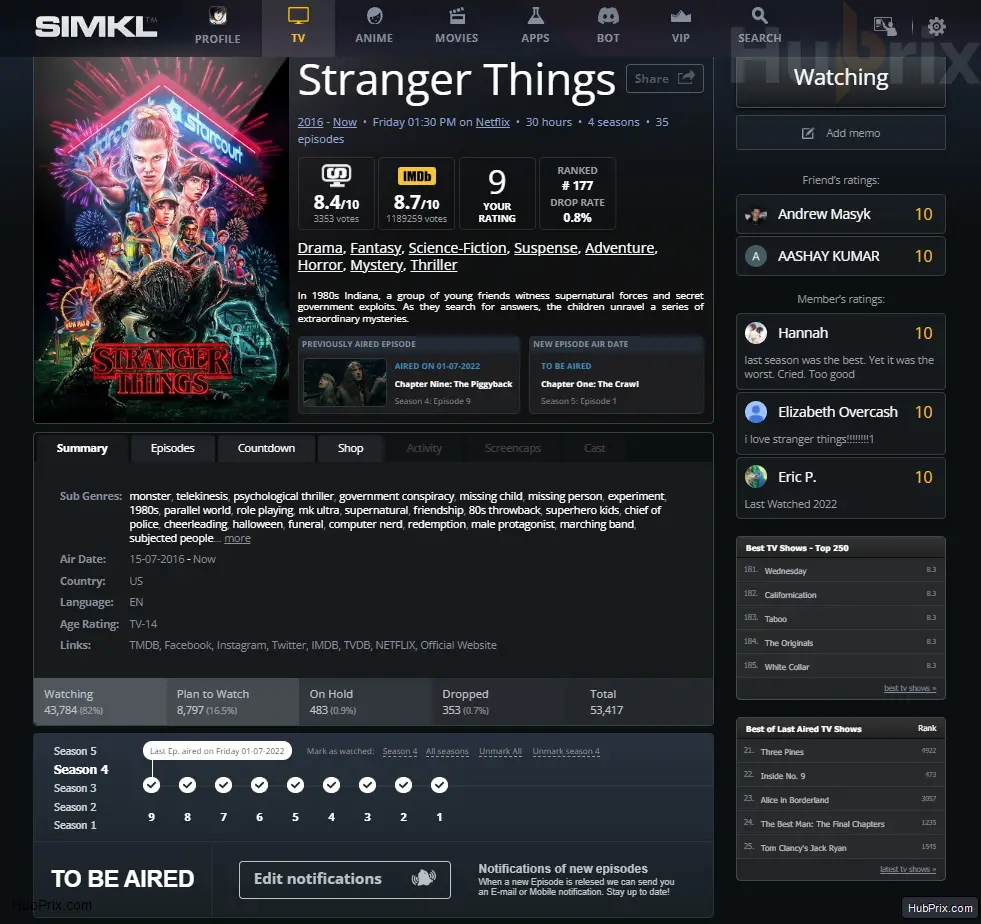 If you have a look at this page for a few seconds, the more you look, the more features you will slowly discover and understand, which is the reason why millions of users are active on SIMKL.
a) Basic Information: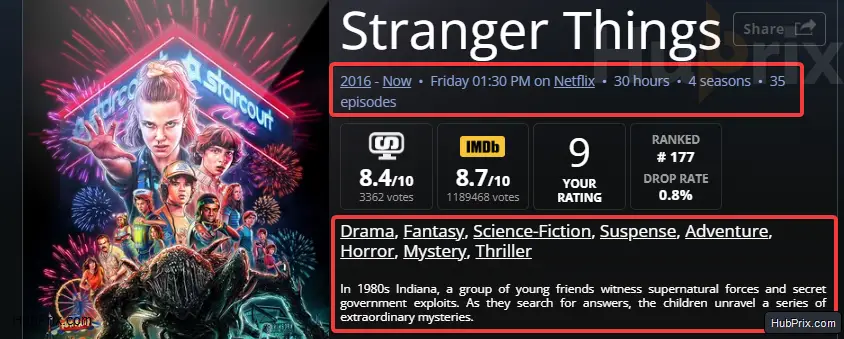 Release date, Number of Seasons, Total Episodes
Type of genre like Drama, Fantasy, Suspense, etc
Small summary
Last Episode, Upcoming Episode, or If the series has ended.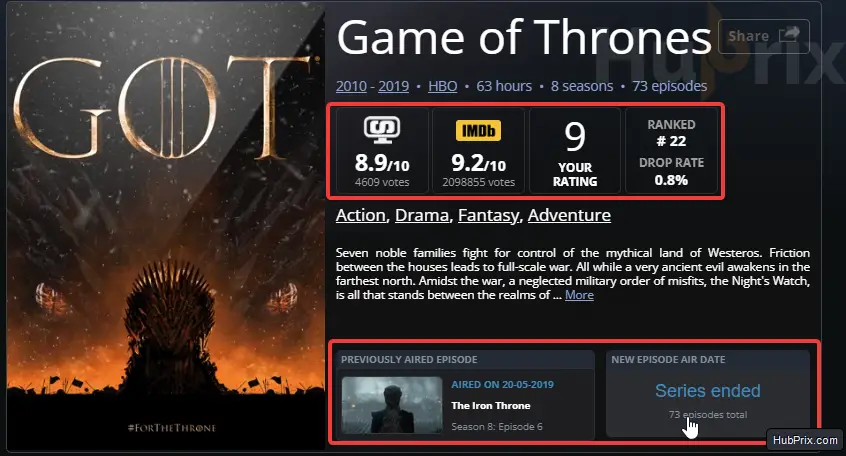 b) How Much Time Will It take to End a show?
Another cool and unique thing about SIMKL is that it gives information about TV shows, like how long it will take to end or how many days to complete a web series

It's funny that most people use other third-party websites to figure out how long a TV show is. When SIMKL already has this feature inbuilt.
Not only for a particular show but also on your profile stats as well.

c) User Statistics of a particular show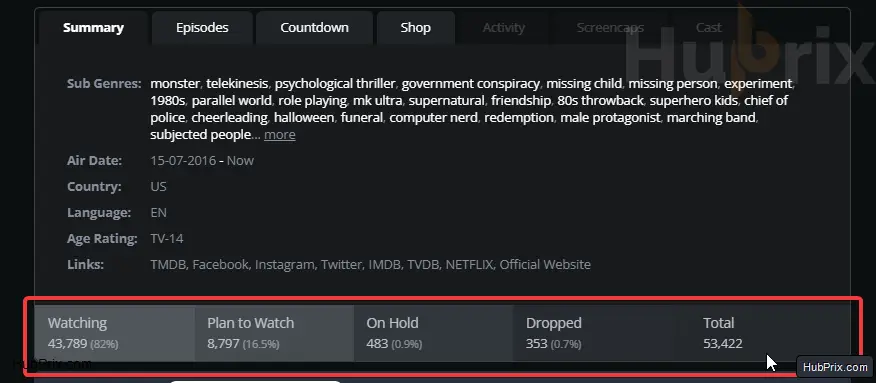 This is another feature that neither IMDB nor any other database site has. To give information about how users act, such as whether they find a web show interesting or drop it.
d) Movie / TV Show / Anime Count Down for next airing
SIMKL already provides a dedicated sister site for anime countdown and it works perfectly and users love this feature.
Website: AnimeCountDown ( MoviesCountDown also redirects to SIMKL website)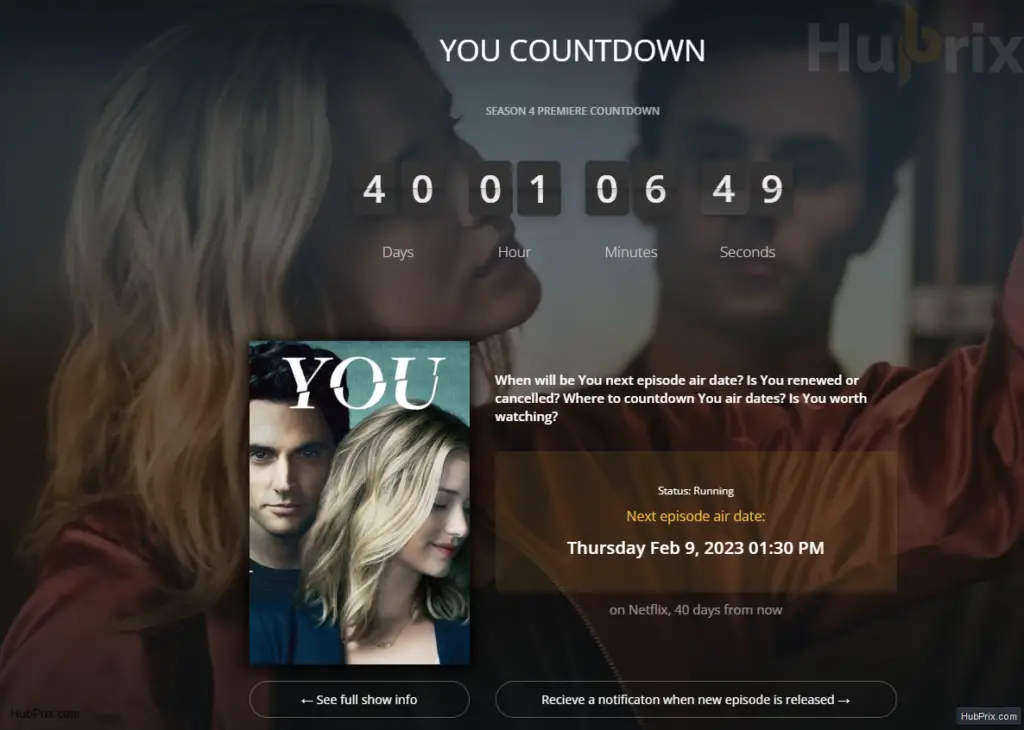 The same similar feature with some upgradation is being introduced for Movies & Tv Shows ( might be in BETA)
2. Very SIMPLE First Impression & User-Friendly Registration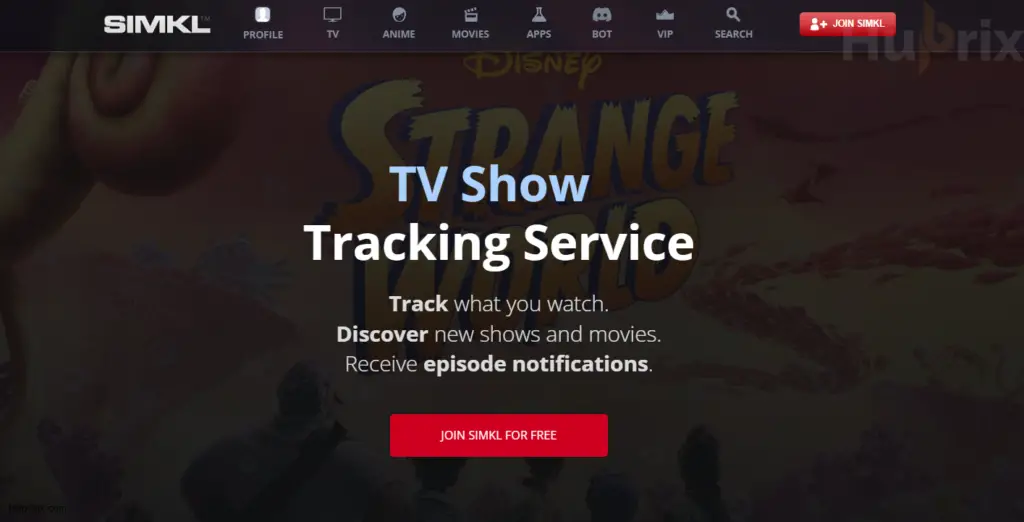 If you go to other streaming tracking-based websites, most of them require you to sign up for their service before you can find content on their site.
On the other hand, SIMKL is very SIMPLE (Irony). You can check out the website even if you're not a member and explore information for free.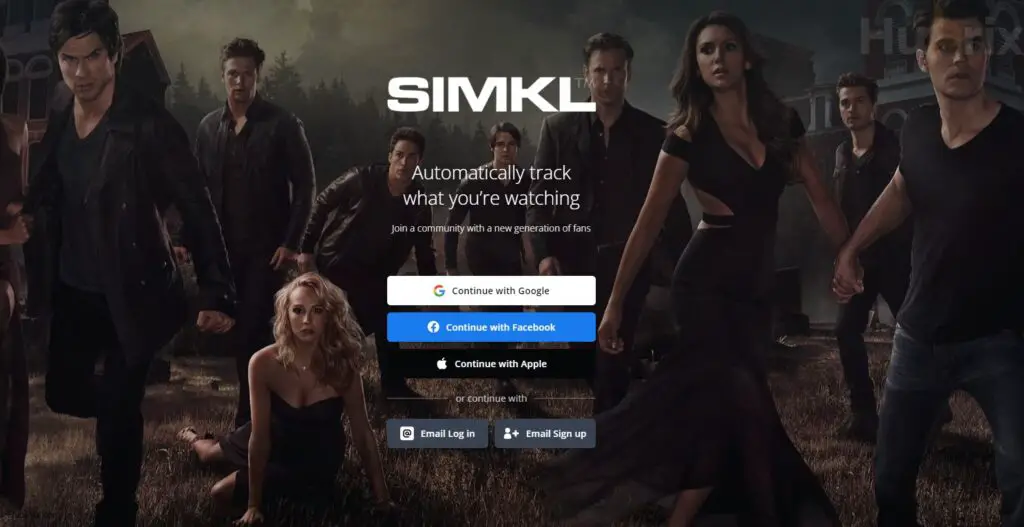 And talking about registration, you can register with 3rd party websites like Google, Facebook, and Apple. This makes it very easy to get started.
3. Over 500,000+ available titles for tracking

SIMKL tracks more than 800,000+ titles and more than shows are regularly being added/updated. (as of January 2023)
TV Shows – 113,904
Anime – 12,848
Movies – 740,853
Members – 2,750,088
Note: These statistics numbers are regularly updated, the above number in text and images might vary, but you can find those details in the footer area of the website. (Currently public)
4. Very Advanced Filtering For Discovering Titles
The advanced discover feature is divided into different niches mainly for TV, Anime, and Movies which are completely unique as compared to other platforms.
It might get difficult for us to explain all those minor unique features to you, as it is different for each niche and very much detailed filtering.
For Example TV Shows Filtering feature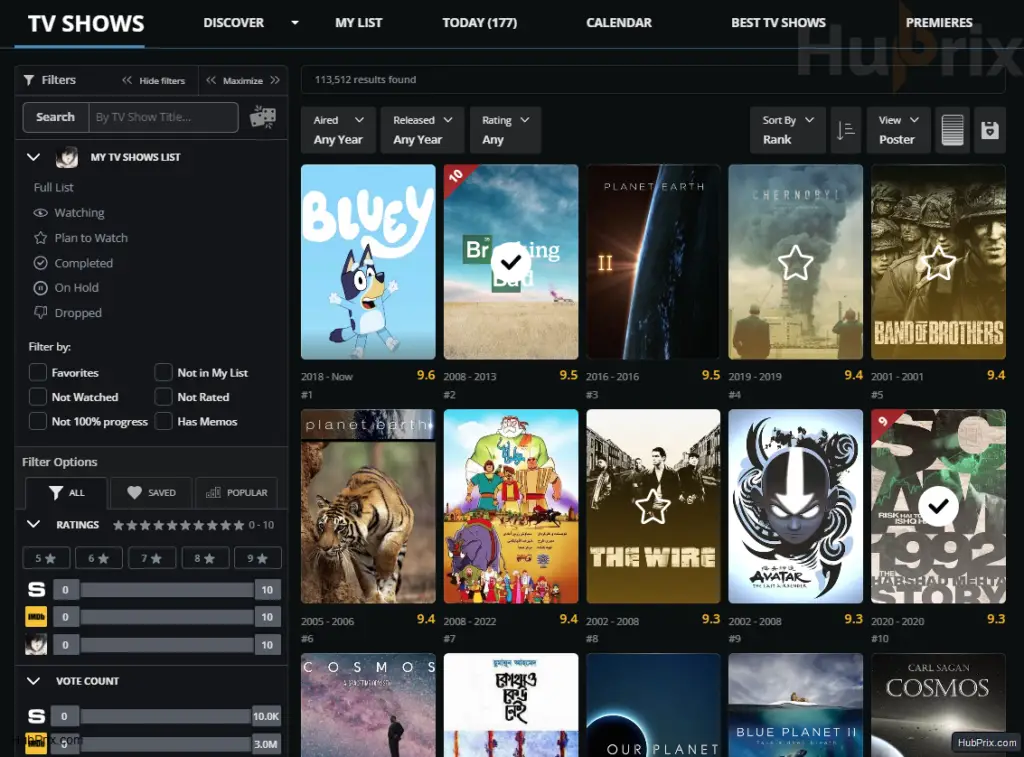 5. Interactive Enhanced Browser Apps
On the Netflix page, it display trailers as well as IMDb and Simkl ratings, hidden categories, and a great deal more. Sync your watch history from Crunchyroll and Netflix to Simkl.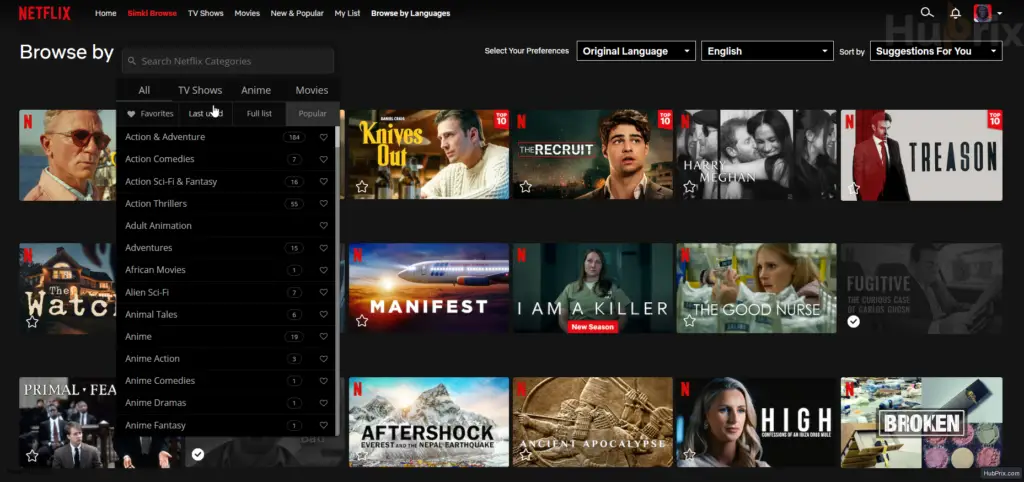 There are a lot of hidden categories on Netflix, and this addon will unlock more than 27,000 of those Hidden Netflix Secret Categories.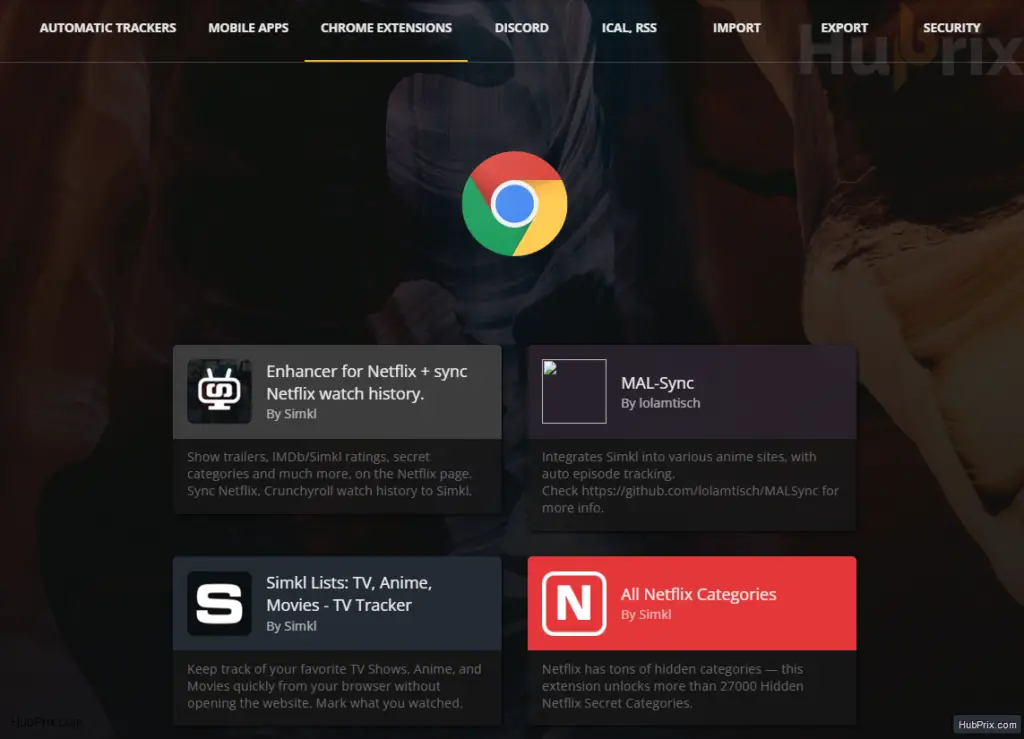 You may instantly monitor your favorite movies, anime, and television shows directly from your web browser without having to enter the associated website. Make a note of what you saw from the extension.
6. Engaging Discord Bot For Quick Searching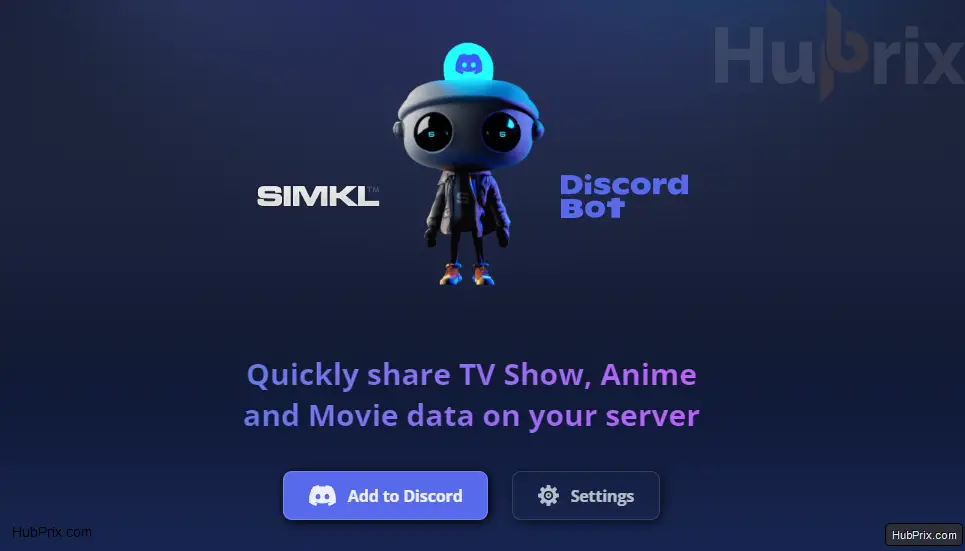 It is really interesting that SIMKL has its own dedicated Discord bot, and is regularly being updated with the API. It bot provides various amazing quick features like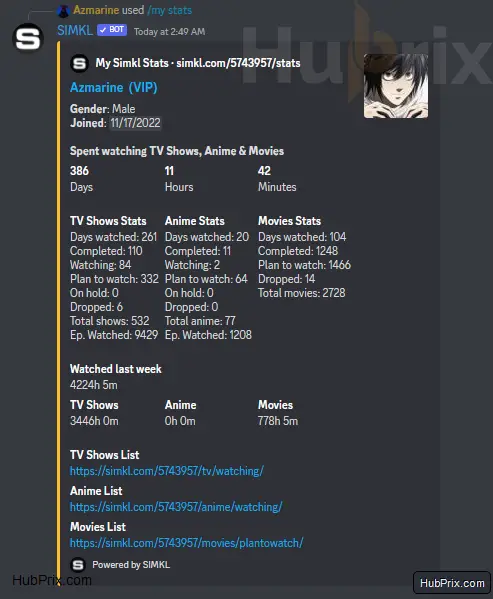 Advanced analyses = When you post links to media, a bot will automatically respond with further information.
Quick Finder on other servers = Locate a member's profile on Simkl in a flash.
/my profile command = Share some information about yourself and links to your Simkl profile in a flash.
/my stats command = Easily distribute information about yourself and links to your Simkl profile.
/tv /anime /movie commands = You can use the discord commands to search for any movie, anime, or television show.
7. Profile sharing, following & user statistics of how much time spent watching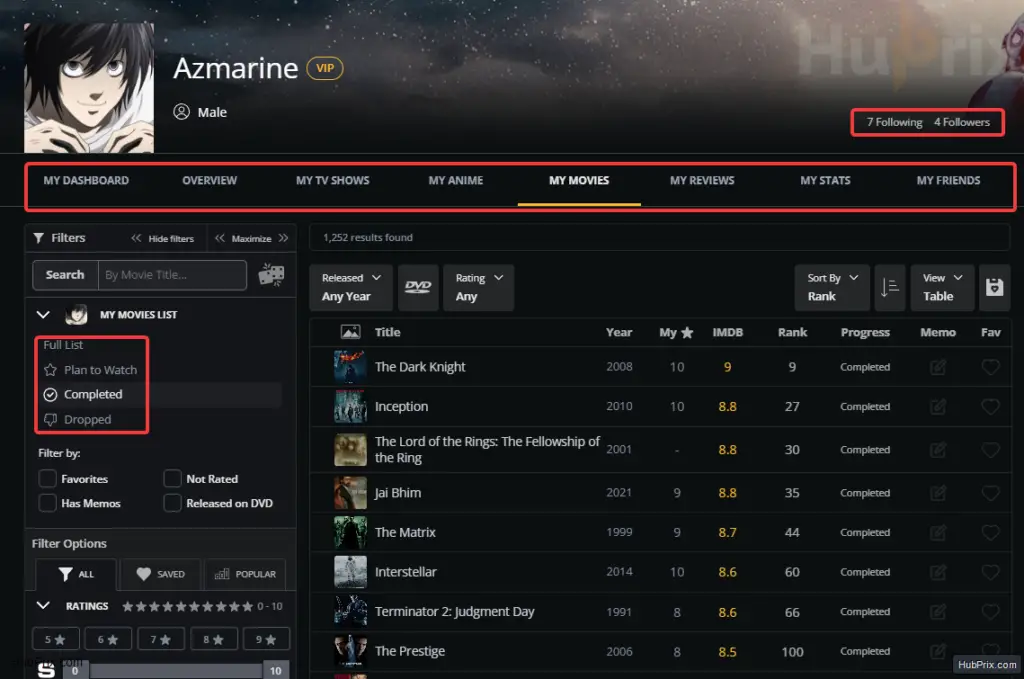 You no longer have to annoy or be annoyed by others when they ask you questions like ( Profile Example Overview Link )
What types of movies do you like or watch?
Can you recommend me some movies?
Did you like this new movie or web series?
and many more….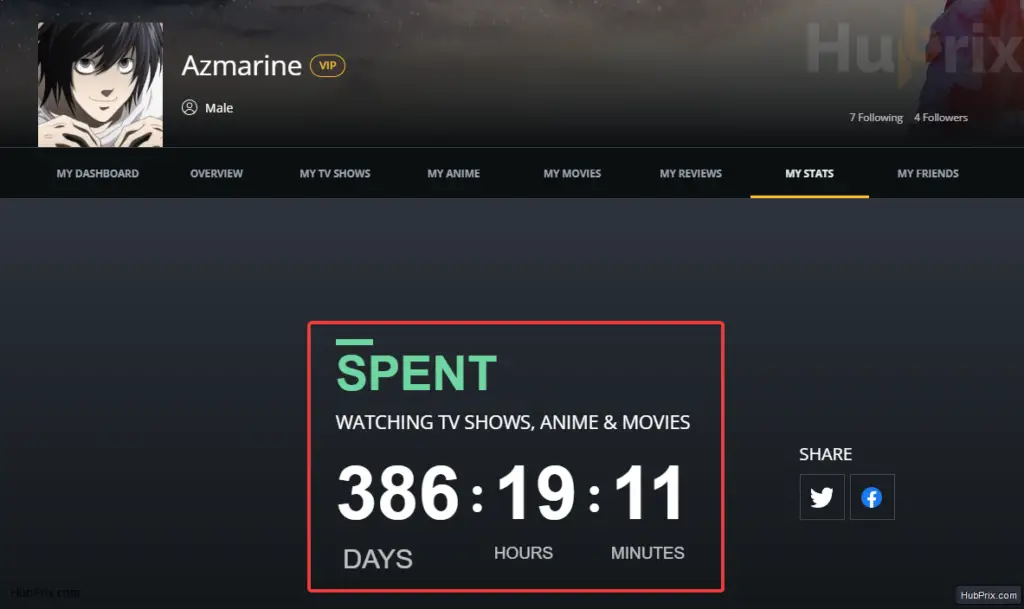 Because on SIMKL, you have a profile overview feature, which can be shareable (Private/Public). To showcase various details like
Number of shows you have watched or plan to watched
How much time spent in watching?
What was the last show you watched?
Your compatibility percentage with friends (Mutual shows watched)
and many more.
8. Anime Fillers Detailed List
If you are an Anime lover, then Yes, Simkl also has an anime filler guide list as well for various titles.
Example: One Piece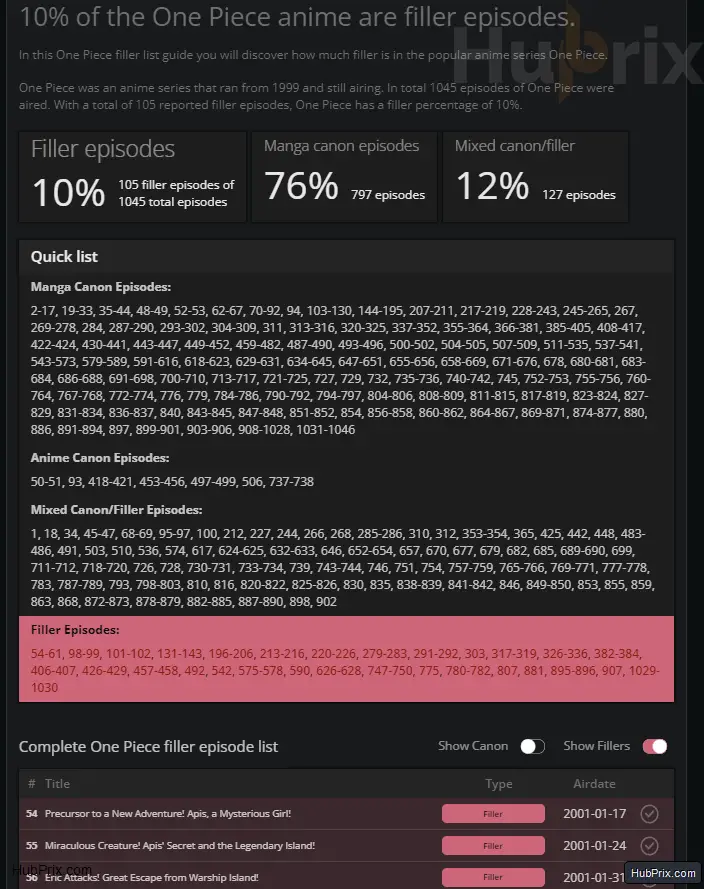 9. Advanced Import & Export Backup
This is another important feature that you and I both really wanted. If you are switching from another guide service like IMDB, Anilist, or any other streaming tracking service. You can stay up to date by using the import feature.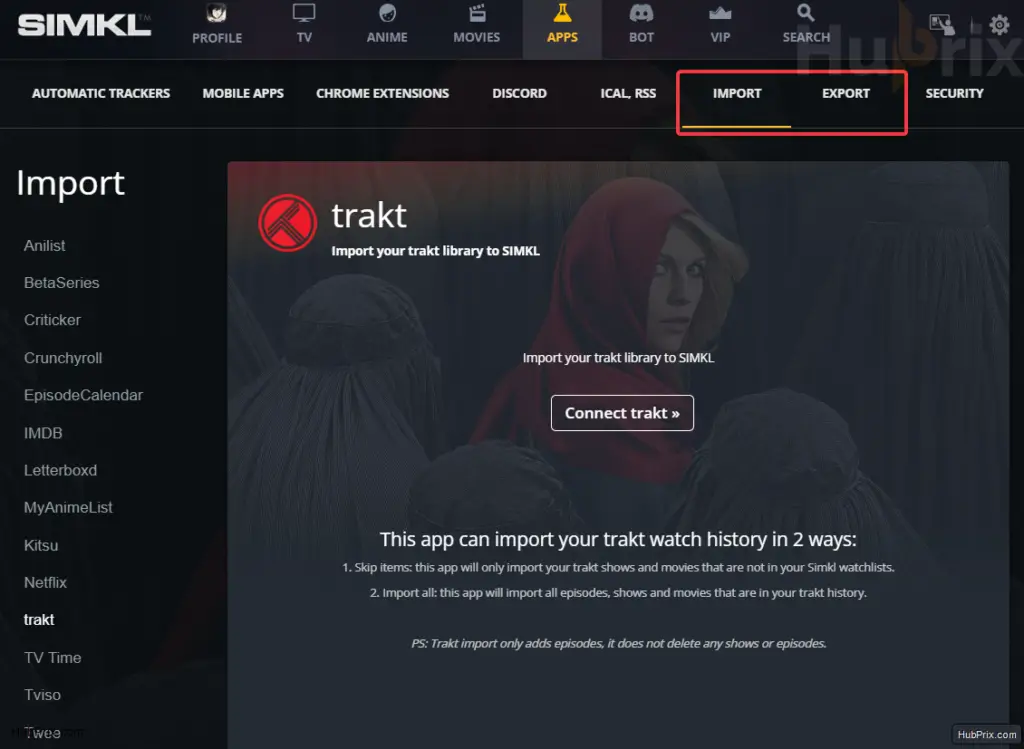 Also, the backup feature is also another valuable tool, just in case the servers or down or data is lost during they maintenance.
10. TV Guide / Anime Guide & TV Calendar
Sites that keep track of things usually have a "Guide & Calendar" feature. But this feature is taken to a whole new level on SIMKL, with detailed information that you might not find on other streaming guide sites.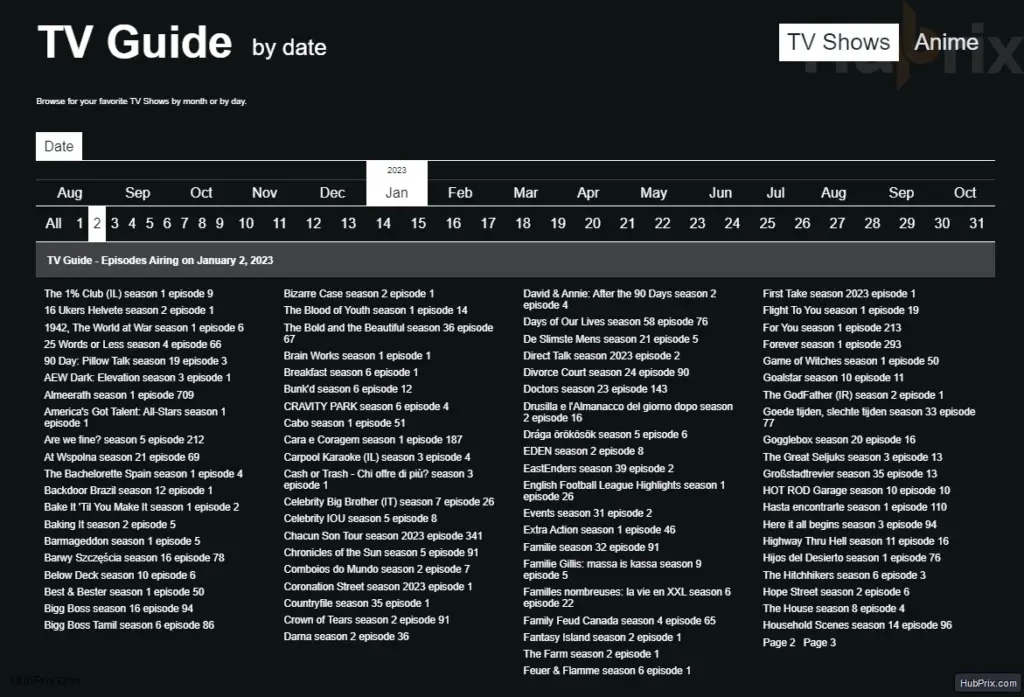 The calendar feature also are divided into different categories like
My Calendar ( Your personalized calendar, based on your watchlist)
Full Premiere Calendar (Trending must-watch shows)
Full Calendar (All title shows)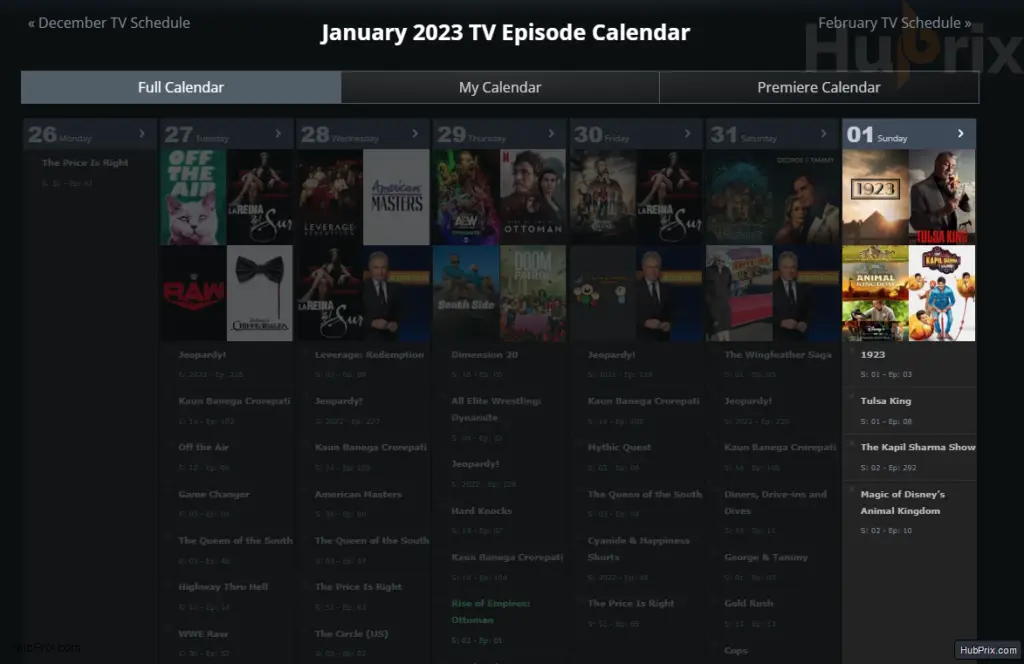 So, those are just a few reasons why SIMKL is the best platform for tracking titles. Like I said before, the more you look around, the more interesting features you might find. We hope you found our article helpful. If you did, please share it.
Was this article helpful?