Do you want to buy something physical product for a gamer friend that has to do with Discord? Don't worry, we've got you covered. Here are some of the best online shops where you can buy stuff related to Discord.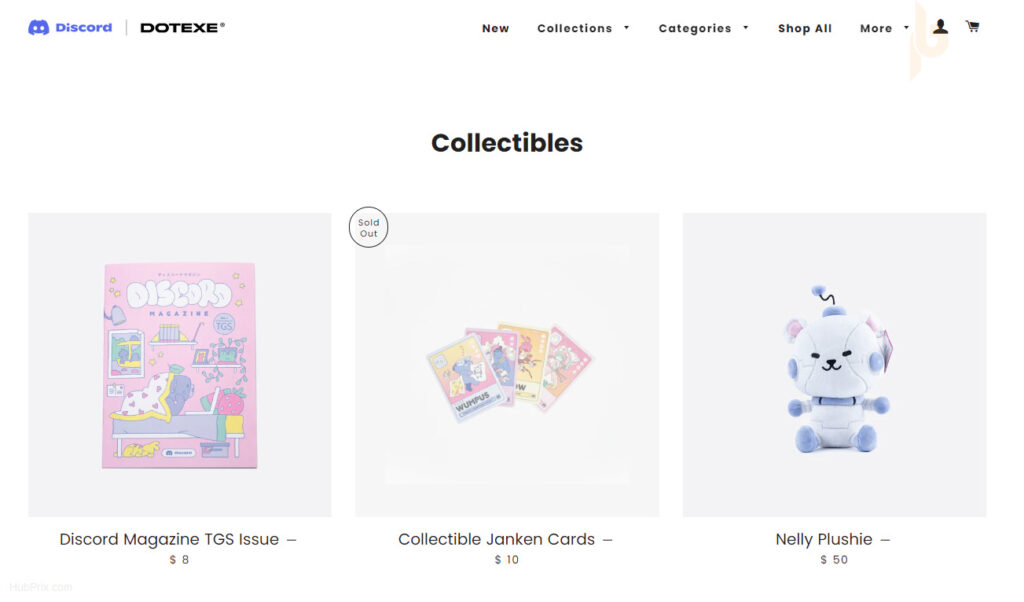 You might have no idea, but Discord has its own official merchandise store where it sells apparel and various collectible items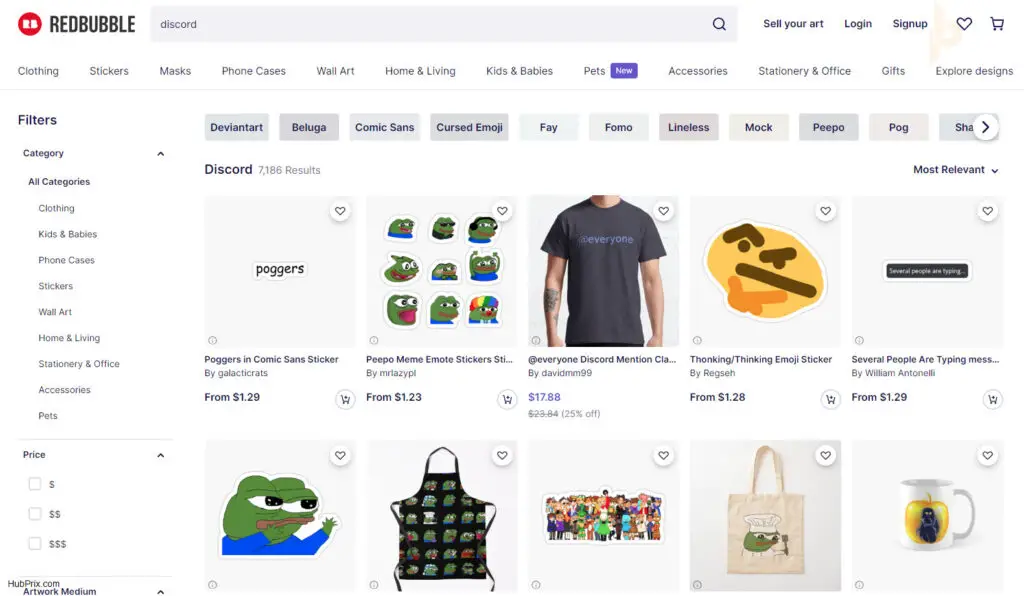 Red Bubble is the perfect destination for any merchandise item, not just for Discord. The website is highly rated & very popular amongst gamers during holiday seasons to buy gifts.
TeePublic is another popular merchandise website, that is very commonly known for apparel. But they also provide various other goodies like collectibles, phone cover,s and many more.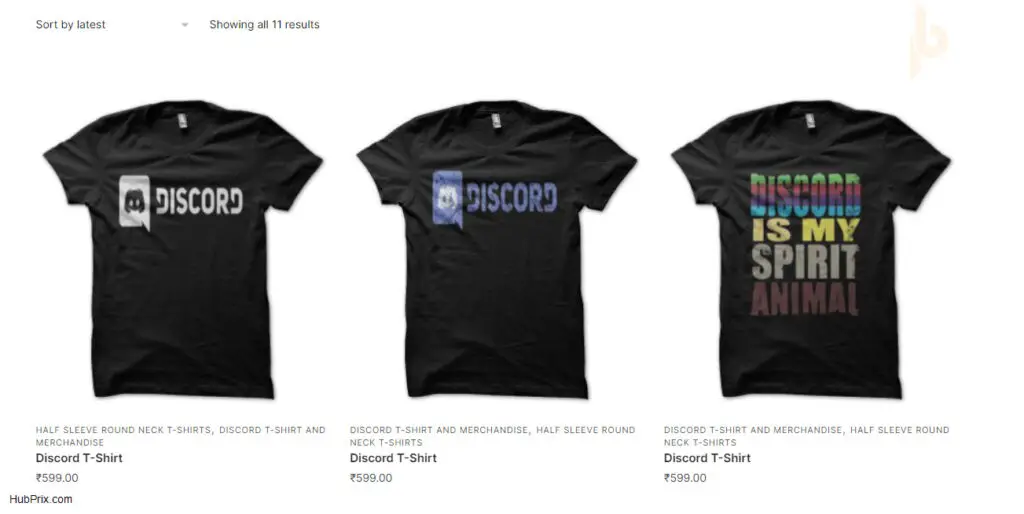 SwagShirts99 is an online store that sells clothes, mostly shirts. The website may not look like it's easy to use. But it does let you make changes / custom shirt.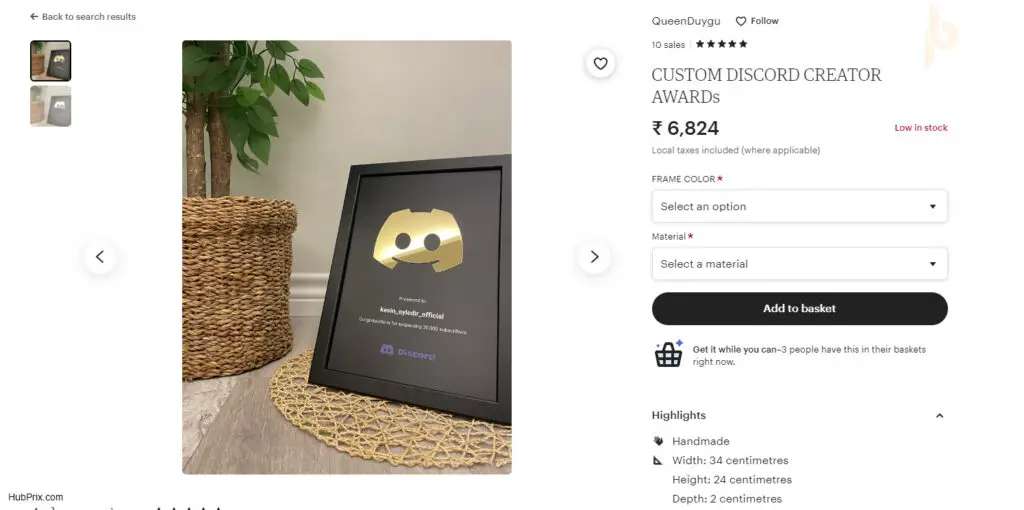 Etsy provides a mixed combination of both Digital & Physical goodies for Discord users. Its funny how you can order an Custom Discord Creator Award on its store.
Conclusion
Well, those are some amazing stores from where you purchase Discord related goodies, if you have other popular gift stores that sell Discord goodies, do let us know.
Was this article helpful?