Various Discord bots are being introduced & added to the app Directory list now, one of them also includes the famous PicsArt Discord bot. If you like Picsart and use Discord, you will be happy to hear that there is now a Picsart bot for Discord!
You can use this bot's powerful tools to edit and make images on the go, without ever leaving Discord. The Picsart Discord bot is in the Discord App Directory.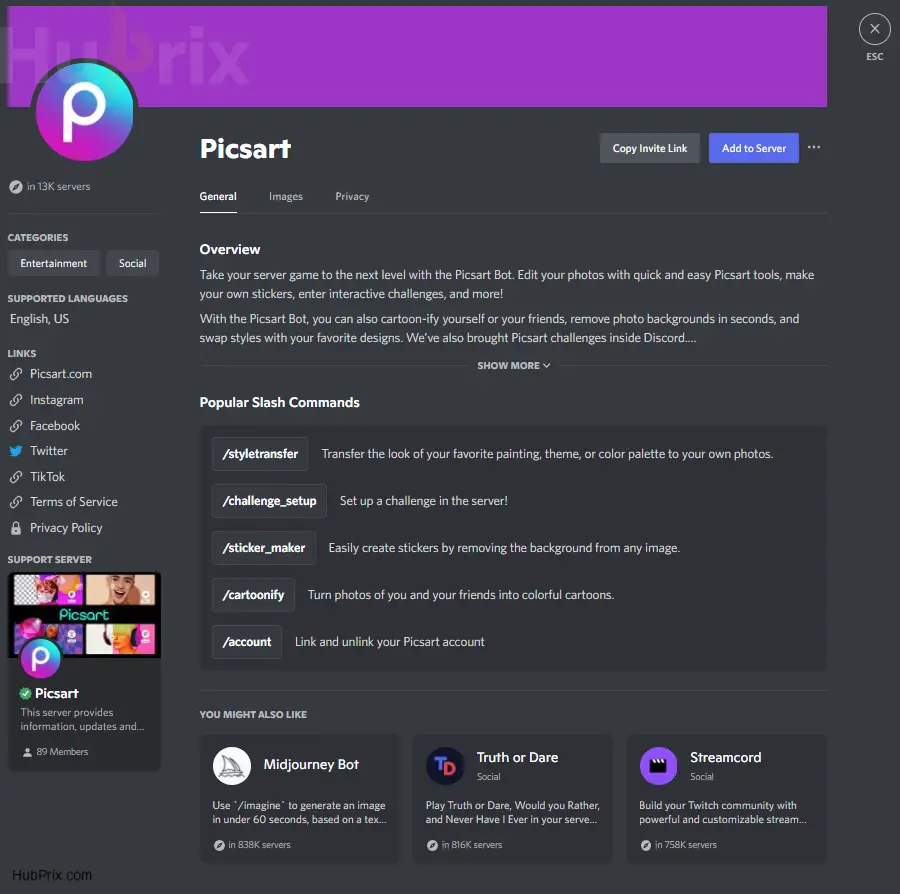 You can add it to your server. Once you've added the bot, you can start using it right away.
Picsart teamed up with Discord earlier this year to give users Discord Nitro. They are one of the first partners to join Discord, and they are not gaming partner.
How Does PicsArt Bot Work?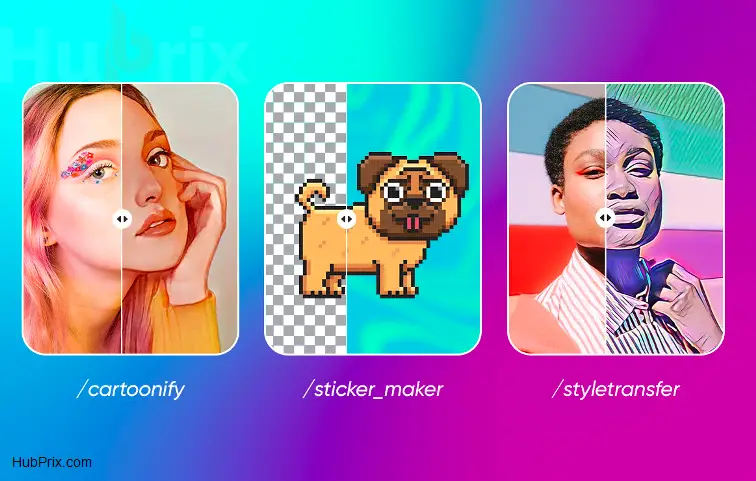 After you have invited users to your Discord server and integrated it, you will have access to a wide variety of incredible tools for editing photos that are powered by artificial intelligence.
Therefore, all you have to do is type in the command, and you will be good to go.
Cartoon Effects, Sticker Maker, and Style Transfer are all included in this package. In the not-too-distant future, additional editing tools will be included.
Was this article helpful?