If you want to try a new kind of dating, joining a Discord dating server is the best thing since sliced bread.
Discord started out as a valuable tool for gamers to talk to their teammates or friends while playing games. If you want to know where it came from, you can look at how it started. But despite being just a voice chat tool, Discord has become a social app where you can talk to and text voice new people.
There are already a lot of servers on Discord that aren't related to gaming, and more are being made as we speak, especially Discord dating servers.
In this article, we are going to talk about Dating Discord servers. Yes, you did read it correctly! There are a lot of people to find your perfect match and go out on dates on Discord.
What is a Discord Dating Server?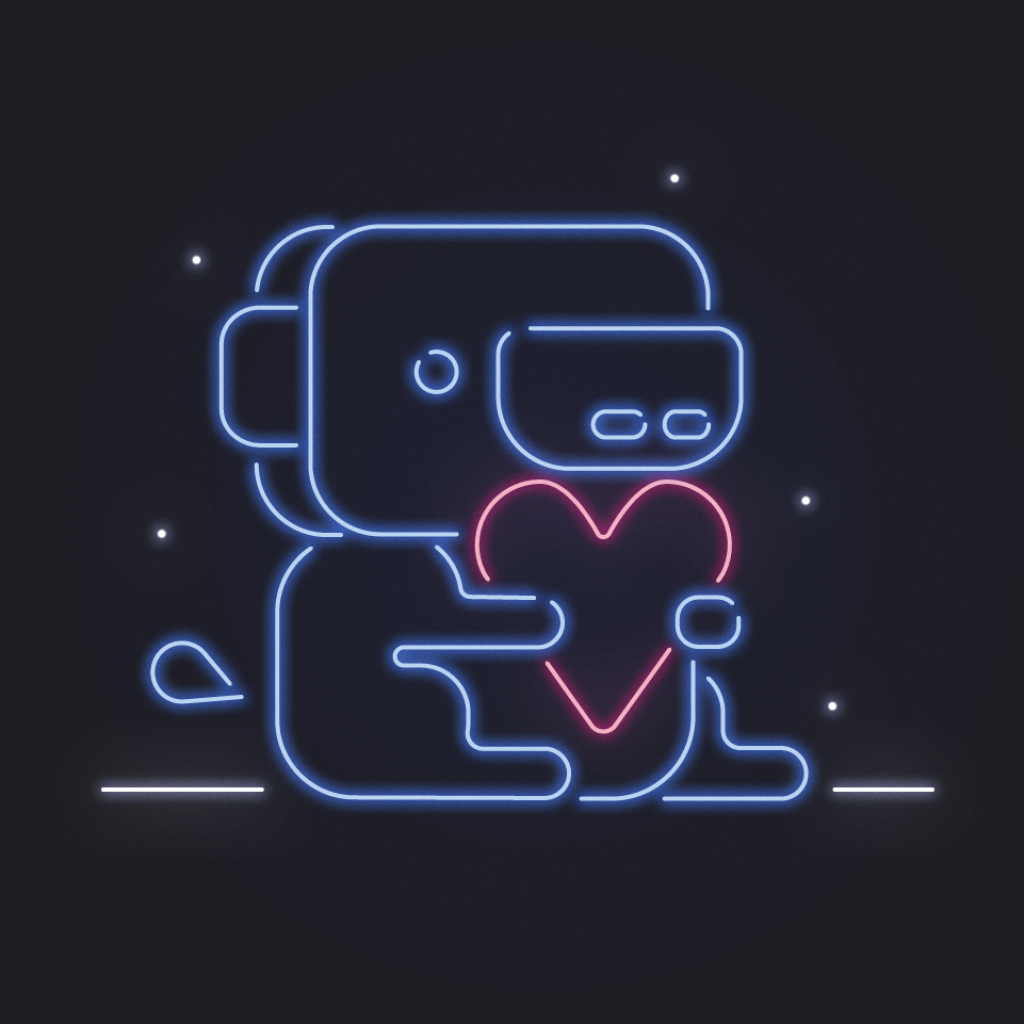 There are chat groups on Discord called "Discord dating servers" that are only for flirting and/or dating. Don't take things too seriously; they're meant to be fun. You can find all sorts of people on them, from people looking for love to people who want to roleplay together. No matter who you are or what you want to do, there's a Discord server just for you!
What Makes a Good Dating Discord Server?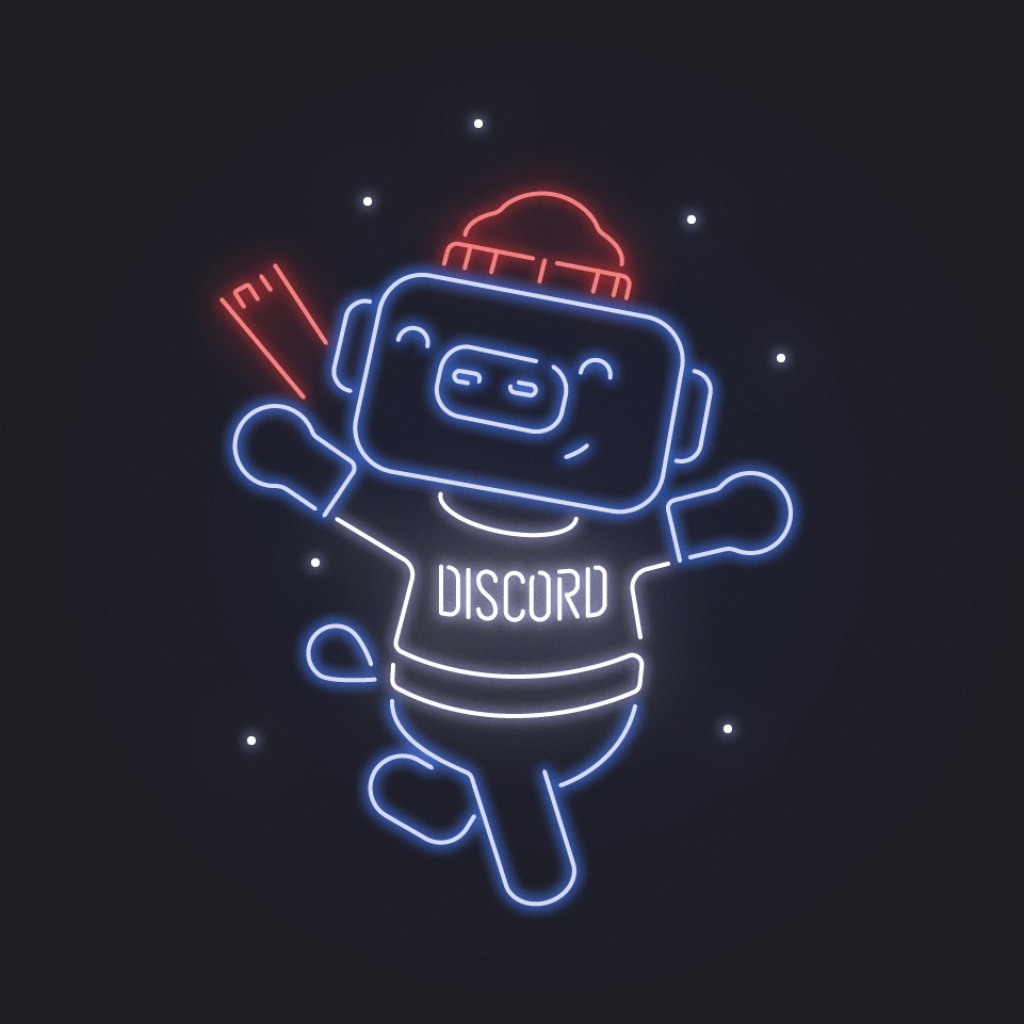 Large number of users: There should be enough members of both sexes on Discord for you to talk to and interact with.
Active Mods/Admin: The most important thing about any dating server is that there are active mods who make sure that the rules are being followed and no one is being harassed.
Clear Rules—Servers should have rules that create it easy to meet new people while staying safe.
18+ Verification: Discord doesn't have a built-in way to check if a user is over the age of consent, so adult dating servers must have a way to manually check members' users.
Best Dating Discord Server
10 Like 18+
This Dating Server has more than 70.000 members, making it one of the most popular Dating Servers on Discord. This would be a good choice for you if you want to be able to talk to someone all day and meet people who are open to LGBTQ+ people.
This server is for people 18 and older, as the name suggests.
Link: https://discord.com/invite/like
9. Little Bunny 18+
Another dating server on Discord is Little Bunny 18+, which has about 9,000 members. Like a lot of other servers, Little Bunny 18+ is welcoming to LGTBQ+ people, has a lot of nice members, and is for anyone looking for love or a fun place to hang out and flirt.
But this server also has some special features: The owner of the server puts on events like movie nights, anime and video game events, and more.
Link: https://discord.com/invite/SdtEqstaQf
8. Cutie Club
The Cutie Club is a server with more than 25.000 members that is well run. When you use this server, what do you get? Well, once again, it's all about meeting new people and having fun with them.
Here, you can choose from more than 100 roles to describe yourself. That way, everyone will know who you are and what you want right away! The Match Making and Speed Dating features are also great. Cutie Club is also open to LGBTQ+ people.
Link: https://discord.com/invite/date
7. World's Lounge
This Dating Server is pretty small, with only about 1,500 members. First, you have to agree to the rules of the server. Now, everything is free to use except the NSFW channels. For the NSFW channels, you need to verify your age to one of the mods.
The great things about this server are that you can add about yourself, like your age, gender, etc., and what you want and don't want, like DMs, kinks, etc. On this server, there are sometimes fun things going on. For instance, the owner of the server makes his own bots that post anonymous confessions.
Link: https://discord.com/invite/A3r3pht
6. PlayRoom
The biggest adult dating server on Discord is called "PlayRoom." To get full access, you will need to go through their verification process because you must be 18 or older.
This Discord server is always active, with people talking in #general and other cool channels. They have a number of unique features that let you talk to people online directly. One of these features is called "Blind Match," and it allows users to be placed on a 5-minute speed date for a more personal connection!
Invite: https://discord.com/invite/dating
5. Sinful 18+
The Sinful 18+ server on Discord Dating is also very popular. The server will ask you to show one of the mods proof of your gender and age.
You can add roles to this server based on gender, age, sexual orientation, relationship status, and location, among other things. Once you've been verified, you'll also be able to add a personal profile with information about you and what you're looking for to the server's list.
You can upload photos, meet new people, and get to know potential online dating partners in a variety of channels through the server.
Invite: https://discord.com/invite/Sinful
4. Dating Lounge
You have to read and agree to the server's rules before you can do anything in Dating Lounge. This will then give you to access the rest of the dating server (besides the NSFW channels). One of the moderators on duty must verify your age before you can see them.
This server is great because you can create roles based on things like your age, gender, sexual orientation, kinks, geolocation, and relationship status.
There are also sections where you can know something about yourself and what you're interested in so that others can add you.
Invite: https://discord.com/invite/fn8CkeM
3. Servitude
Servitude is the last adult dating server on our list for a reason. It's the most explicit community on Discord, and only people over 18 can join. If you want to meet someone on Discord to act out your darkest fantasies, this ERP Discord server is perfect for you because it has several NSFW channels where you can meet and roleplay with other people.
Invite: https://discord.com/invite/gx4Jyr8cER
2. Beautiful People
Beautiful People, a dating server on Discord, is on the list. This is a group that only cares about how you look, which might seem shallow.
Invite: https://discordapp.com/invite/a2Q2fAs
1. Tincord
Tincord is a dating server channel on the Hangouts Discord server that also has a bot that includes like Tinder. It also has a nice community where people can get along, talk, and do other things.
Invite: https://disboard.org/server/554104140301598723
Benefits of Using Discord Dating Servers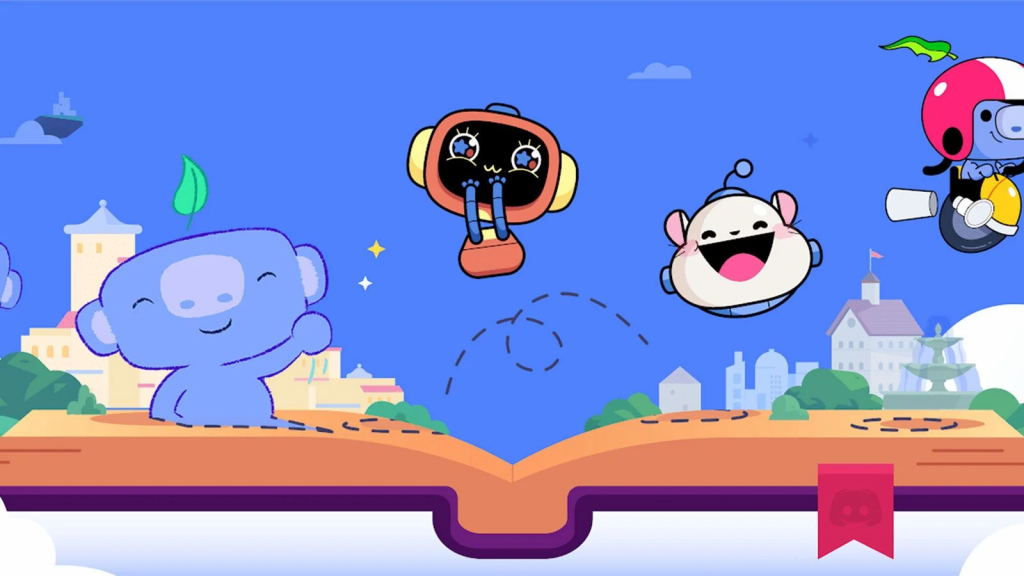 Discord can be used in many different ways, but most people use it to find games. Do you want to know all of the benefits of using Discord Dating Servers? Well, there are many benefits to dating on Discord.
It's easy and free! Discord is a free platform that is easy to use.
No downloading! If you want to use dating servers on Discord, you don't have to download it yourself. There are web-based interfaces that let you chat just like the desktop app.
It's easy to meet the right people! There are dedicated servers for different categories of dating on Discord, so it's pretty simple to find someone. It's easy to find people with similar interests on dating servers on Discord, but it's harder to do so on traditional dating platforms like Tinder or Bumble. Another good benefit about Discord is that it doesn't have as much negativity as other dating platforms.
Special events! There are also events that happen at certain times where people can meet up on the server and talk. The good benefit about this is that you can get to know different people before sending them private messages or giving them your phone number.
In different categories! Discord has chat rooms that are mostly for meeting other single people. There are many different categories of dating servers on Discord that you can check out.
What does "Not Safe for Work" mean on dating servers on Discord?
Not Safe For Work (NSFW) is a common label for content that is not explicit for work. Users who are between 13 and 17 years old won't be able to join NSFW servers. There is often explicit content on these servers.
If you're underage, pay attention: In general, dating between teens is not allowed on Discord. Different servers have NSFW channels, and some manually check if you are 18 or older.
Frequesntly Asked Question Dating Servers on Discord
1: Are dating servers allowed on Discord?
Sean Li, who is in charge of Trust and Safety at Discord, says that dating channels for people under 18 are against company policy. They don't let servers that connect to teen dating sites be used on their platform. When they hear about dating Discord servers, we quickly shut them down and look into what's going on.
2: Which Discord server is the best?
The server for the official Fortnite Discord is the biggest one in the world.
3 – What does NSFW mean in discord?
"Not Safe for Work," or "NSFW," is an Internet acronym. NSFW is usually a content warning that tells people to avoid the post or image or to be careful when viewing it in public or at work.
Conclusion
Discord is a great social platform where people from all over the world can meet up and talk without having to do much. The above list of Discord dating servers is valuable for folks who want a place to hang out that is mature, well-run, and doesn't have any rules. But you should always be on the lookout for the NSFW warning!
So, that's the end of this article. If you know of any other dating Discord servers worth mentioning, please let us know in the comments. Also, if you have any problems or errors with the Discord app, feel free to share them in the comment section below.
Was this article helpful?