Discord is one of the best ways to talk to people on the internet. It was made so that people from all over the world can connect through virtual chat. Since it came out in 2015, this software for recreational communication has grown very quickly, especially in the gaming community, where people use Discord to chat while playing games online.
What are the Best Discord Image Sizes?
| Graphic | Optimal Image Size | Maximum File Size |
| --- | --- | --- |
| Discord Server Logo Size | 512 x 512 pixels | 8 MB |
| Discord Profile Photo Size | 128 x 128 pixels | 8 MB |
| Discord Server Banner Background Size | 960 x 540 pixels | 8 MB |
| Discord Server Invite Splash Image Size | 1920 x 1080 pixels | 8 MB |
| Discord Emoji Size | 32 × 32 pixels (up to 128 × 128 pixels supported) | 256 KB |
| Discord Chat Image Size | No Limit | 8 MB |
Discord has grown into a busy social network that serves as a central hub for text, audio, and video chat for any community. Its original purpose is no longer what it is today. Every day, millions of users use this online place to "hang out" and talk constantly in Discord.
Discord isn't as strict about image sizes as other social networks, but it's important to know the ones that are there before you start.
Large Discord servers have grown up around different games, meme culture, hobbies, and other topics. The servers are the main part of the Discord app. Anyone can make a server and ask other people to join.
There is also a paid version of Discord called Discord Nitro that has lots of cool extras like custom emojis, animated avatars, and more.
If you want to get started on Discord, especially if you want to start your own community, you'll need some visual assets for a cool Discord profile.
Below, you'll find a detailed guide on how to get the most out of your Discord avatar, the best size for your Discord profile photo and server logo, and the best size for a Discord emoji.
Even though Discord doesn't have as many size requirements as visually-focused social media sites like Instagram and Pinterest, you'll still need to know the basic sizes of Discord images to get your profile and servers up and running.
Discord Icon Size / Discord Server Logo
To start a Discord server, you'll need an icon called a Discord server logo. Think of it as your server's profile image or avatar. This round icon will show up in the sidebar of your community members and anywhere else that your server is shown to other Discord users. Now, let's talk about the size of a Discord profile picture.
The best size for a Discord server icon is a square image with 512 512 pixels that, like an avatar image, gets cut into a circle. Discord works with formats like PNG, JPG, JPEG, and even GIF. You can create your own design or use images that are already out there.
You can also add a custom Discord Banner Background image and a Discord Server Invite Splash image when you set up your server. Discord gives you a lot of room on the screen for these images, so you can change how your server looks. Images for the background of a Discord Banner can be up to 960 pixels wide and 540 pixels tall, and images for a Server Invite Splash can be 1920 pixels wide and 1080 pixels tall.
You can create a Discord icon with Vectornator. With our wide range of logo design tools, you can make a Discord icon quickly and easily.
Discord Emoji size and dimensions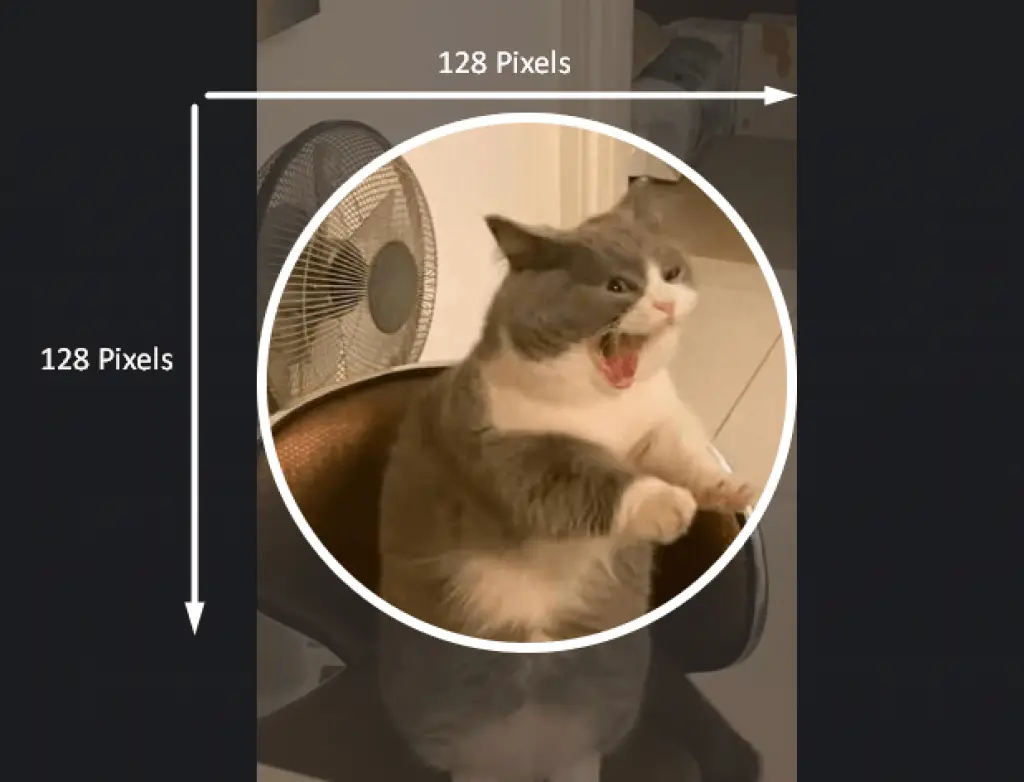 The standard emoji size is quite small, at 32 × 32 pixels. But Discord lets you upload images that are up to 128 128 pixels. It then resizes the image to the standard size.
A possible way to make sure that your emoji is as good as it can be is to upload a larger, higher-quality image. If the original image is too big, you can use image compression software to shrink the file size so that you don't go over the MB limit.
If you don't have the option for custom emojis yet, you can still send the standard WhatsApp emojis from your Android, iPhone, or even your desktop.
A picture for your profile or server on Discord is a pretty easy asset to create. To create sure you're always getting the best quality, it's best to make assets for any social platform in design software first.
Discord Profile Picture Size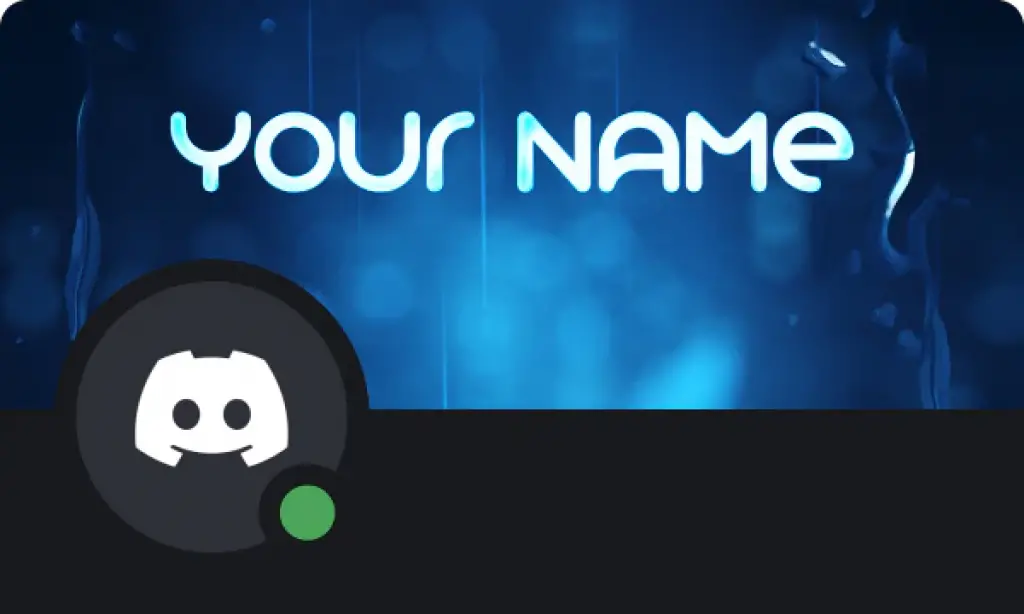 Your Discord profile picture (Discord PFP), also called your Discord Profile Avatar, is how the rest of the world, or other Discord users, will see you and talk to you while you're using the platform. Your Discord Avatar is a way to show who you are and should say something about you.
The recommended size for your Discord profile picture is 128 128 pixels, but if you upload a larger one, Discord will cut it down to the right size. For animated Discord profile images, you can use a JPG, a PNG, or even a GIF.
Remember that if you upload a square profile image, Discord will crop it into a circle, so keep that in mind when you're choosing an image. Make sure the details of the icon are in the middle so that when it is cropped into a circle, it can still be seen.
In essence, the size of your Discord avatar is the same as the size of your profile picture, since they are the same thing.
Was this article helpful?