Discord is a proprietary, freeware VoIP application and digital distribution platform for video game communities. It focuses on text, image, video, and audio communication between users in a chat channel. Discord works on Windows, macOS, Android, iOS, Linux, and web browsers.
Not only Discord had problems this morning, but so did the online marketplace Vinted, the dating app Grindr, the food delivery service JustEat, and the VPN service NordVPN. These problems were happening all over the UK.
The main issues seemed to be with connectivity, so it's possible that these apps and websites were hosted on the same platform. But there isn't much concrete information about what caused the outages yet. Here's what we know about the issues that thousands of Discord users are having.
Why is my Discord server not connecting?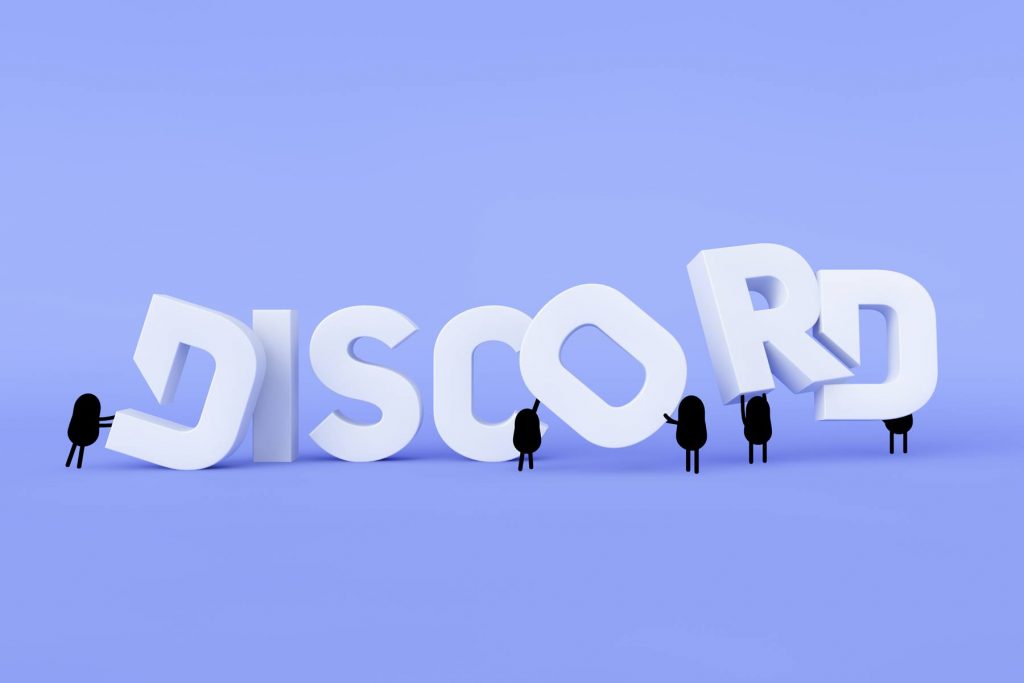 If you are still having issues with your Discord server, try refreshing your page or logging in and out of the app. Discord thinks that all users should now be back online, but if you're still having issues, you should contact Discord support.
What is a Content Delivery Network (CDN)?
The content delivery network, or CDN, is a large network of servers that are spread out across many regions. Its job is to distribute content from a server of origin to servers all over the world, and not just to distribute it, but to distribute it quickly. It does this by storing the content on a server closer to the user, who can access it from any device that can connect to the internet. In short, it copies the content from the origin server so that content like webpages can be sent to users faster.
What is CloudFlare?
Cloudflare is a well-known content delivery network. This is a group of servers that work together to send content quickly over the internet. Content delivery networks are used by most sites because they help keep web service running smoothly and make the internet safer.
The websites of many businesses went down when Cloudflare, a network transit, proxy, and security provider used by most companies around the world, had problems with its system. Also, users who use social media have complained about the world of different websites going down on June 21, 2022.
What does 500 internal server error mean?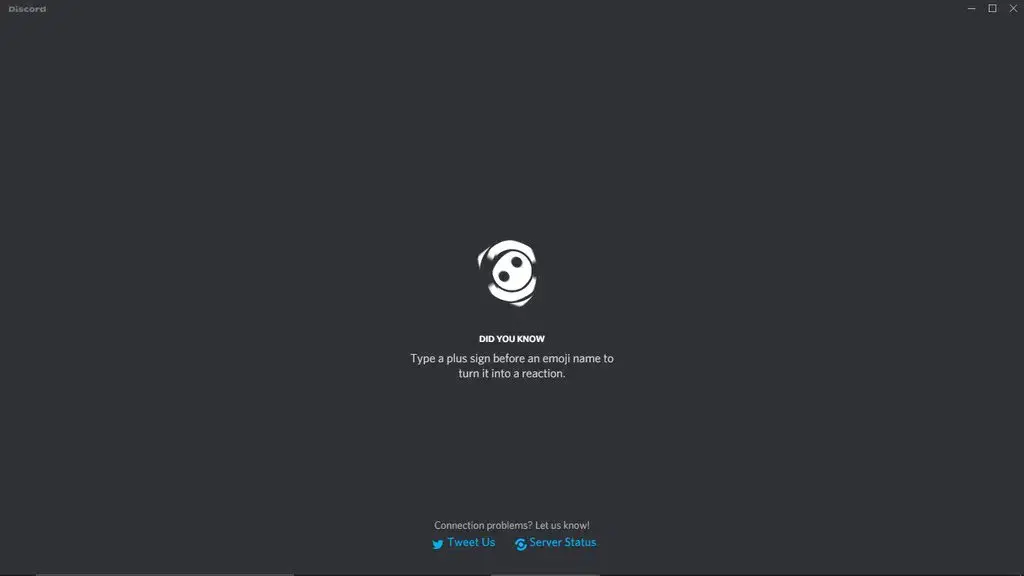 One of the most common HTTPS errors is "500 internal server error," which means that something is wrong with the website's server. The "500 internal server error" usually means that the server is having error, but the cause cannot be found.
Best Sites To Check Discord Outage Status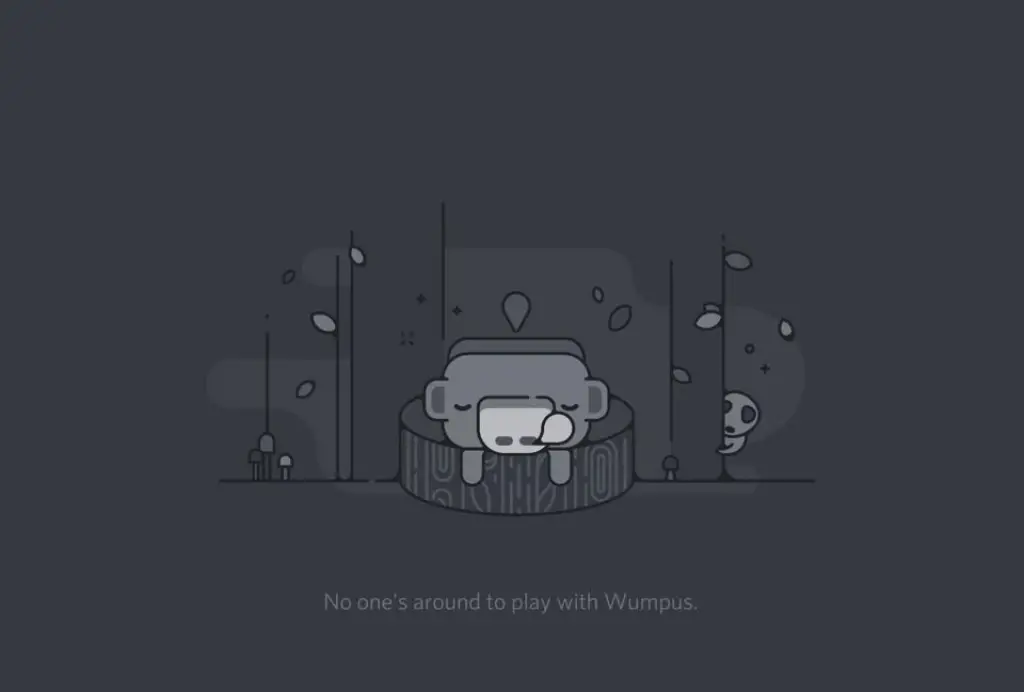 If you are having trouble connecting to Discord, you should first see if the service is down. You can do this by looking at the status page for Discord, which should list any problems. If you're having trouble with a specific part of Discord, like notifications or calling, you can check to see if each service is working as it should.
If Discord isn't working right and the "All Systems Operational" message isn't showing, you should just wait it out. There isn't much you can do about it until Discord fixes it. You can always look on Twitter or Reddit to see if other users are having the same problem.
If no problems have been reported, the problem might be on your end.
10. Discord Status
9. DownDetector
6. StatusGator
5. ServicesDown
4. IsDownApp
If Discord's Server Status page shows that everything is fine on their end, you might want to consider your own internet connection, which is the second most likely reason why you can't access the app.
That's all you need to know right now about whether or not Discord is down. We'll update this page if there's a big problem, but until then, you might want to follow Discord on Twitter and save that Server Status page.
Was this article helpful?