Charlemagne is the Discord bot that provides detailed access to Destiny 2 information. She is equipped with stats, clan ranking, and LFG. It is one of the best Discord bots, that provides in-depth informational details for Destiny 2 statistics.
Is There a Destiny 2 bot For Discord?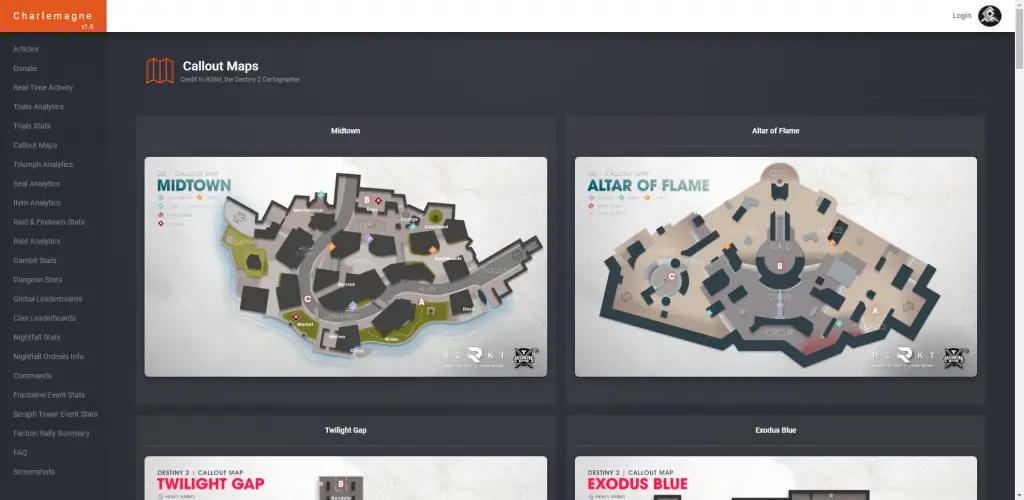 Yes, there are currently a few Discord bots that target Destiny 2 Game. Some of the best Discord bot for Destiny 2 include
Check This: 5 Best Destiny 2 Discord Bots
Was this article helpful?