Allkeyshop is one of the oldest gems website, which provides an amazing comparison of video game prices.
The website lists more than 50+ trusted stores for the comparison of the price, apart from video games comparison they also provide various other features like free games deals, software prices coming, reviews, and many more.
On the homepage of the website, you can find amazing deals and information, on various platforms like PC, Xbox, Playstation, Nintendo, and many more.
About AllKeyshop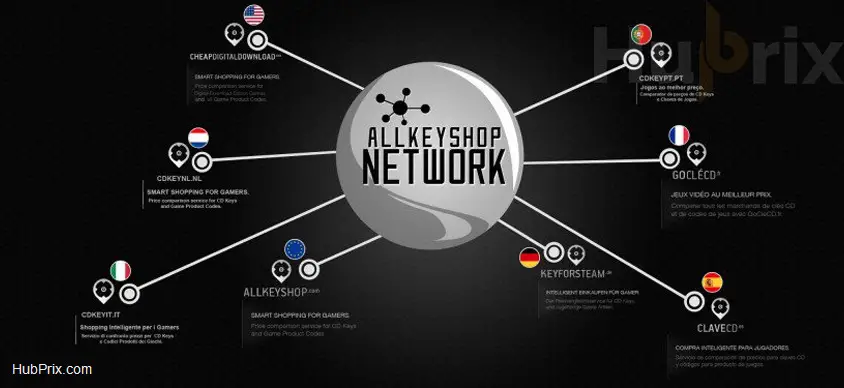 Allkeyshop was first started in 2012, although on the website about us page of Allkeyshop it does say "It was started in 2014, but various OG gamers & Web Archive can verify the fact that the website was active and online during 2012.
The website only compares prices of the game, so do that expect them to sell you any games, but they do giveaway various gift cards and coupons on a regular base.
Features
Allkeyshop provides various amazing features that other Price comparison website fails to provide.
Allkeyshop Gift Merchandise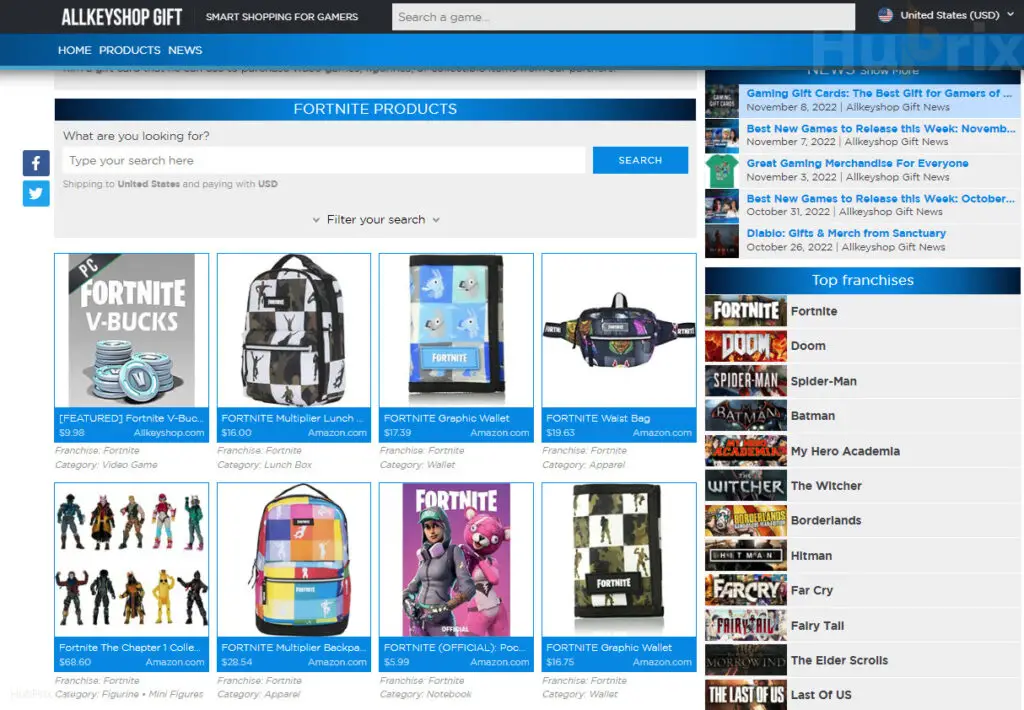 Allkeyshop also provides a merchandise deals website, called AKS Gift. currentely available for
Great Britain
United States
France
Germany
The main goal of this site is to have all merchandise of gaming franchises in one place. This has to be one of the unique websites for gamers to buy products and search for them easily.
Affiliate Program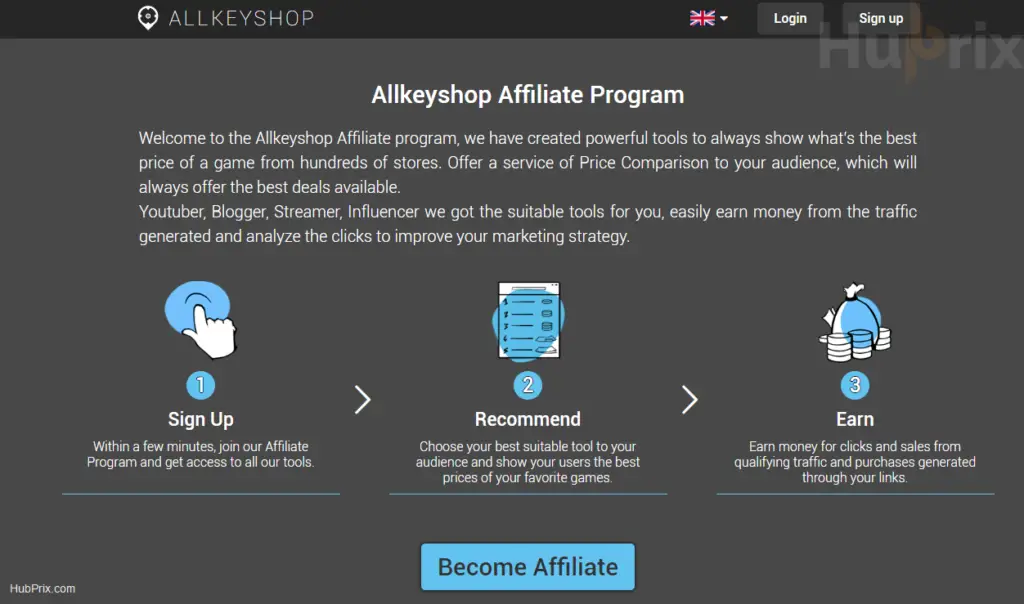 Yes, Allkeyshop also does provide its own Affiliate Program for Gaming bloggers to utilize its resources to monetize their gaming niche site.
Users can easily register and use its amazing tool to partner with its program.
Owner Of The Website
Lionel Bernard is the founder & CEO of Allkeyshop also known as GEN, according to his Linkedin Profile. He used to work in Dassault Aviation (2006 – 2012).
Social Media Profiles
Email: [email protected]
Other Profiles, which they may or may not have verified
History Screenshot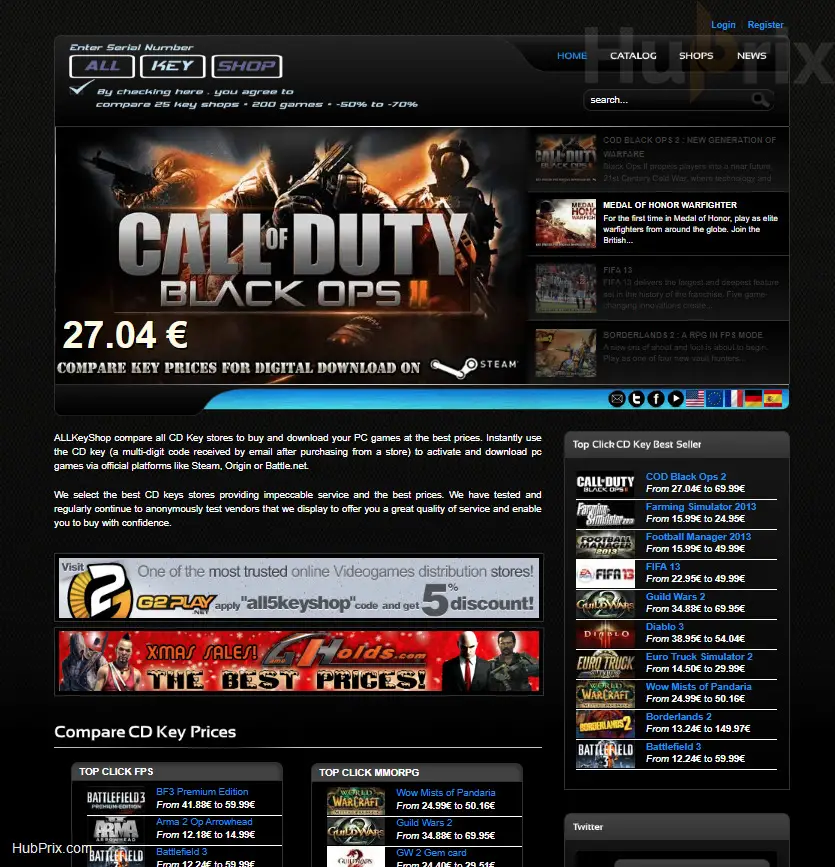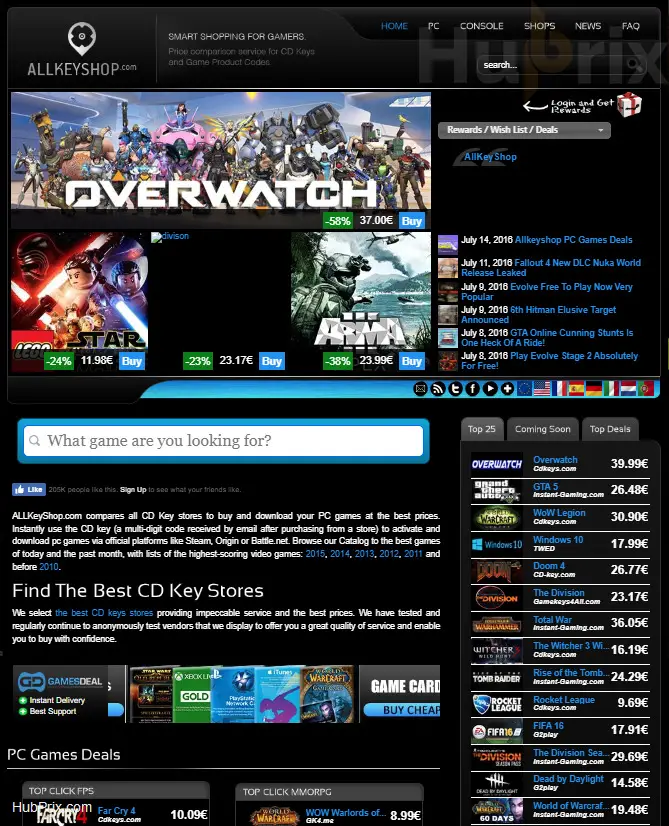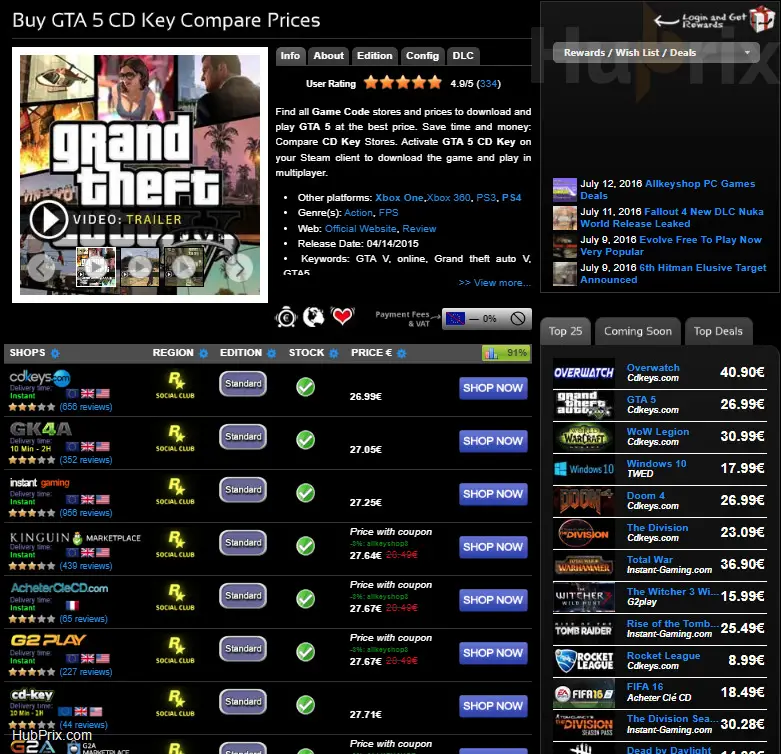 Allkeyshop has changed a lot over the years, they are a few things that are still similar, but overall you can see drastic theme changes that were made on the website.
Competitors Websites
Yes, Allkeyshop also does have some similar websites, which it is competing against to grow.
Conclusion
Overall, I like this website and think every gamer should add it to their bookmarks. It is one of the oldest and most trusted websites, which is why. Old websites usually last between 3 and 6 years before they shut down or come up with some kind of scam to steal money from the public. But this website has lived up to its name and gives away prizes worth more than 300 EUR every month.
Was this article helpful?