If you no longer want to use a certain app, it might be a good idea to delete all of the information the app has stored about you. This means you have to delete your account on Discord, which is a permanent process.
It only takes a minute to delete your Discord account, so you can do it if you really want to. But remember that if you own a server, you will need to delete it or keep someone else the rights to use it. There are many ways to message your friends online, but if you play games, Discord is by far the best option.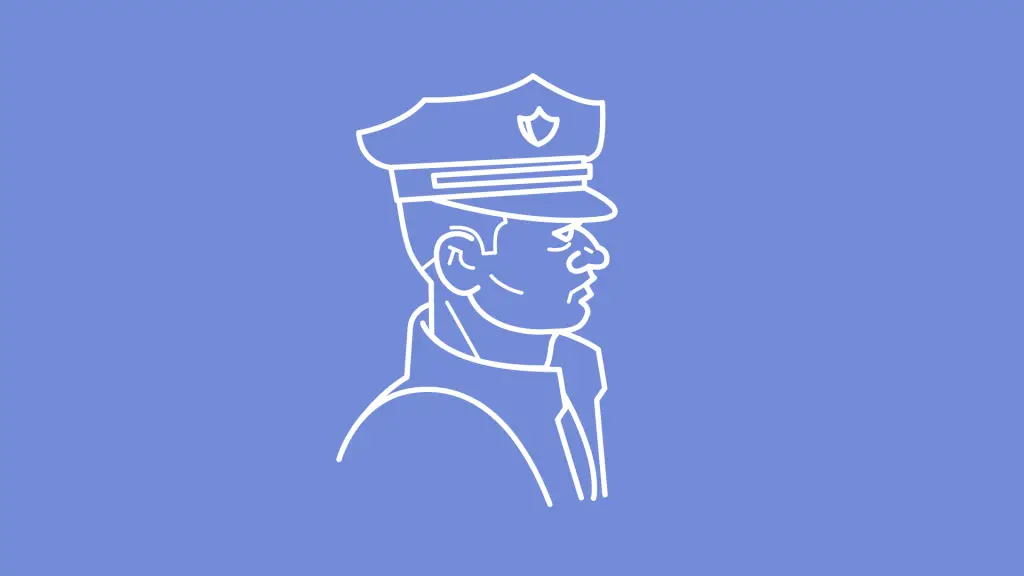 Even though the chat app is now one of the most popular messaging apps, it started out as an online multiplayer game for iOS that didn't work out. An app that used most of your computer's or phone's resources to run the game instead of the chat app that was also running in the background.
Whether you just want to switch to a different chat app or want to delete your account to make a point, it's worth taking a look at how to delete your Discord account and what the difference is between deactivating and deleting your account.
If you want to stop using Discord for a while, you don't have to delete your account. Instead, you can turn it off until you're ready to use it again.
Difference Between Deleting and Disabled Discord Account?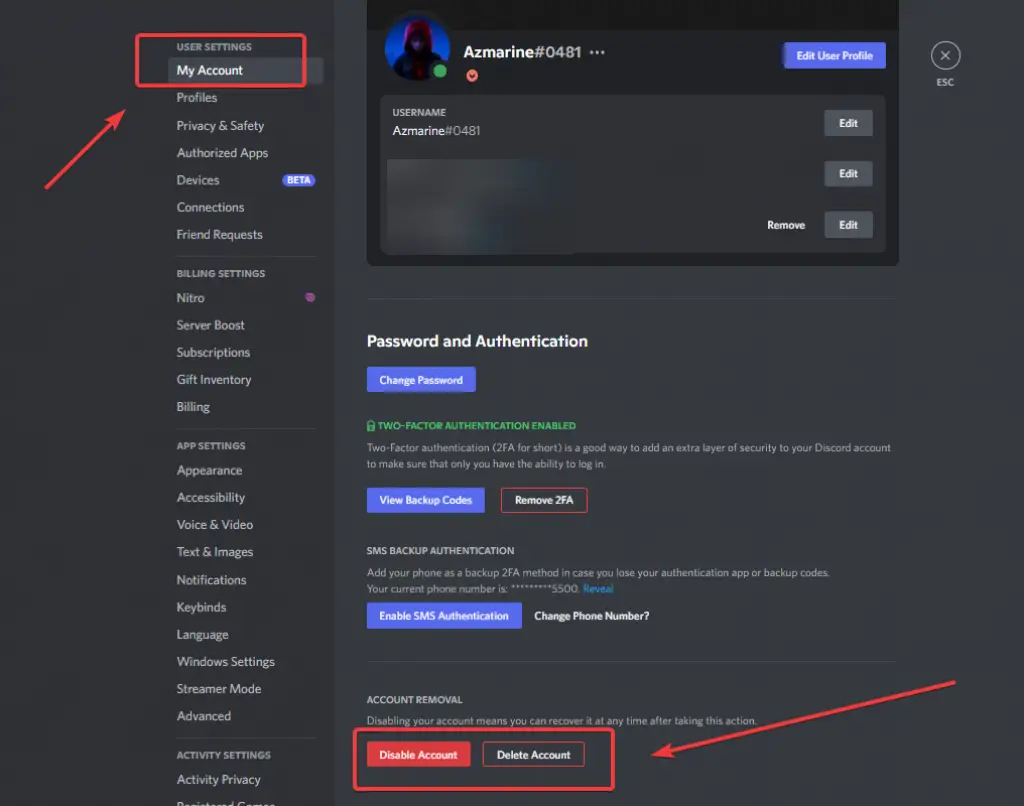 When you turn off your account, it is put on hold. You can turn it on again by logging in and following the on-screen instructions.
When you disable an account, you will no longer get @notifications sent to the email address linked to your Discord account. Still, you can still get friend requests. If you get friend requests while your account is disabled, they will still be there when you turn it back on.
But if you decide to delete your account, it will be scheduled to be deleted for good. Once an account is deleted, there is no way to get it back.
Note: Disabled accounts that haven't been used in 2 years or more may be deleted. If you want to keep yours, you'll need to turn it back on (but you can disable it again after this if you like). Here, you can find out more about how inactive accounts are deleted.
Discord Disabled Account
Account is on-hold for when you return
Temporary
Will not receive @notifications, but friend requests will be stored for when you come back
Discord Deleted Account
Account is permanently deleted
Irreversible
Will not receive @notifications and friend requests
Once deleted, everything will be lost and anonymized
Was this article helpful?