Discord Server is right now a saturated community with more than 3+ Million Discord Servers, If you are looking for these are some of the coolest discord servers to make friends on such communities, we are going to be taking a look at some of the coolest Discord server out there with an active community. These communities are worth checking out if you are hoping to take part in their fun events and activities.
What is Discord Server?
Discord servers are free places where people can gather to chat about games or use voice channels to talk with friends as they play. You'll find there are all sorts of servers out there. For example, often have servers running for their games so like-minded gamers can get together and discuss the game and make new friends too.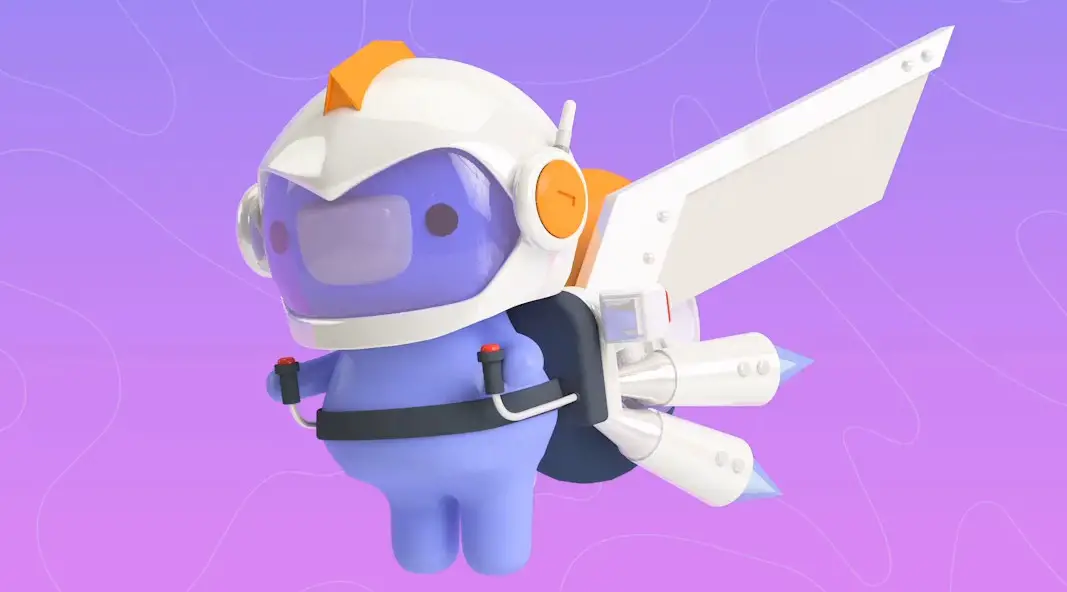 What is the coolest Discord server?
The coolest discord server is a community that has all such features below, if it qualifies all these qualities then the Discord server is classified under best coolest Discord Server.
Has Active members chatting in text channels
Have Users commonly using the Voice Channels for voice calls
Posting every minute and engaging with various other users
Warm welcoming and treating new users joining the Discord Server
Staff & Moderator being both professional and fun, handling support and reducing violence and bullying
Active Events and activities
Rewarding users for their engagement and contribution on the Discord Server
What is the most famous Discord server?
There isn't any particular list for the most famous Discord server as there are different categories and niches in Discord listing, some Discord servers are famous in the category of Gaming, Cryptocurrency, Technology, Entertainment, Meme, Education, Student hub and more.
Aura
Aura is a very fun and laid-back server with a great vibe all around. This server has such a friendly and warm atmosphere, and everyone is also very welcoming. This would also be an interesting server to join if you like anime, gaming games, or music.
This server is great if you want to meet people who like anime or video games as much as you do. There are sure to be interesting conversations going on in the server as well. If you're looking for a really chill server, this is a super one to check out.
Cloud 9
Cloud 9 is a fun, active, and upbeat community with a great vibe. I think you should give this server a try if you want to join a great server with a friendly community. This server has more than 4,000 members and is still growing, but it is always happy to have new people join. Overall, they're super chill, and they also have a lot of channels for everyone.
Liberty City
If you want to play on a server with a cyberpunk theme, I suggest you check out Liberty City! This server is a lot of fun to play on because it has a super cyberpunk theme and a very fun atmosphere.
I really like how this server looks, and the staff does a great job of making everyone feel welcome. Overall, this is a great server to join if you're looking for a cyberpunk-themed server that's cool and looks good.
House Of Emotes
If you're looking for custom emoji that look good and are cute, you should check out the House of Emotes server, because that's what they offer! When you join the server, you'll have access to a lot of cute and funny custom emotes that you can use in your own conversations.
Overall, the people here are super chill and fun; they're also very friendly and welcoming. I'd definitely recommend this server if you're looking for a server with a fun community and nice emotes!
Horizons Cafe
Horizons Café is a chill server with lots of fun events, like gaming nights and a lot more. These events are a great way for members to meet new people and get to know each other better.
Since they happen in real time, a lot of people will want to take part. I'd definitely suggest going to one of their events, because they're all really fun. They also have channels for interests like gaming and anime, as well as a lot of other interests. You should be sure to find a channel that fits with what you're interested in.
Was this article helpful?