AutoPilot is an easy-to-use marketing automation solution, which looks after the growth of social media platforms. The software has multi-channel capabilities including email, in-app, SMS, online, and many more. AutoPilot also allows users to customers based on audience behavior, automatically send a message, and many more.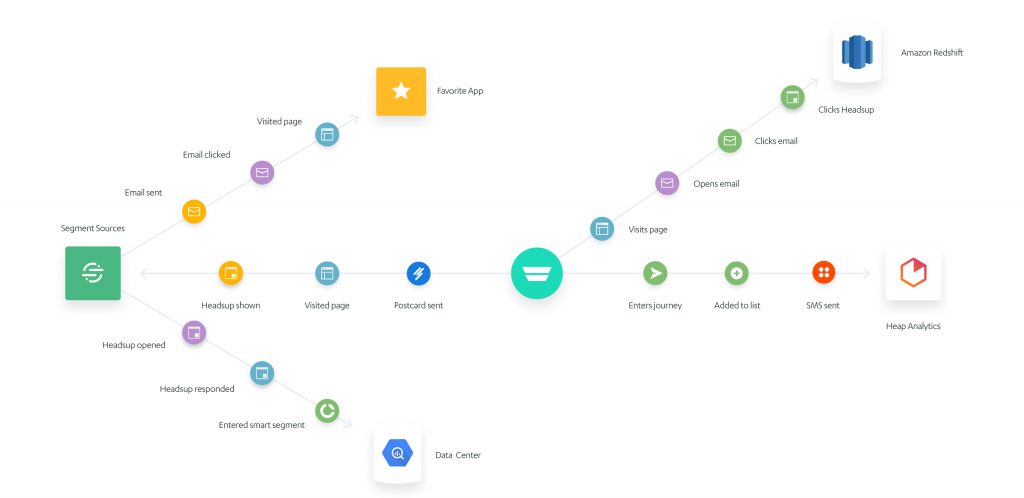 Features
Marketing Automation- It allows you to put a journey based on trying to reach a particular goal, with a convenient workflow tool. With each stage of the journey, visitors subscribe to an email. Allowing users to create of dynamic audience.
Activity Streams – The feature is easy to start streaming the activity of customers from autopilot to third-party analytics applications for real-time analysis.
Multi-Channel Journey – Users can personalize their customer's experience by sending targeted postcards to SMS, in-app messages and emails, and many more.
Performance tracking – With AutoPilot users, can track journey performance and also get a high-level view into when the journey is ending, on top of that AutoPilot provides users with email reports that offer insights into delivery details and time trends.
Integration
Resources – AutoPilot allows customers to have access to a free library of the latest ebooks, tutorials, and videos, in order for users to learn and have full potential as they go through each resource.
Flight School – AutoPilot consists of 8 training courses to help users become professional with in-depth lessons on customer journey marketing.
Training Webinars – AutoPilot offers free weekly demos and webinars to help users get acclimated to the platform and ensure they are getting the most of the experience.
Was this article helpful?