Ever wondered whether Discord has any official server, if it does why doesn't the Discord website has such a server listed in their official area for users to find such servers easily? In the footer area of the Discord Website, it has Twitter, Instagram, Facebook, and YouTube listed and it is also actively posting on Medium, and Linkedin. But Discord does not promote its various Official Discord Server which as verified Discord Staff and Developers, in a few of these servers if you are lucky you can also find Discord's Official CEO, CTO, and other Founder active on such servers as well.
What is Discord Server?
Discord servers are free places where people can gather to chat about games or use voice channels to talk with friends as they play. You'll find there are all sorts of servers out there. For example, often have servers running for their games so like-minded gamers can get together and discuss the game and make new friends too.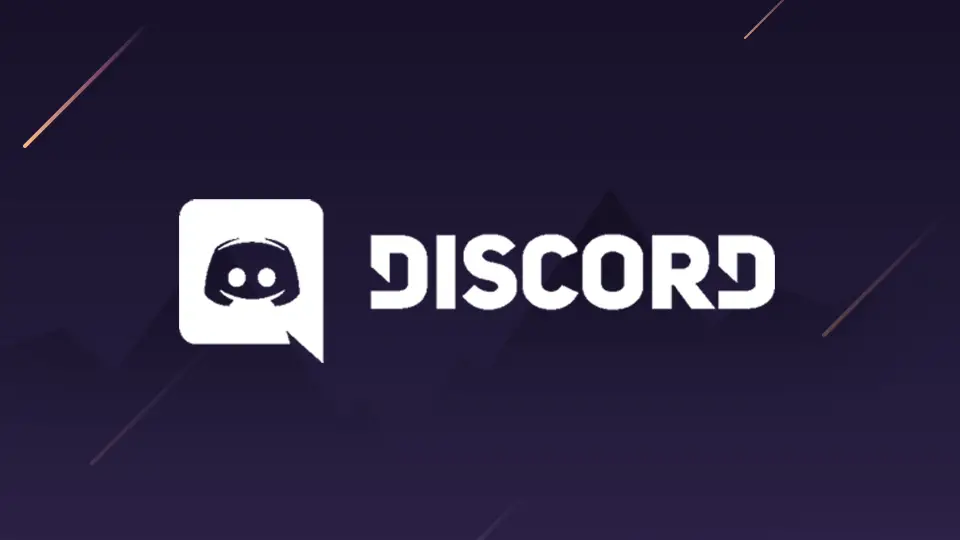 Discord Server List
These links are active as of now, and you can join these Discord servers as well. But we can't say if Discord is working on revamping their Private Discord Server feature or permission and hide these Discord forever.
[wpsm_woobox id="3906″]
Was this article helpful?