Through one single system, the Internet has made it possible for gamers to connect with their friends from all over the world. Now, you can enjoy as many online games as you want. Even though everything about online gaming sounds great, it's not always fun to do.
But that's not the only thing that makes Discord well-known. The platform has become very popular because it gives users from all over the world a wonderful gaming experience.
Signing up for Discord is a pretty easy process. In fact, all you have to do to use it is open it in your browser or download the app.
Now, the important question is, "How do I check the age and creation date of my Discord account?" How long has my Discord account been around?
Maybe you have a friend who uses Discord and you want to find out when their account was made.
It's important to know that bots like MEE6 and Dyno are all over Discord. Of course, it has real users, and if you want to find out when a real account was made, you have to check for a real account.
New feature with the Discord Update now shows when you joined a server as well as your account creation date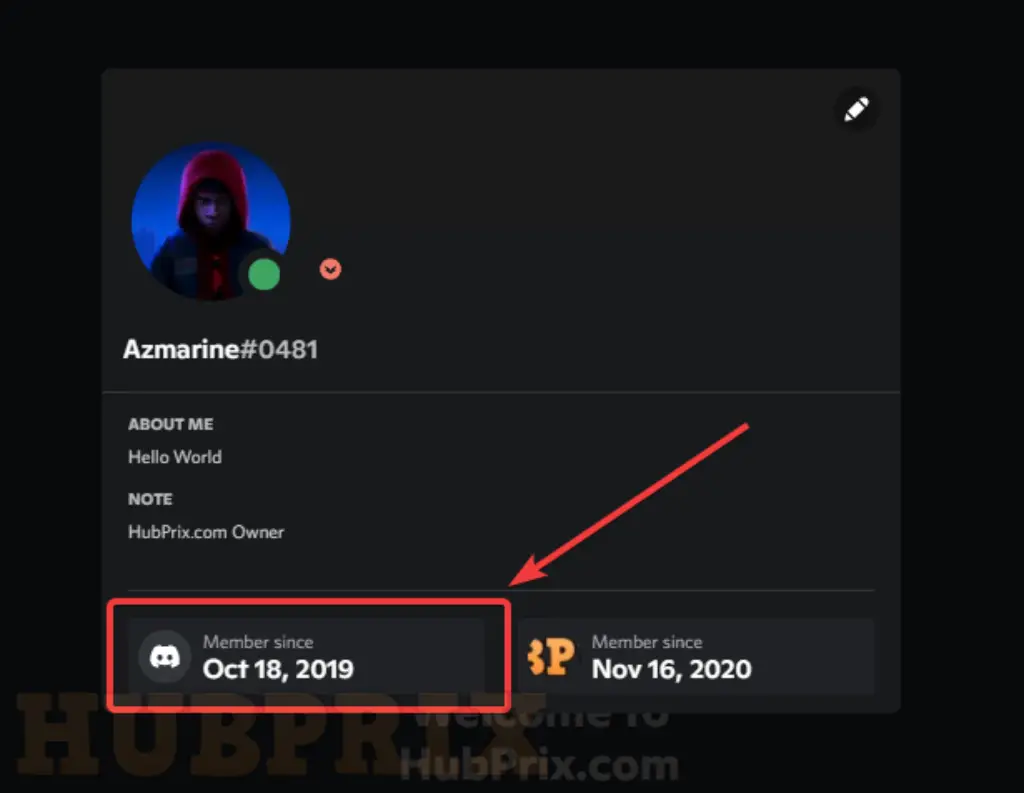 How to Check Discord Account Age Via Third Party Site?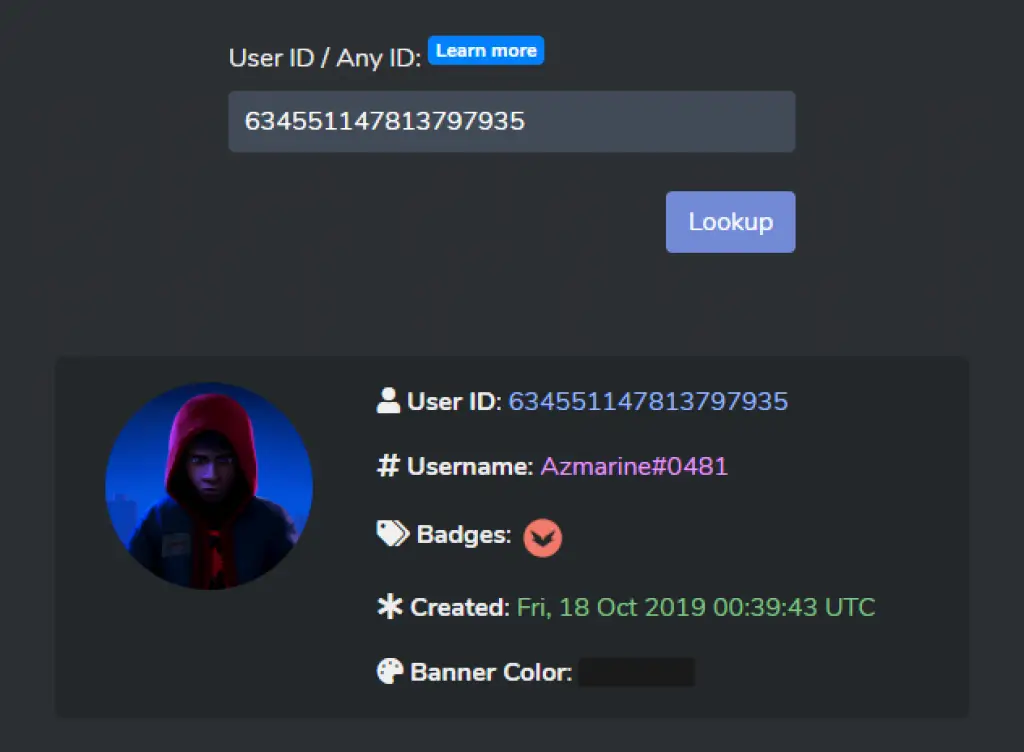 To find out how old your Discord account is, you usually have to use a third-party Discord account checker.
Before you can check the creation date of a Discord account, you need to know the target account ID, whether it's your account or someone else's. Then, how do I get a user ID for Discord? Just right-click on the user's name in the chat history on the right side of the Discord app screen and choose Copy ID.
If you can't see that option, it's likely because your Discord isn't set to developer mode. All you have to do is go to User Settings, click the Advanced menu under APP SETTINGS, and turn on Developer Mode in the right area.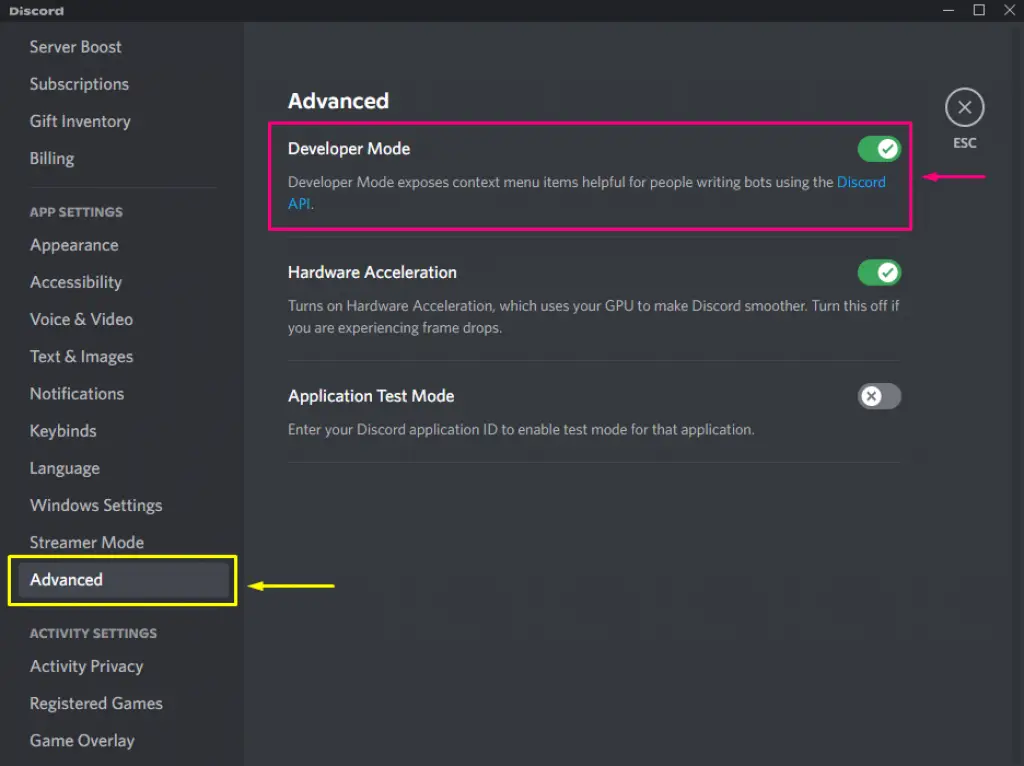 Then, go to the user settings and right-click on your username or the username of a friend. The option to Copy ID will be there.
Next, copy the target user's ID and go to a site like discord.id that checks the age of a Discord account. Paste your ID into the column and click the Lookup button. Wait a few seconds, and you'll see a summary of the target Discord account, including the user ID, username, badges, and, of course, the date it was made.
There are a lot of other ways to find out how old a Discord account is, like the Discord ID creation date checker and the Discord Snowflake to Timestamp Converter. Also, bots like RedBot and ProBot can tell how old a Discord account is.
How to disable Streamer Mode in Discord?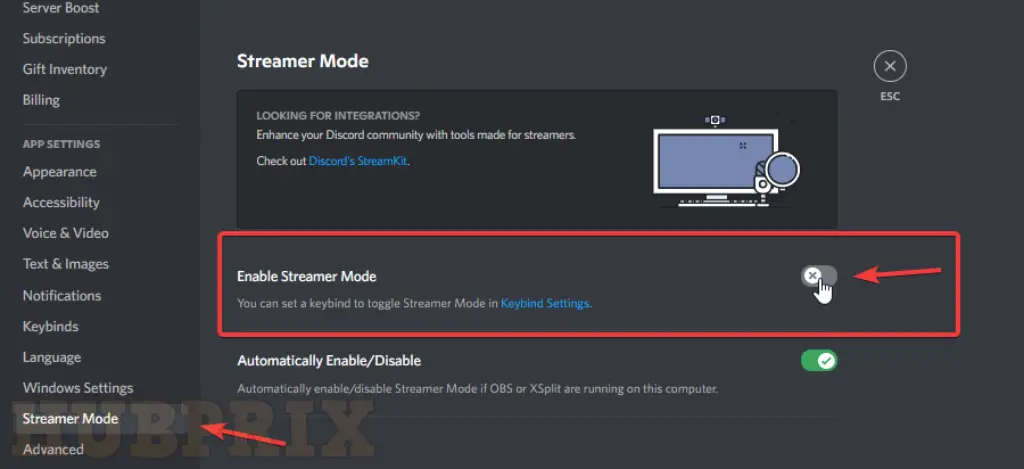 To disable off Streamer Mode, you need to open the Discord client. Click the gear icon to open the user settings. Scroll down the left side tab until you see the option for "Streamer Mode." If you click on it, the Streamer Mode settings will open.
If the switch for Streamer Mode is green, click on the switch to disable it off. Streamer Mode has been turned off if the switch is grey.
How To Find A Friends Discord ID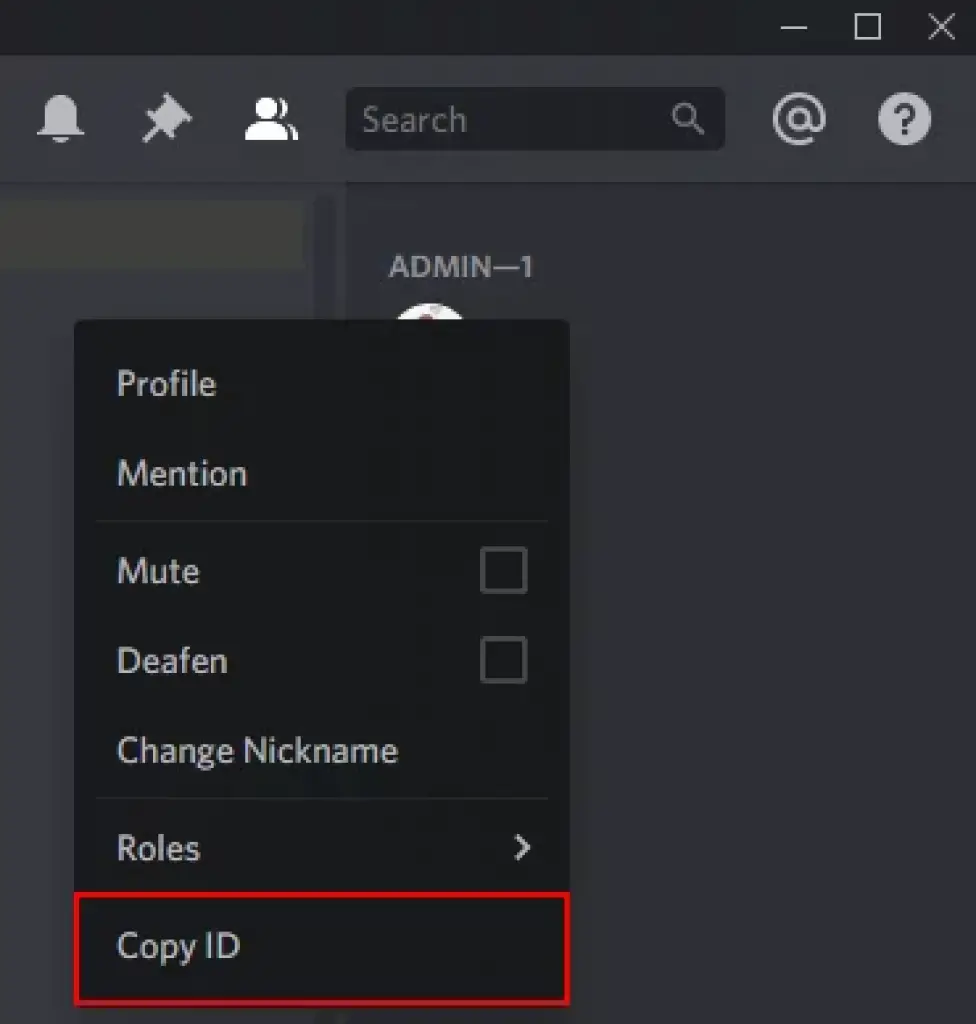 If you want to find out about someone else's account, you'll need their Discord ID. To get their ID, you will need to log in to Discord through your browser.
Once you're logged in on your browser, go to a chat with the user whose ID you want to find. When you are in the private chat screen, you can get their User ID from the URL.
Copy this ID from the URL and paste it into the creation date checker tool to find out when your friend's account was made.
You can now see how long this person has been on Discord. If you are making a deal with someone you don't know and their account is very new, I would stay away from it.
How To Find Discord IDs On Mobile
You can also use your mobile app to find up Discord IDs. Follow the steps below to find the ID you're looking for. You must first turn on developer mode in mobile:
Android:
Click on your avatar, which is at the bottom right of the screen.
Scroll down to "App Settings,"
Click "Behavior," and turn on "Developer Mode."
IOS:
Go to "User Settings," then "Appearance,"
Then "Advanced."
Then turn on "Developer mode."
Was this article helpful?