Amazon Prime Gaming is a subscription service that gives Prime members access to free games, in-game content, and other gaming-related benefits. This service used to be called Twitch Prime. In September 2020, it changed its name to Amazon Prime Gaming.
Amazon Prime Gaming gives you access to a rotating list of free games, in-game loot and items for popular games, and a free monthly subscription to a Twitch channel.
With the launch of its cloud gaming services, the company is moving into more countries. "With Prime Gaming, which comes with your Prime membership, you can get instant access to a lot of exclusive content for your favourite games and a rotating collection of PC games every month," the company says on its website.
What happened to Twitch prime?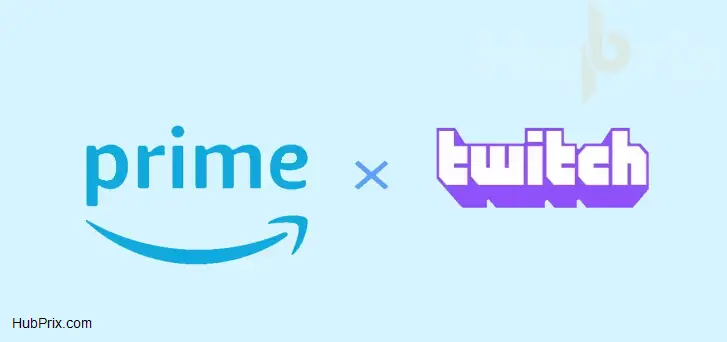 Prime Gaming is active in more than one market. The service, which is a redesigned version of Twitch Prime, first came out in the U.S. in 2016. It gives users a lot of other benefits, such as free in-game loot and a variety of Twitch-focused features.
Competitors of Amazon Prime Gaming
Microsoft and Sony, two of the biggest names in game tech, both have services like Xbox Game Pass and PlayStationPlus for gamers. Amazon has a lot of other services, like Amazon Prime, Amazon Pay, and Amazon Music. It is planning to expand into the gaming industry as well, similarly Netflix also is investing in the gaming universe.
Xbox
Playstation
Steam
Netflix
What does Prime Gaming offer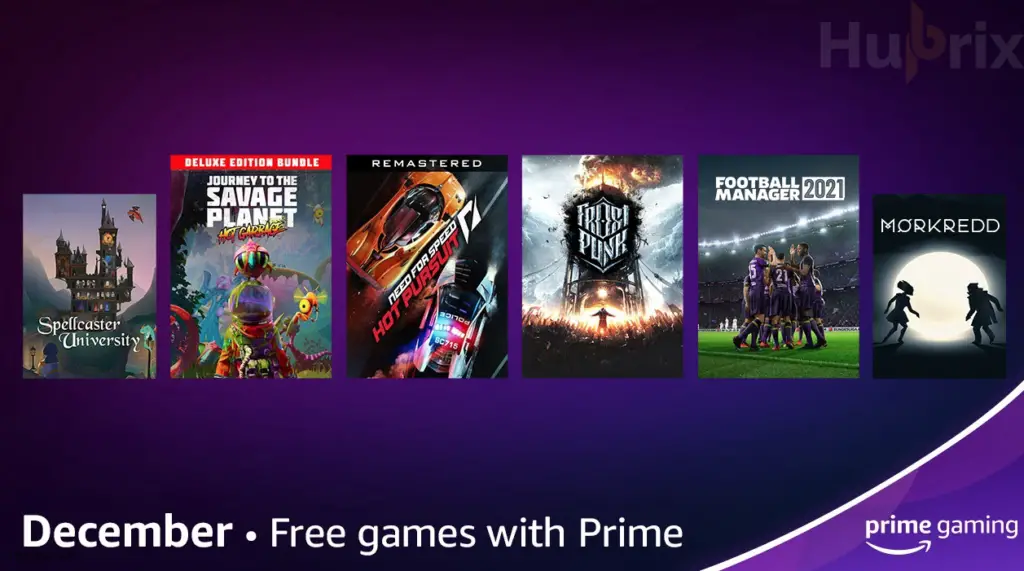 If you have the subscription to Amazon prime, then you must be aware that you also have access to various amazing perks of Amazon like PrimeVideo, Music, Audible and more that also includes PRIME GAMING.
Currently, only a few countries have access unlocked to PrimeGaming.
Prime Gaming is a paid service that lets you play games on your personal computer (PC). It comes with the Amazon Prime Video plan. Users can play a number of games for free, just like in the US and UK, where it has a similar service.
Multiple Exclusive gaming content for Free
Ingame Items & Free drops
Free games every month
If you play games a lot and are a Amazon Prime member, you're all set. There are so many games to choose from that it's hard to decide what to play and who to play with.
You can also download and play games on your PC through Steam or GOG. Plus, you can play console games like Assassin's Creed and Call of Duty on Amazon's own devices or on other streaming devices like PS4 or Xbox One.
Which countries are available for PrimeGaming?
You can use Prime gaming if you live in the follow countries below.
Australia
Austria
Belgium
Brazil
Canada
Egypt
France
Germany
India
Italy
Japan
Luxembourg
Mexico
Netherlands
Poland
Portugal
Saudi Arabia
Singapore
Spain
Sweden
Turkey
United Arab Emirates
United Kingdom
United States
This means you don't have to pay a dime to play a variety of games, including new and exclusive ones. You can also play games online and on your phone, and the selection is always growing. So, whether you play games on a console, a PC, or your phone, the Amazon Prime library of games is perfect for you.
How to Get Started with Prime Gaming?
You have to be an Amazon Prime member before you can use Amazon Prime Gaming.
On the Amazon website, you can sign up for a free trial or buy a subscription if you are not already a member.
You can access Amazon Prime Gaming if you have an active Amazon Prime membership and go to the Amazon website and sign in with your Amazon account.
From there, you can look at the games and in-game content that are available and claim any that you want to play.
To use the games or in-game content you've claimed, you'll need to download and install them on your device and then log in to your Amazon account in the game.
Was this article helpful?