Discord Launched a Cheaper version of Nitro for limited users, which is friendlier to the wallets of new users. Discord is a free-to-use app, with the help of Nitro you are gaining some amazing features from Discord Nitro.
Nitro Basic might not become a third option but instead, replace Nitro Classic altogether! Do not fret though, as Basic has very similar perks to Classic and might possibly get more in the future, unlike Classic.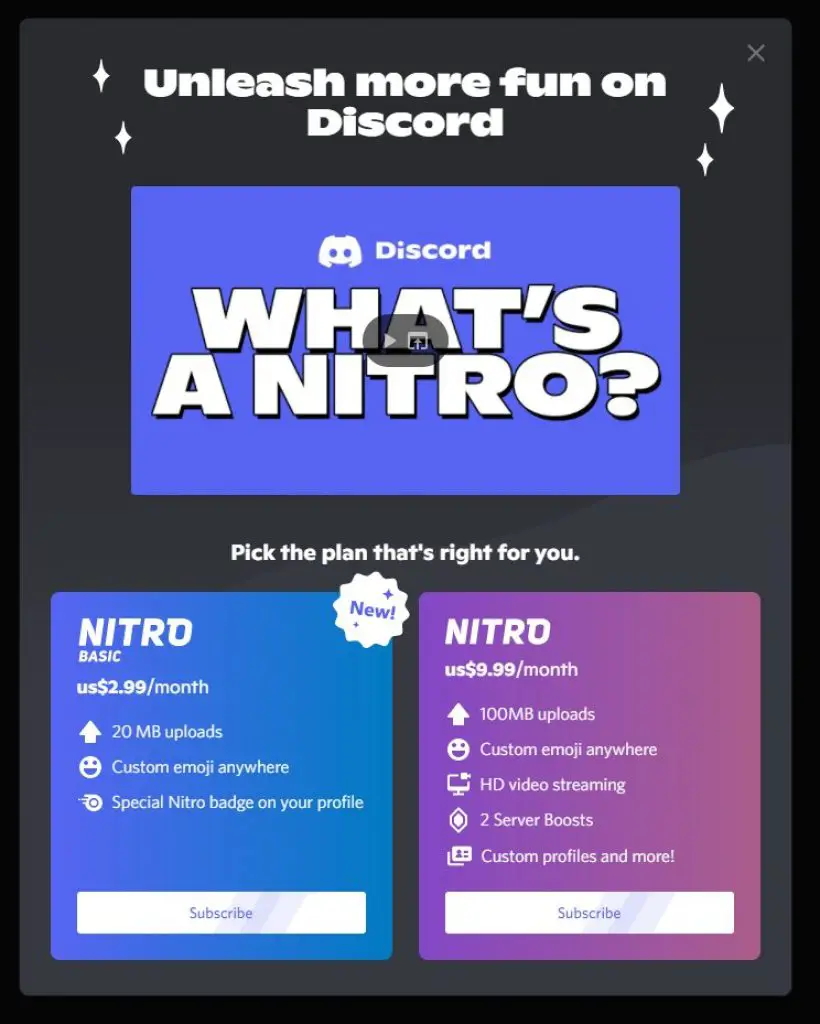 Discord Nitro Basic Plan offers four perks
You can now upload files as large as 20MB
There are special stickers to access, as well as a Nitro badge on your profile.
Animated and custom emoji anywhere: Unlock all of your emoji from any server, and use them anywhere.
Custom video backgrounds: Use any image you want for your video call background to give your space some privacy with personality.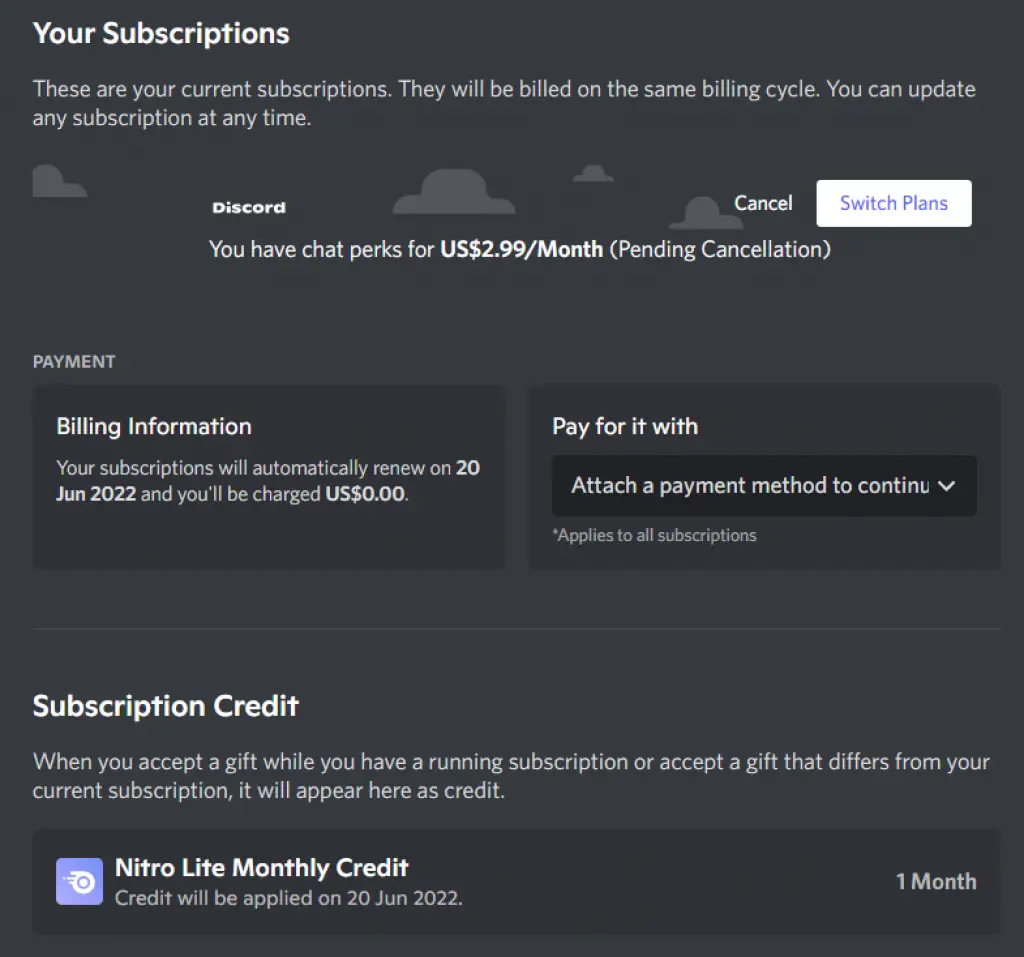 Currently, this feature of subscription which is in beta is limited to a few users, regions, and platform. The availability of Nitro Basic is restricted by location and platform, although this is expected to change in the future. "Access to the Nitro Basic plan is currently limited to a random selection of participants in the United Kingdom," According to the Discord Support Page.
Frequently Asked Questions on Discord Nitro Basic
Can you get Discord Nitro cheap?
DISCORD has introduced a more affordable new subscription option for its premium Nitro service. Nitro is a paid add-on for the chat app that offers customers additional functionality for an additional monthly fee of £9.99/$9.99. Now, thanks to a more affordable option known as Nitro Basic, you may bring that bill down to just £2.99 or $2.49 every month.
How much is the cheapest Discord Nitro?
Discord told TechRadar that it had received feedback from users that they wanted to access the most popular features without having to spend $9.99 a month or $99.99 a year for the standard Nitro plan. The regular Nitro plan is priced at around $2.99 a month.
Is Nitro basic replacing Nitro Classic?
Since the launch of Discord Nitro, the community has been split down the middle along the lines of membership in the Nitro Classic subscription tier. Many people feel that the price of Discord Nitro Classic is really reasonable.
How do I get my 3 month free Discord Nitro?
If you already have a Backbone+ subscription, all you have to do is log in to the app, browse to the Perks & Rewards or Getting Started row, and then click on the tile that says "Get 3 Free Months of Discord Nitro!"
Why is Discord Nitro so costly?
Actually, it is a paid subscription that, for the low, low price of roughly $4.99 per month, gives you the opportunity to support the developers of the software. In exchange for your payment, you will receive certain benefits, including an animated avatar, a nitro profile, and other services that are not accessible to standard users. First and foremost, it is a method to make a contribution to the app's overall development.
Was this article helpful?