There is a vast majority of Discord servers right now with different niches like community-based servers or private discord servers for limited users. You'll find there are all sorts of servers out there. For example, often have servers running for their games so like-minded gamers can get together and discuss the game and make new friends too.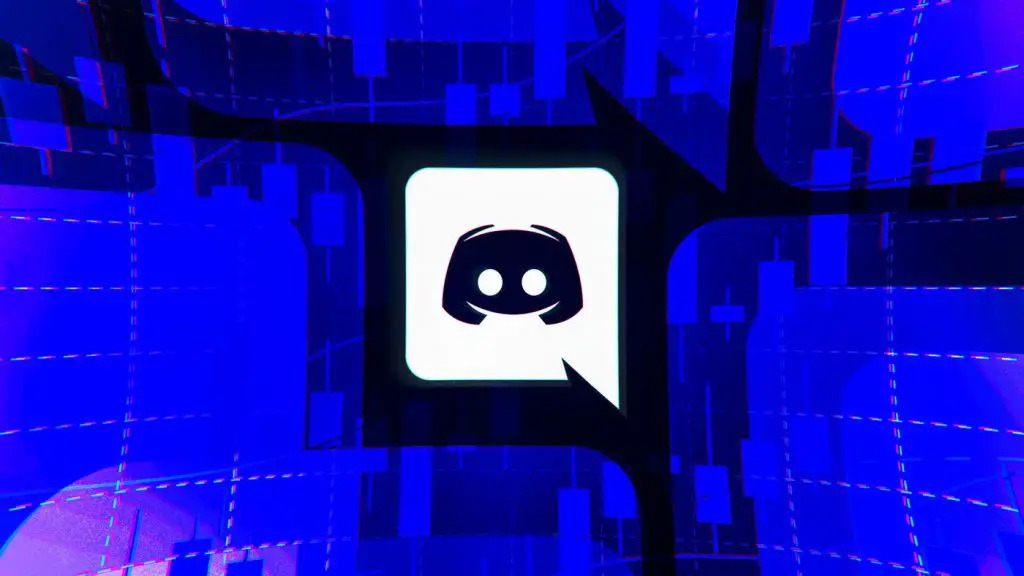 Discord Update on Android
Discord users are reporting that they do not like the new UI which Discord is providing as its compact UI design changes after the v126.21 design on Android. Many users say the above looks sluggish and has big fonts.
[wpsm_top postid="3906″]
The new update brought more bugs to the app's general function like opening the emote menu lags the whole screen. New messages in a chat appear on the screen which makes reading difficult. There is also inconsistency with the font text size as well, which sometimes is big or small. Even the voice call and video call features don't feel responsively fast and have several delays.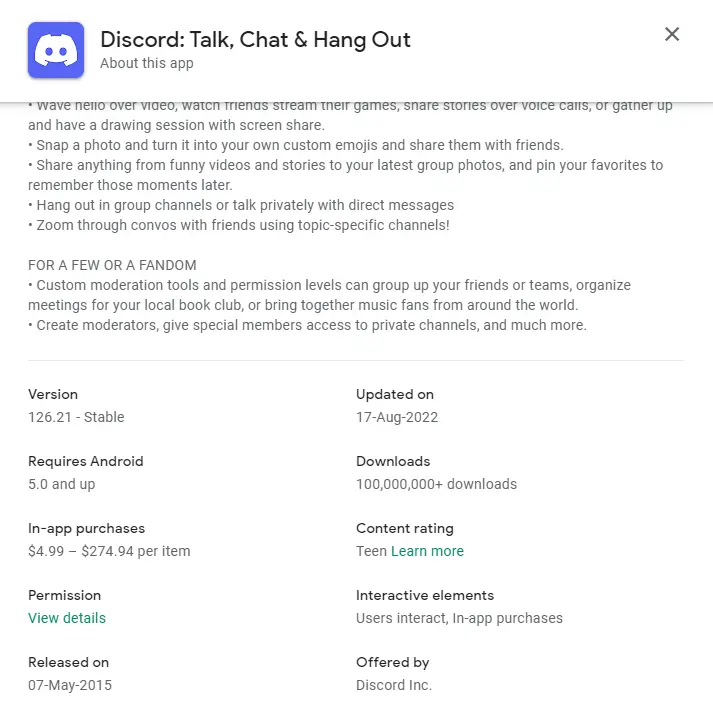 It is clear that most tech giants do not really listen to feedback on form effectively, to the user's satisfaction they take their frustration on social media platforms like Reddit, and Twitter about how they feel with such changes. We hope that the Discord developers are listening and aware of such user reviews.
[wpsm_top postid="3906″]
Was this article helpful?