Discord is bringing this new security feature which allows users to check their currently logged-in account on Discord. You can also log out of each individual or all other devices. Currently, this feature is still in beta for limited Discord users.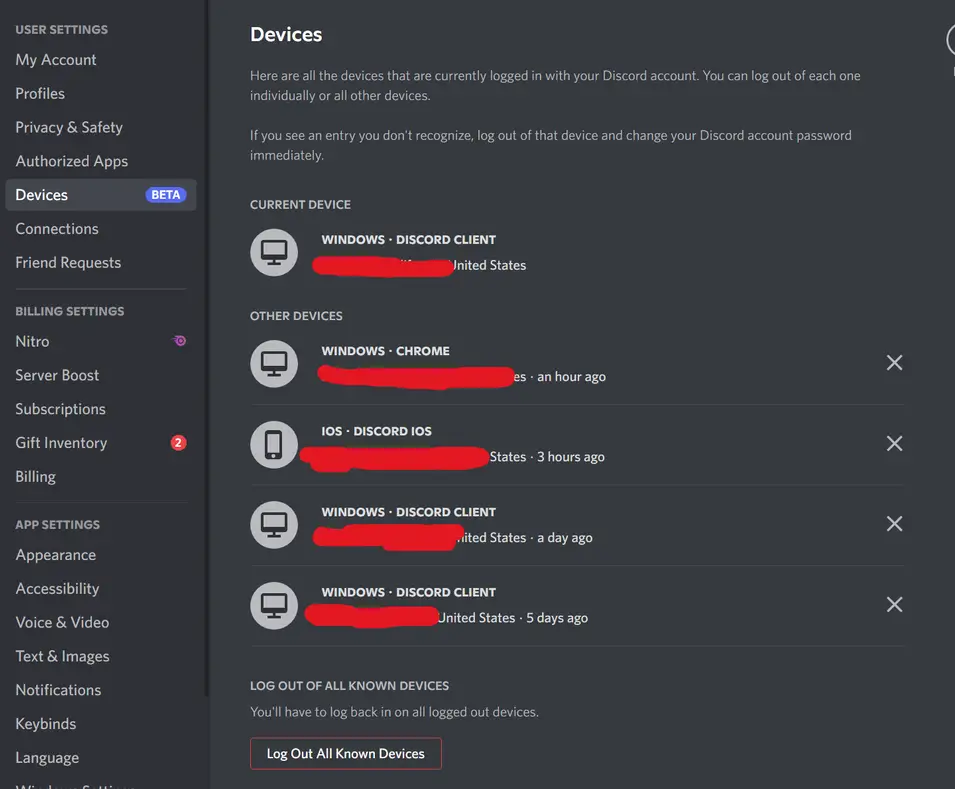 Various Discord users sometimes log in to their accounts from multiple devices, sometimes in public places. And there is always insecurity, whether the Discord was logged out or not.
We personally if had faced such a situation, change our passwords. But password changing can sometimes be forgetful and complicated. In order to solve such a problem, Discord is bringing this amazing feature, which is currently available for Discord beta users to use the device manager tool.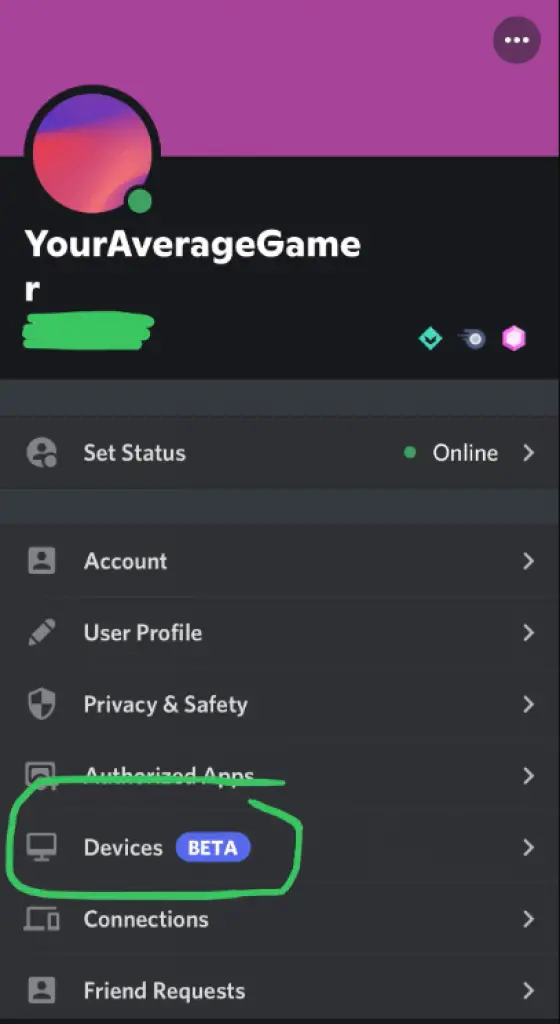 Discord beta is also known as Public Test Build (PTB). It was developed for testing purposes, such as finding bugs and introducing new features to the Discord application. Furthermore, the developers deployed the Discord beta version in the market so that the public can test it and give their feedback.
Was this article helpful?