As part of their collaboration with Capcom, Discord is providing players of Monster Hunter Rise with the Sunbreak expansion with an armor set that has an autumnal feel.
This adorable scarfed-up style comes with variants for Hunter, Palamute, and Palico, guaranteeing that your personal monster-hunting squad will appear both cozy and cohesive.
About The Game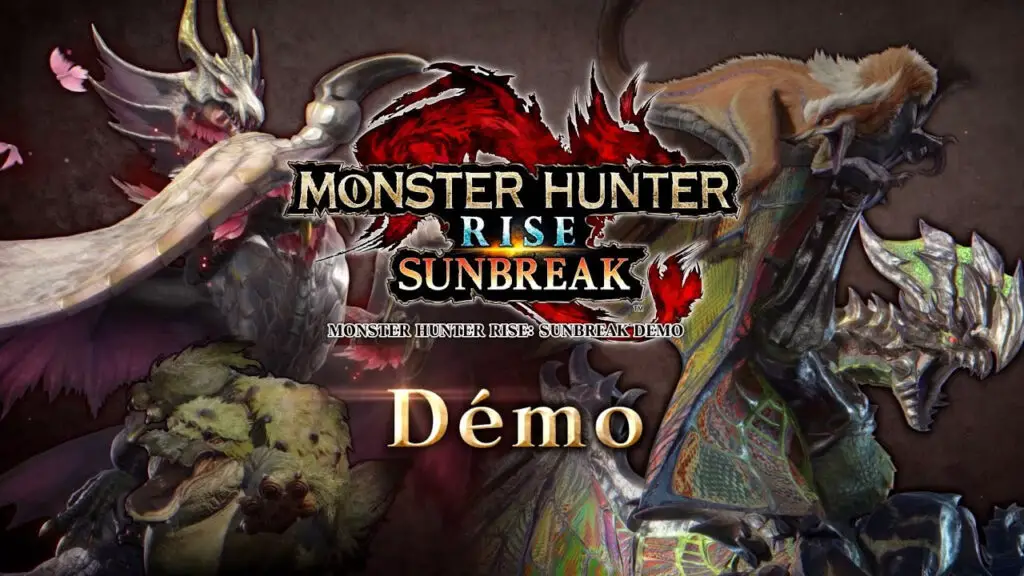 Monster Hunter Rise: Sunbreak is an add-on that expands the capabilities of the base game, Monster Hunter Rise.
Accept the challenge and join along on the hunt with us! You will take on the role of a hunter in Monster Hunter Rise, the most recent entry in the Monster Hunter series, which has won numerous accolades and is one of the best-selling video game franchises of all time. You will also explore brand-new regions and use a variety of weapons to bring fearsome monsters to their knees as part of a new plot.
Including a more challenging new difficulty level in the form of Master Rank tasks, enhanced gameplay and nimble-feeling enhancements to fighting mechanisms, one-of-a-kind new enemies and hunting locations, and a new difficulty level.
As the hunter who rescued Kamura from certain doom, you are now obligated to make your way to the remote regions of Elgado, an outpost close to a kingdom that is under attack from a nefarious new adversary – the elderly dragon Malzeno!
In order to access and play with this bonus, you must first have the base game MONSTER HUNTER RISE on Steam.
---
About the Discord Drop Reward
Promo Start Date: September 29, 2022
Promo End Date: October 23, 2022
Eligible Platforms For Redemption: Steam, Nintendo Switch
How to Redeem the Reward of Discord Drop?
Read this article for in-depth Detail: Discord Drop Ingame Reward
Make sure to get your Discord Drop as soon as possible. Your code will only work for a week after you finish the Discord quest.
Go to the Nintendo eShop or Steam, depending on which platform you want to use, to redeem your code.
Talk to Senri the Mailman, the game's messenger, to get your new Layered Armor.
Disclaimer: The Discord Screen Share drops quest will only work with the PC SKU of Monster Hunter Rise or Monster Hunter Rise: Sunbreak, but you'll be able to choose between Switch and PC for your Fall Fashion Set reward code.
Must be 18 or older, or 13 or older if a parent or guardian is there. You can only get one per person. Use a legitimate Discord account. The code will stop working a week after the streaming quest is done.
Was this article helpful?