If you use Discord on an invisible basis, there is a good chance that you have interacted with another user whose name was hidden or whose username was left blank. That's pretty cool, isn't it?
Your anonymity will be protected while at the same time you will be able to stand yourself from the other users on your Discord server if you use an invisible username.
This tutorial will show you how to make a cool invisible name to use on Discord if you have been looking for a way to do so. On Discord, there are a number of different tricks you can use to make your name invisible.
Discord, like the majority of messaging apps out there, gives you the option to set your own profile picture and username. In spite of the name that you are invisible to use any name and picture for your profile as long as they are not already in use, you may have encountered other users whose names and avatars were hidden.

In this article, we will walk you through the process of making your Discord name and avatar invisible, as well as other related topics.
How To Set Invisible Avatar on Discord?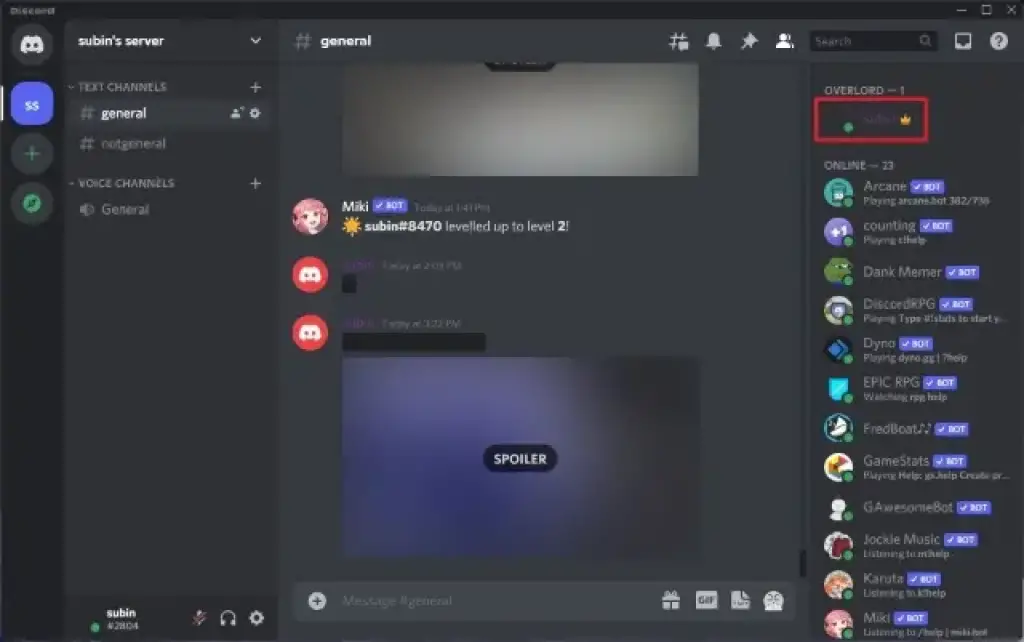 If you are looking for a way to set an invisible profile picture after you have made your Discord name invisible, the steps that are listed below will follow you through the process. Setting a transparent image as your display picture is a required step in the process, and we have also provided you with a transparent profile picture that is ready to be used. With that being said, here are the steps you need to follow: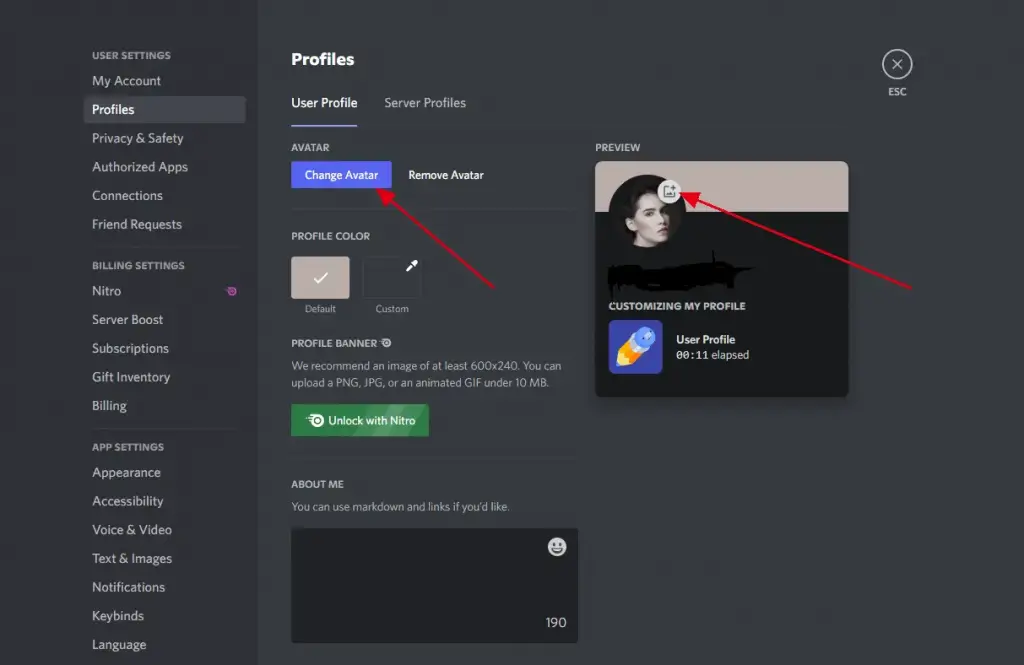 To access the settings page, navigate to the bottom-left corner of the main screen of Discord and click on the gear icon that is labelled Settings.
If you want to change your Discord avatar, navigate to the settings page for your account and click the "Edit User Profile" button.
While on the User Profile page, move your mouse pointer over the preview of your avatar, and then click on the link that says "Change Avatar."
At this point, you should upload the transparent image to serve as your profile picture on Discord.
To set your Discord avatar invisible, proceed to step six and click the "Apply" button.
As can be seen in the image that follows, your profile picture will now blend in perfectly with the background, giving it the appearance of being invisible. You have successfully removed your name and profile picture from the invisible Discord servers, which means other users cannot find you there.
How To Get Invisible Name on Discord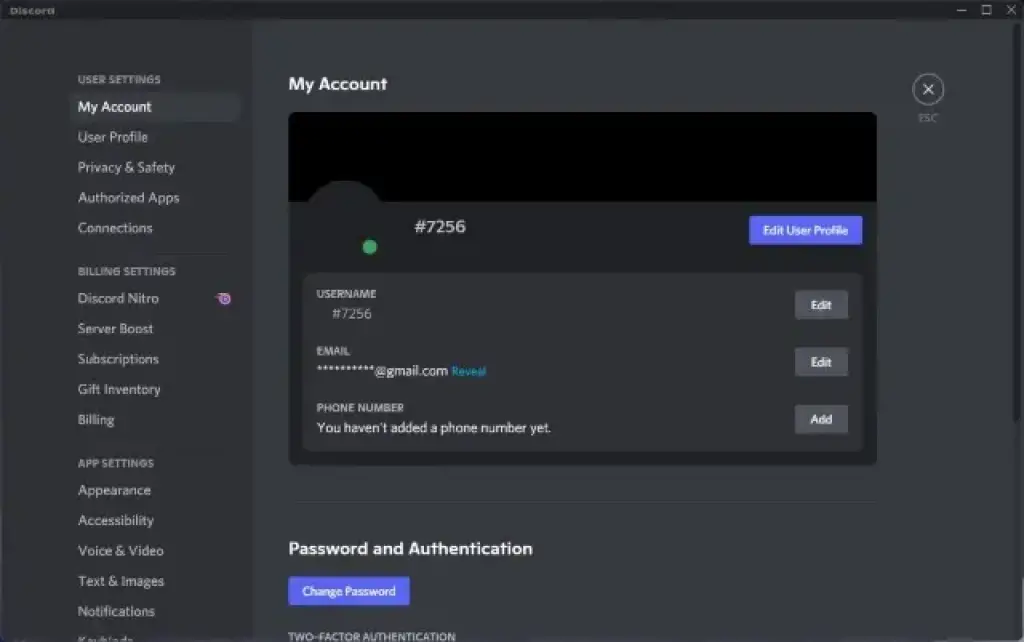 Launch Discord, then locate the gear icon labeled Settings in the app's bottom-left corner, and click on it.
Once the page for your account has loaded, click the "Edit" button that is located next to your username.
Simply copy and paste the following characters into the field designated for your username, then enter your password and click the "Done" button. Please keep in mind that the website and mobile apps for iOS and Android will not show this character as blank; only the desktop app for Discord will do so.
There is yet another special character that has been spotted online (), but our testing at the time this article was being written revealed that it is no longer operational.
As can be seen, Discord is unable to render the special character and displays a blank username in its place.
The following image depicts how the username appears in the activity status panel on the side of Discord servers.
The fact that having an invisible Discord name and profile picture doesn't affect the user experience in any tangible way isn't stopping many users from opting for it. We sincerely hope that this guide was helpful to you if you are one of those users who wishes to hide both their name and profile picture. In the same vein as concealing information, make sure that any private texts or images are flagged as spoilers on Discord.
Was this article helpful?