Another Amazing Year, Another New Discord Update, and this time, in spirit of Halloween, Discord has modified our standard Discord call tone to be something that is more spooky and funky.
This ringtone is currently only accessible for desktop computers and iOS devices. Unfortunately, Android could not handle the creepy ringtone at this time.
Note: Make sure you have updated your Discord to the latest version to enjoy the horror.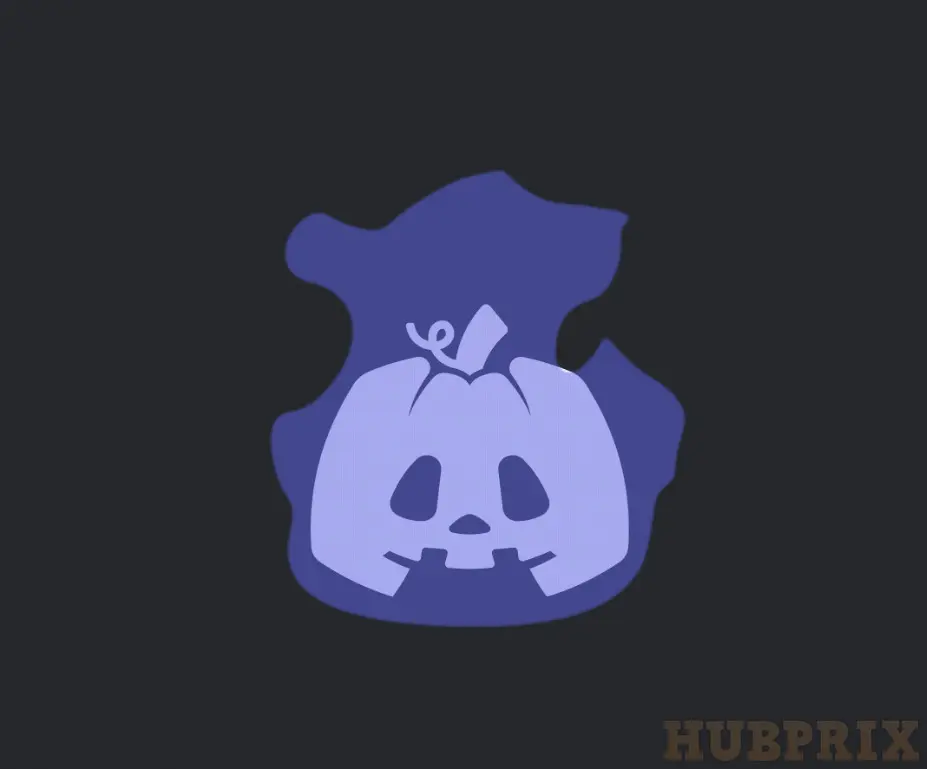 ---
How long will this Ringtone be available?
The Halloween Ringtone will be accessible for download from this Discord's official blog beginning on October 24, 2022 and continuing through November 3, 2022.
How to Enable or Disable this Ringtone?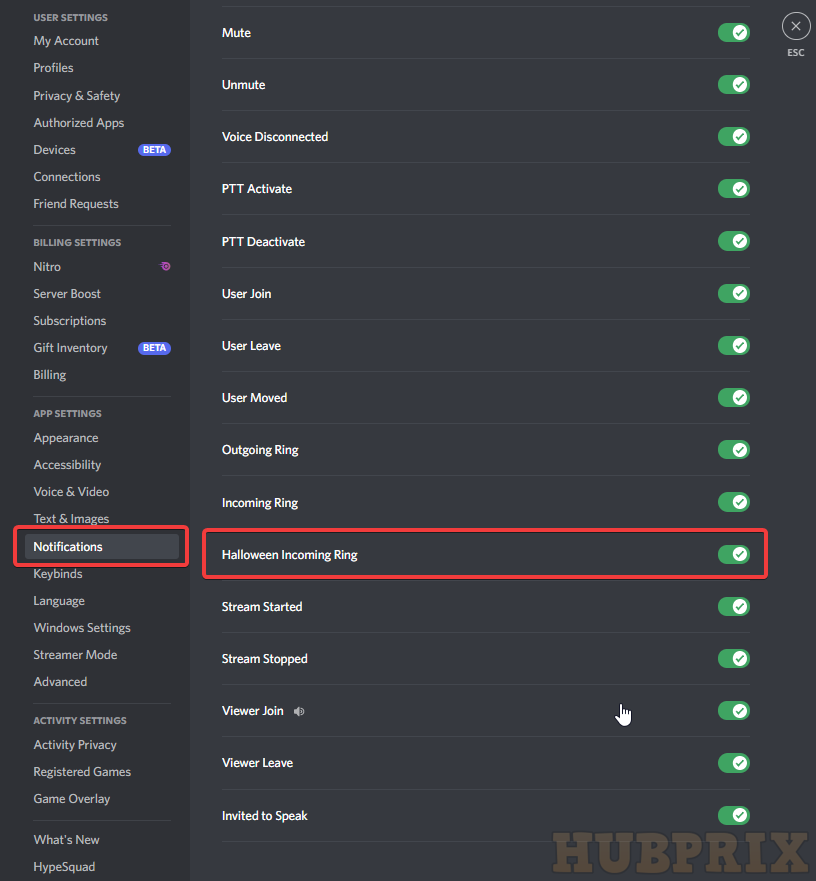 Click the Discord Setting Gear Icon
Under App Setting in the sidebar click the Notification option
Scroll Down under sounds, you will find various notification sounds, you will find the Halloween Incoming Ring
Can I download this ringtone?
Unfortunately, the ringtone is not available as a downloadable file, and you may only access it within the client until 11/03/22.But you can use various 3rd party apps or websites like YouTube which may have uploaded the ringtone
Was this article helpful?