There is no doubt, we enjoy the taste of getting a premium games for free. I myself remember enjoying getting a free $50 Gift card from AllKeyshop & also when Epic Games was giving away GTA 5 for free.
Today, gaming is a multi-billion dollar industry that has spread through pop culture and is aimed at people of all ages. Everyone likes to play games, whether they are on a phone, a computer, or a console that we are always connected to.
Here I present you some of the best ways by which you can claim games for free.
1. Official Freebies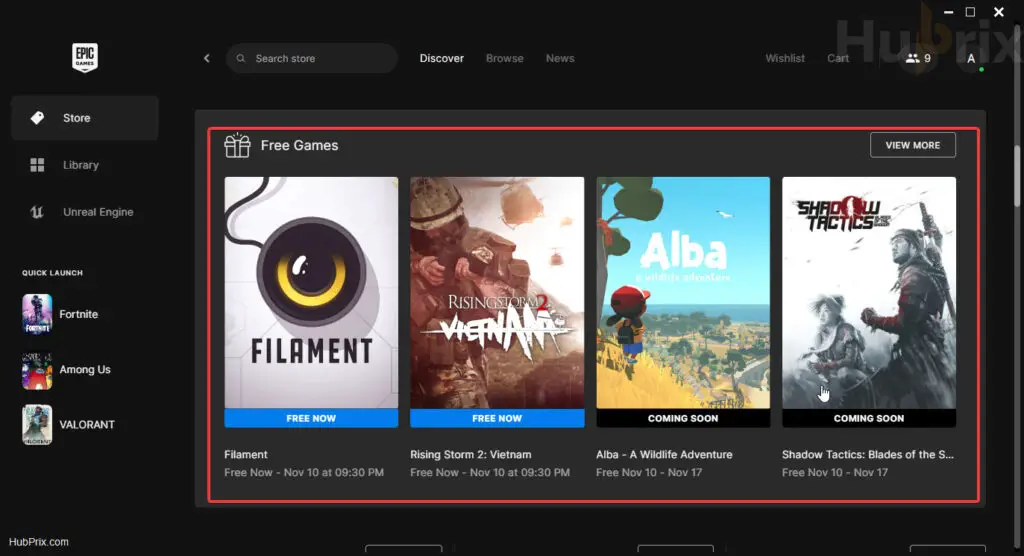 Various Stores does weekly or monthly freebies on their stores, sometimes their freebies are worth expensive. Various stores like GOG, IndieGala, Epic Games offers special freebies on regular bases.
You might think, why are they giving away soo many games for free, well they are trying to compete and get the user's audience to market on their store against steam.
And Yes, Steam also sometimes does freebies.
2. Giveaways From Stores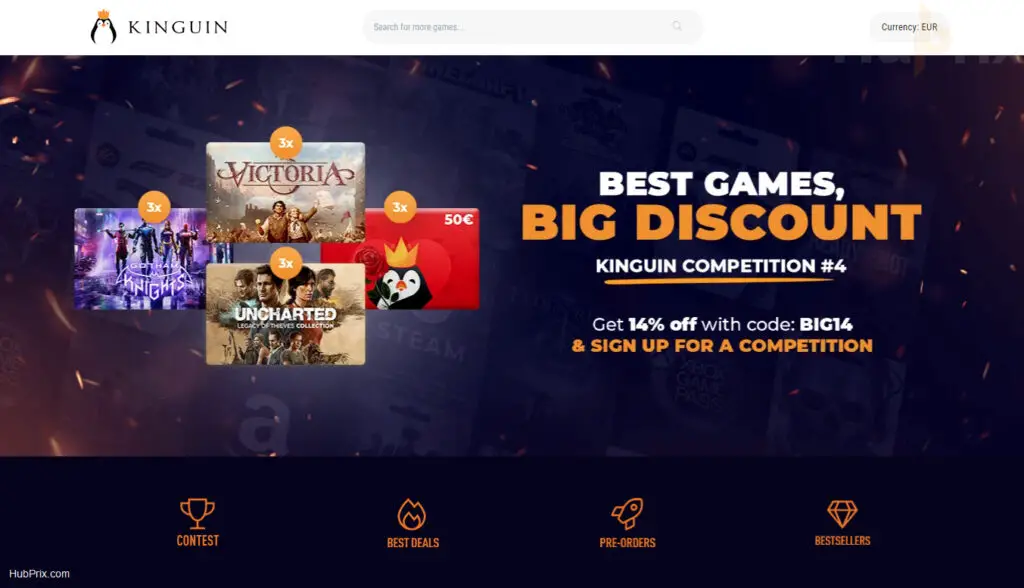 Apart from Steam, and Epic Games, other official popular stores like Humble Bundle, and Fanatical & Several other stores, do offer amazing giveaways for being a long time user on their site.
The best way to get these codes is by registering on these sites and joining their mailing list, where you can find unique codes to redeem.
3. Social Promotions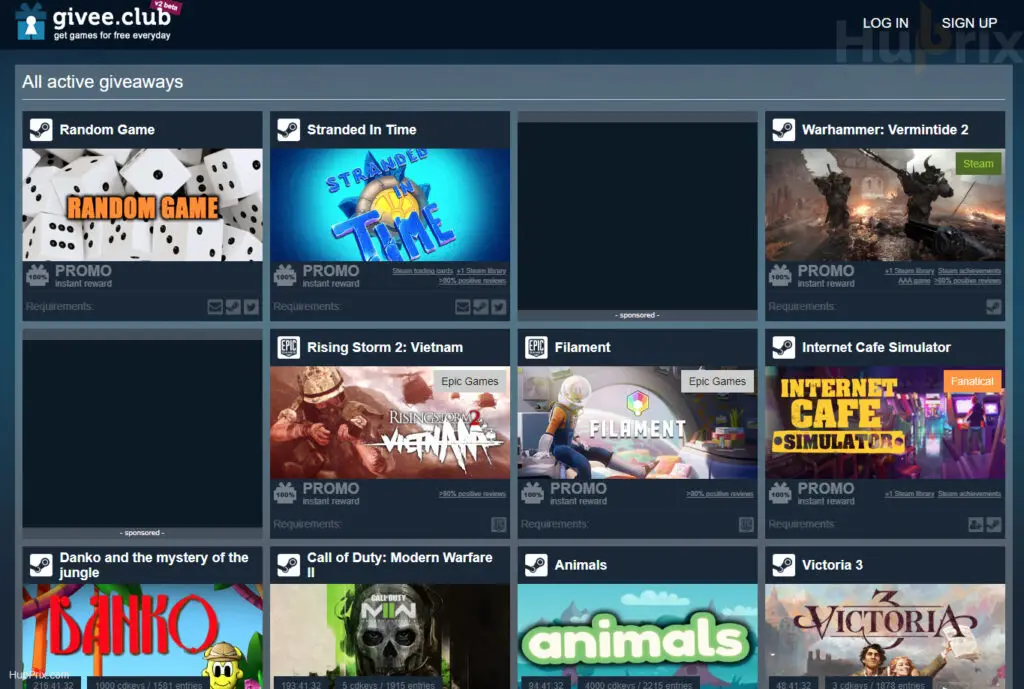 Most users might not have heard of such sites, cause they are underrated, but you can think of it as an alternative to Gleam.io, but users post free deals on such sites with very simple tasks to win keys.
4. Reddit Communites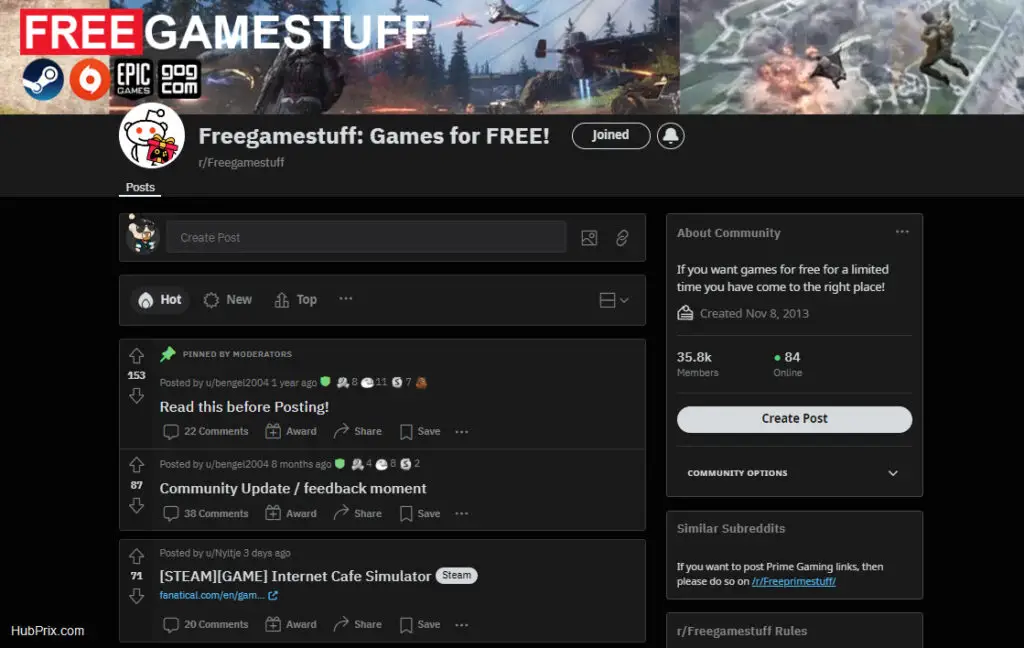 Well this is the most common & popular method that users use, is to check a few popular Reddit group that are very active & constantly updating for any new deal submitted by users in freebie communites
The best part of such communites is that, they are not spammed & posts are updated if the deals have ended.
https://www.reddit.com/r/freegames/
https://www.reddit.com/r/FreeGamesOnSteam/
https://www.reddit.com/r/Freegamestuff/
https://www.reddit.com/r/allkeyshop/
5. Keep Eye on Deals Site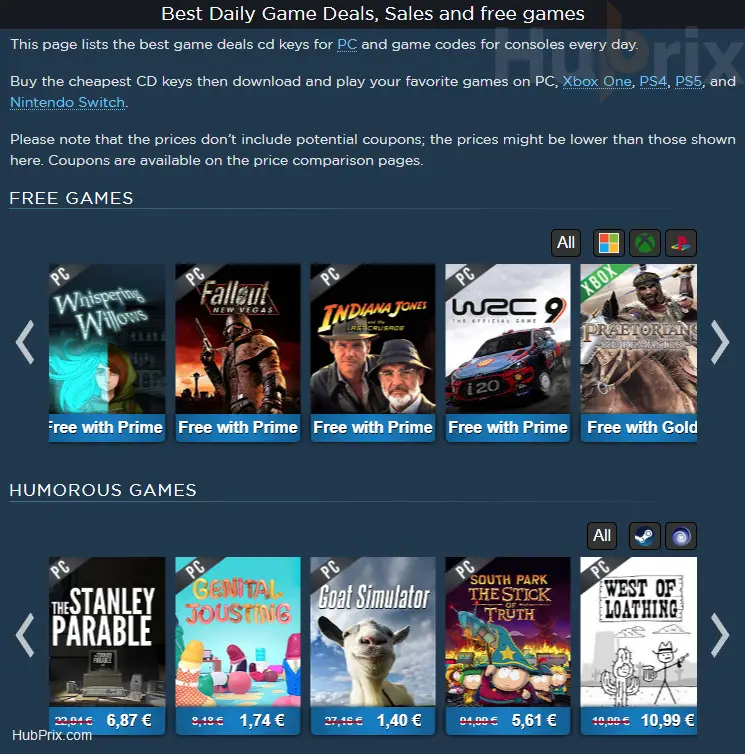 They are several popular gaming sites that blogs & aggregates recently discovered free deals. Although most common users might use such queries like Free Games on Google / Bing.
But let me tell you, special websites provide amazing features that can save your time, finding deals.
You can check this article: Best Games Finding Websites
6. Game Drops From Twitch & Discord

Various companies like Twitch Prime, Discord, Fortnite are now doing game & Item free drops. These drops are obviously availalbe for everyone to claim, but sometimes users may not get the chance to claim it. Because they have to be claimed for a limited time.
Note: Discord ingame Drop feature was recently added by the company.
7. Monthly Game Subscription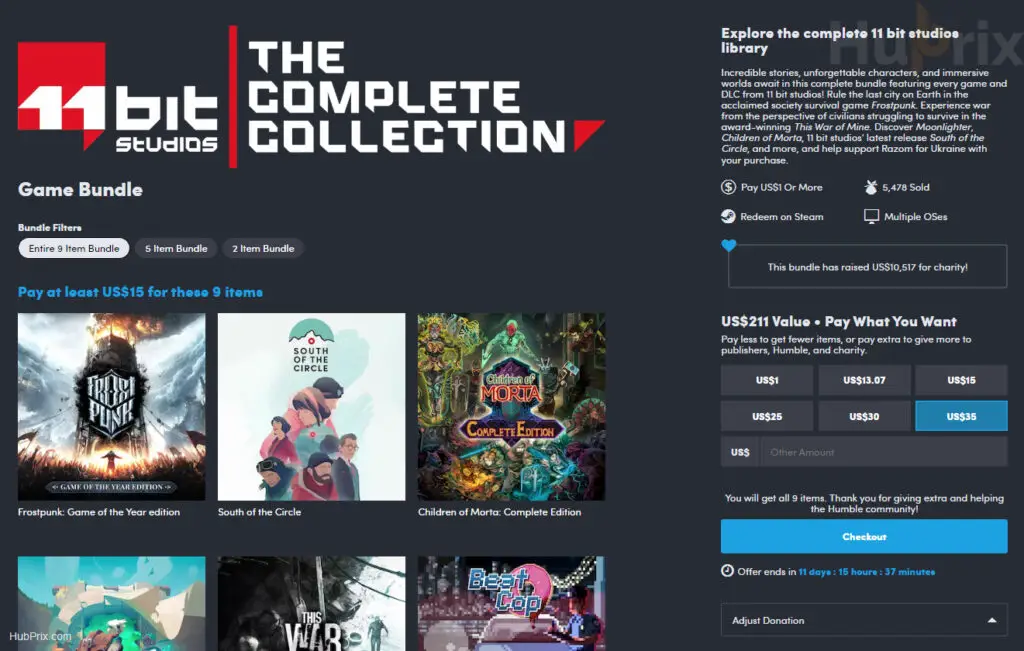 I know, that this might not come under the free games category. But in my opinion, this also falls under the best option to get expensive games for free on a monthly bases.
HumbleBundle
Playstation Monthly
Xbox Game Pass
Well, those were the list of the best ways to get games for free. Hope you enjoying the methods. We will try our best to update the article if we find more ways to get free games in the future.
Was this article helpful?