Netflix is working on various features, and also implementing them as of now it is working on implementing a detection system for password sharing. But users have been requesting several other features for a long time, which is better than the upcoming password-sharing feature.
Netflix is a great way to watch shows and movies online, but it's not perfect. I think Netflix needs to add some of these features as below, for user satisfaction.
1. Login, Registration, Payment Method & Other Security Features
To be honest, I really think Netflix Registration, Login, and other security features sucks !!!
No 2FA security Feature
Email Verification, SMS Verification, and safety feature is lacking
Limitation to the number of users who are currently logged in ( I am not talking about currently watching )
Lack of Payment Methods ( Mostly Visa, Credit cards, Paypal is only supported)
Low Secure Password being accepted
2. User Generated Custom Playlist, Just Like Spotify Customizing

Netflix is known for its biggest movie & show library worldwide. It's hard to keep track of all of them.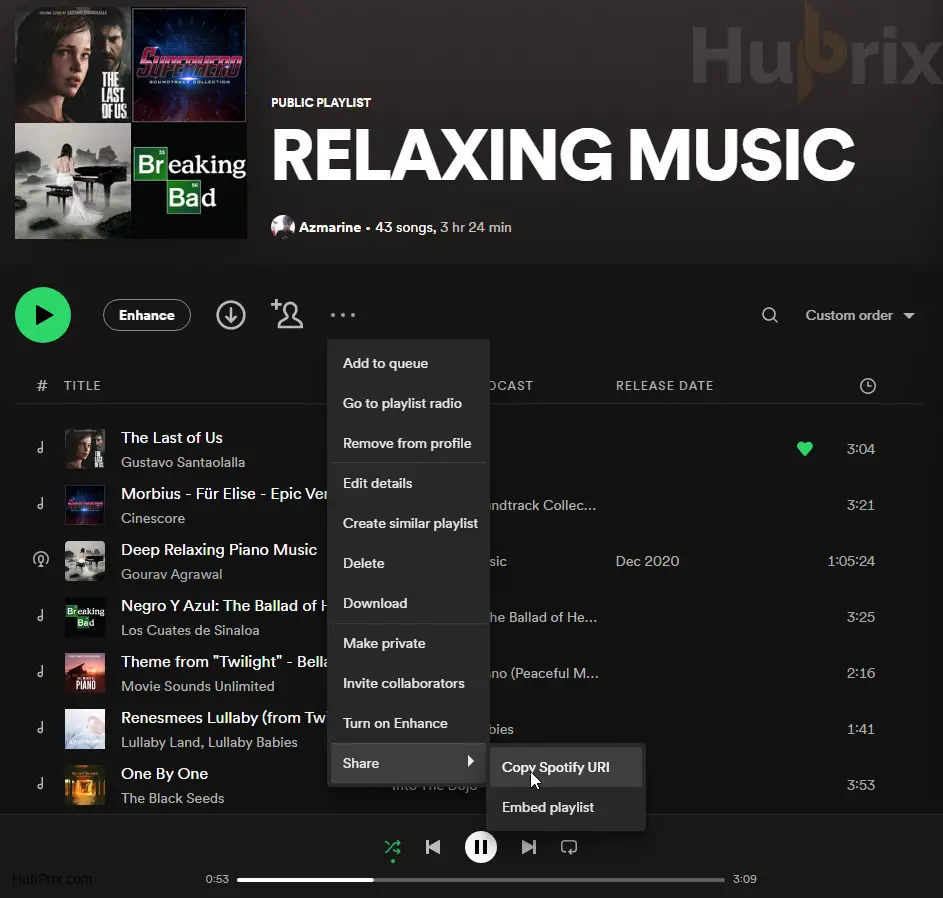 Netflix however lets you add things to "My List," which is like a playlist of all the things you want to watch, but if there is an option to add more custom Lists like a community-based which is a shareable list, then it would make things easier.
For Example: You can suggest a huge playlist of Horror Based movies, to your friends or blog about it. Instead of sending individual different links, which mostly look like spam.
3. Ability to See What your friends are watching, kinda like Spotify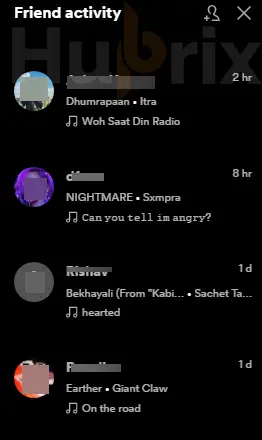 I am not sure if Netflix, PrimeVideo or any streaming platform would ever introduce such a feature. But it would be very interesting to see them add a such interesting stalking feature.
Although, I use various third-party websites for this particular functionality like SIMKL .
4. Marking Something already seen, Not To Show Again
This has to be one of the most annoying, which Netflix might already know about. There is no doubt, Netflix knows what you've watched.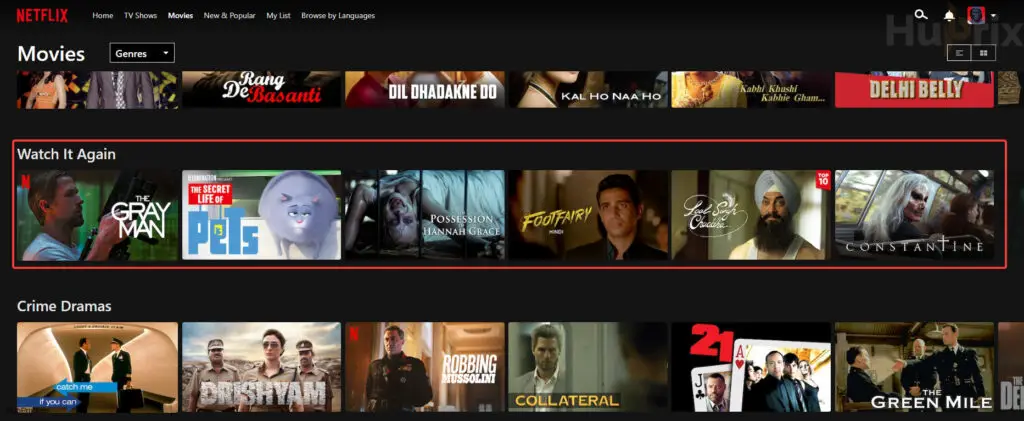 In fact, there's a row called "Watch It Again" that previews all movies and TV shows you've already seen and on top of that there is an activity/history log of all the shows you have watched.
In my opinion, Netflix definitely has to have some kind of feature or marker, that removes the same shows that you have already watched. Because it is very annoying to see the same film is being recommended.
5. Removing Spoilers in the Preview Image of the Episode
The best part about New shows on Netflix is that they usually drop all the episodes of any show all at once, which we all love to binge-watch all together.
But let's agree to disagree, we sometimes read the title or see the image of that episode and accidentally this leads to exposure to spoilers.
I also remember, reading this comment on a Reddit post, During the Money Heist Final Season release, the thumbnail of that episode ruined the user's experience.
It's no wonder that all the users globally can agree to this problem that, sometimes episode's thumbnail or title can ruin the entire show. This is not just for Netflix, but also for other Streaming OTT platforms as well.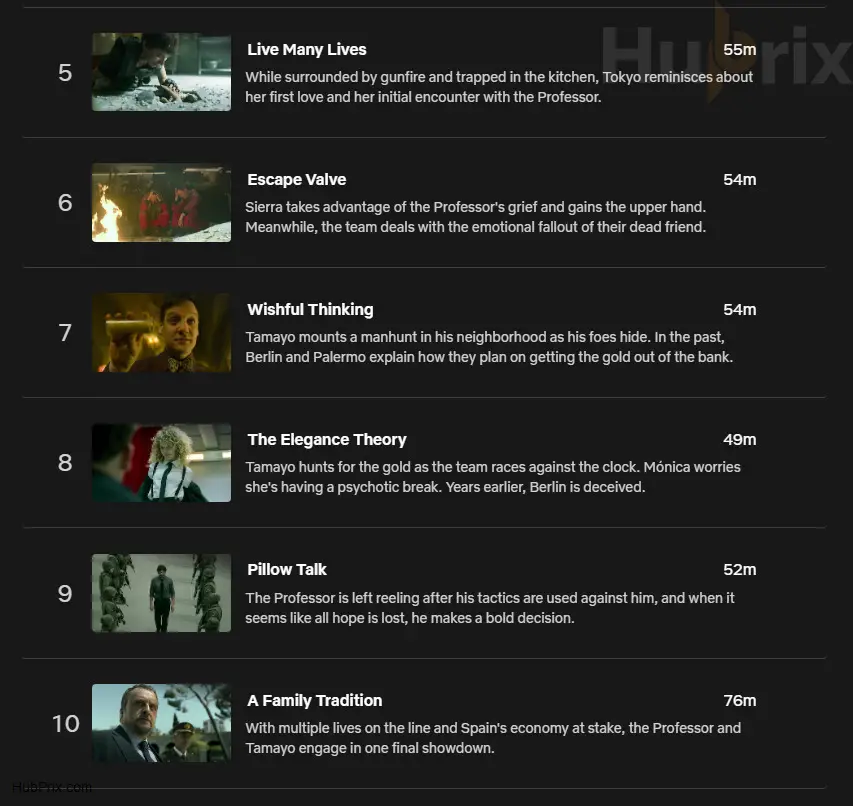 Even though it has gotten better over time, the descriptions can sometimes give away small details that you wish you hadn't known. This happens not only in the summary of each episode but also in the summary of the whole show or movie.
There should be a button in the account setting like "temporarily hide thumbnails and descriptions" for binge-watchers to look around without worrying about spoilers.
6. Watch Party with friends and Family Online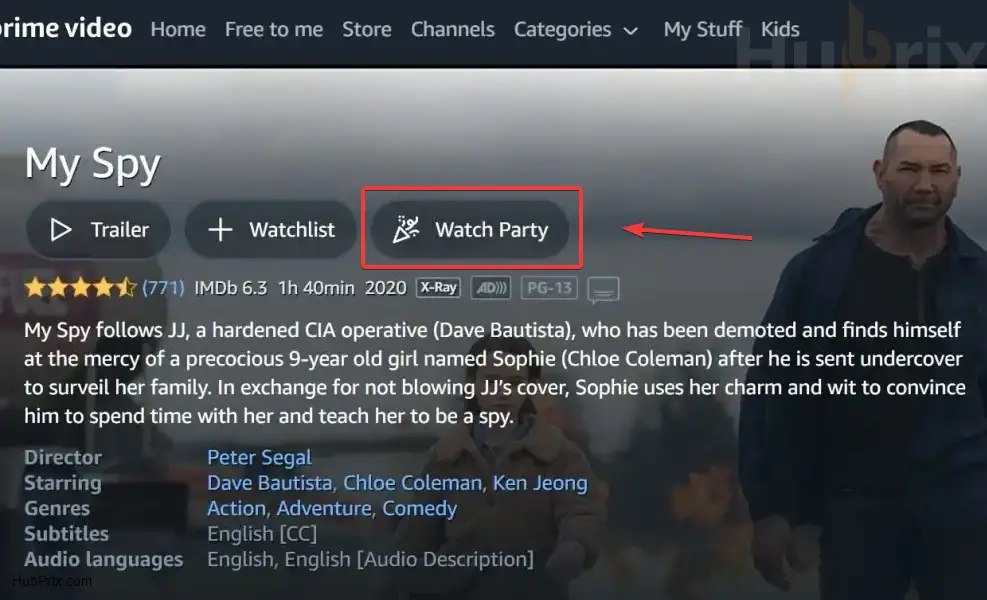 We need a simple way to have Netflix and chill sessions with people far away. Think about how cool it would be if Netflix let you share your screen with other people. You could all watch the same movie at the same time from different places and not have to talk during bathroom breaks. Just hit pause.
There are many ways to watch Netflix online with friends, but none of them are official. They were all made by third parties, which may be against Netflix's terms of service. It's also not as easy as having a built-in way to host a watch party right in Netflix.
7. Access to All Types of Hidden Categories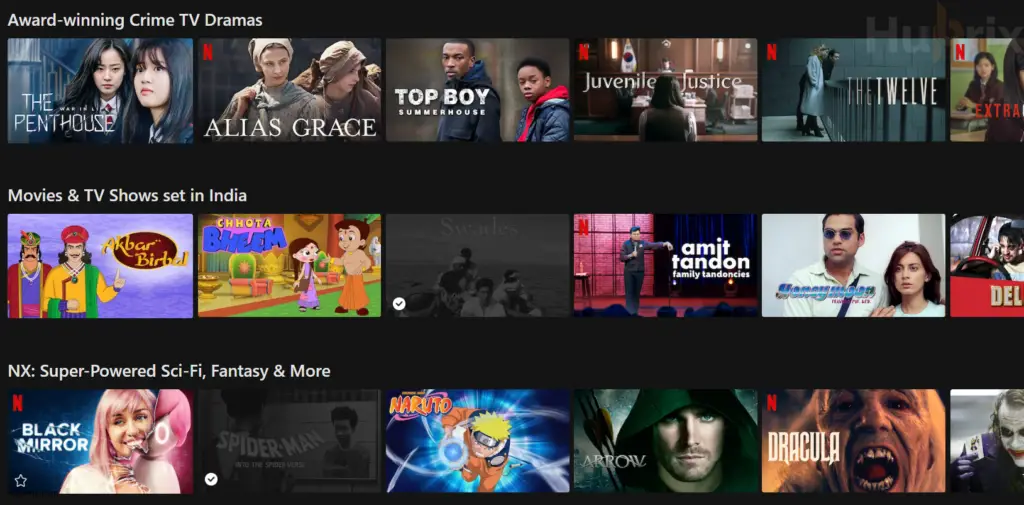 You might be surprised. But you may not know that Netflix has a lot of hidden categories that help it organize its content. It's done so that the AI can find and suggest content to you, for suggestions and recommendations.
Some of these are what you might expect, like "Horror List" and "Indian List." Others, like "Mind-Bending Movies" and "Super Powered Sci-Fi," are more unusual. On the Netflix homepage, you might sometimes see these as rows.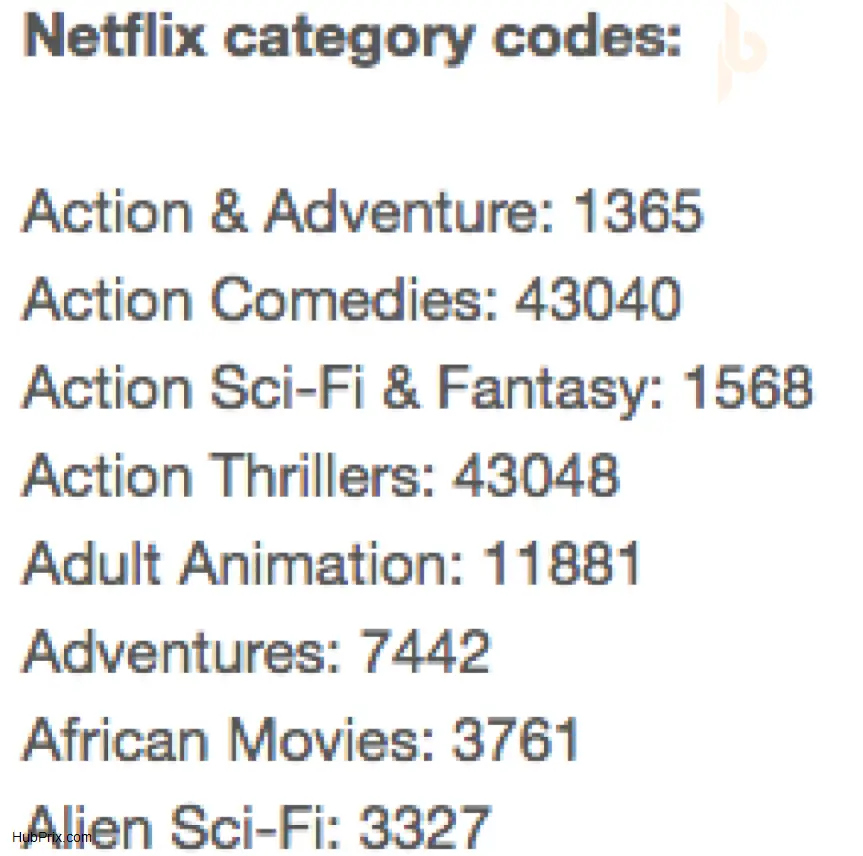 There are a lot of hidden categories on Netflix, but they can be hard to find.
You can get to these categories, but it's a hassle that doesn't need to be there. You need to know either the name of the category or the number code that it has been given. Wouldn't it be great if you could just look through a list of all of these categories?
8. Behind the Scene Footage, Like Interviews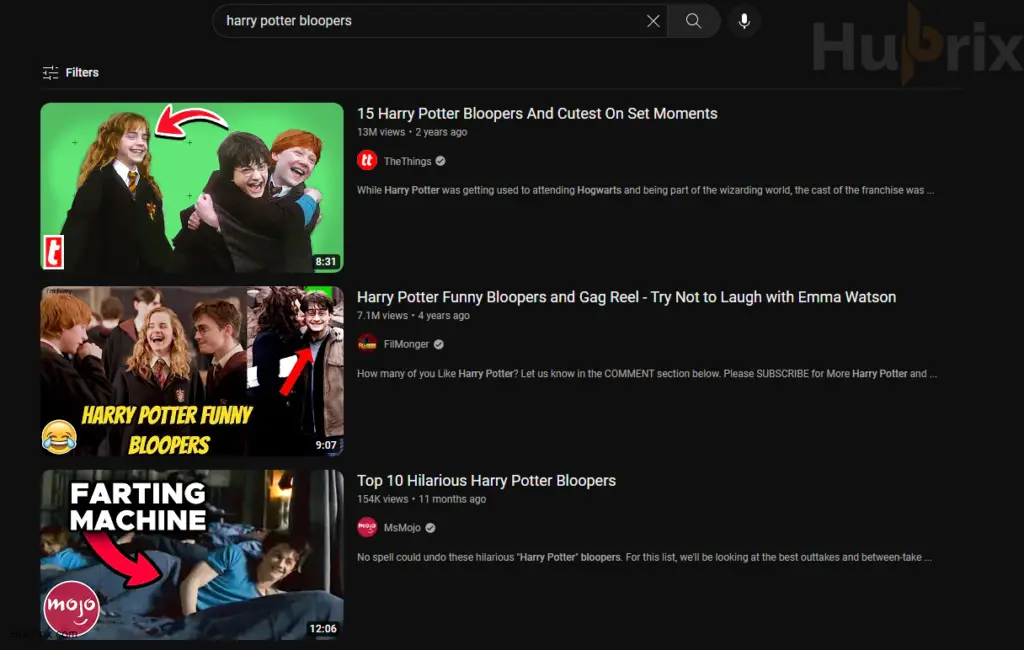 Well, remember those BluRay discs, that also used to provide us with Blooper, Extra footage or bonus scenes?
Even though the Digital universe has made them less popular than they used to be, many movies and TV shows have a lot of extra content that you can't get through Netflix.
These include things like BTS, interviews, deleted scenes, bloopers, funny scene, and more. It would be great if Netflix added these, since they are often just as interesting and helpful as the main content.
To be honest, after I complete a particular show or movie like Big Bang Theory or Harry Potter. I always go to YouTube.com rewatching all those old videos of their bloopers or BTS scenes.
The sad part is sometimes these bloopers get deleted because of copyright issues. [WTF, from whom are they copyrighted, and where to watch these bloopers then?]
9. Amazon like XRay Features, Small detail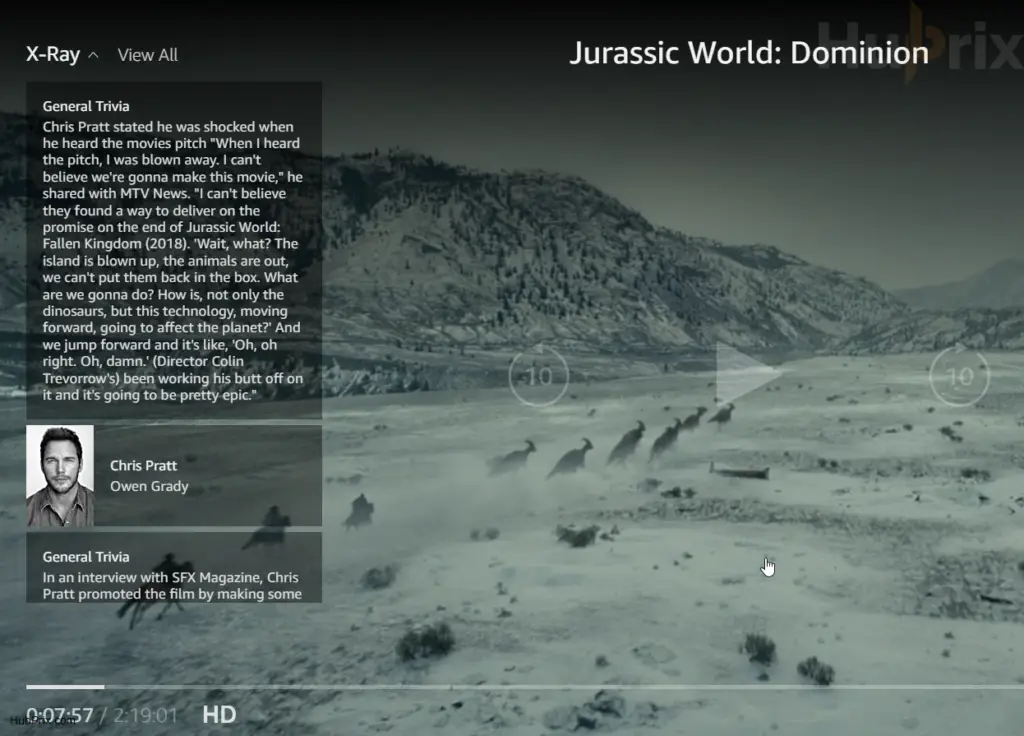 I really have to say that Amazon did an amazing job by adding this amazing feature called X-Ray, which I really like. It really did remove my brain-scratching problem to identify an actor, this is also one of the reasons why I prefer watching on PrimeVideo sometimes.
Because I am always googling the cast if I really like the show to watch their other works.
In my opinion, Netflix should just copy this feature without any shame, since it is very valuable as it shows various details which are worth reading like:
Name of the actor
Small Wiki
Trivia
Name of the music playing
Behind the scene Info
Fact of that particular scene
And Many more.
10. Password Protect Fully your profile as an individual user
Although, you do have the option to add a pin code to your profile. But, You might tell your friends and family your Netflix password, but you might not want them to know what you've been watching.
Wouldn't it be great if there was a way to hide what you watch from the other people who use your account?
With the ability to password-protect profiles within a single account, your viewing history would be hidden from nosy roommates and no one would be able to mess with your carefully made queue.
11. Ability to Skip All Credit Scenes, Except Important Ones
If you are a binge-watcher like me, then you might have had the thought or faced this problem as well that you really hate skipping credit scenes one by one, if only if there was an option to skip all intro & credit scenes all at once.
Kinda like watching an entire show ( BINGE-ING obviously) like a movie, without being aware of the fact that you already have watched 4 episodes in a row.
There should however be some exceptions to this as well, like
If the intro or outro has changed, it should show
Hidden easter egg in the ending
Special Appearance or best wishes for someone
12. Ability to see all movies and shows in alphabetical order or Release Date Order
Although various 3rd party websites like JustWatch or Simkl, might satisfy us with their amazing streaming guide feature.
But, how cool would it be to see Netflix's whole collection in alphabetical order? You'd also be able to see how many movies and TV shows Netflix really has.
I highly doubt if Netflix will add such a feature
13. Leaving Soon Category, Showing all Title Leaving Netflix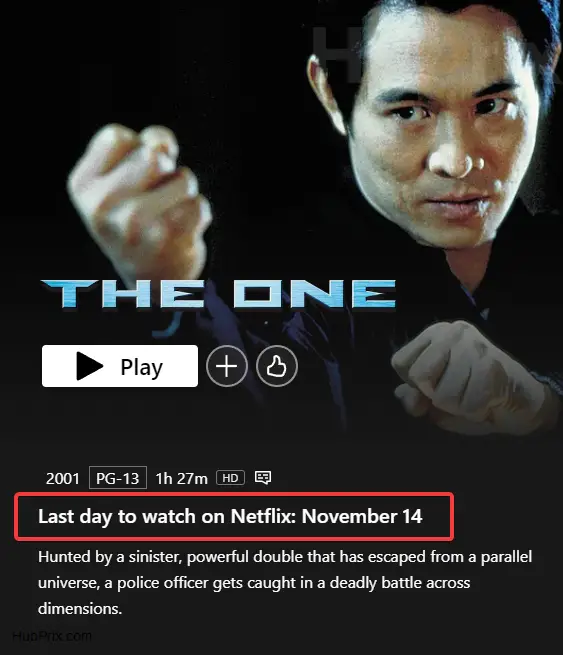 Every month, Netflix gets rid of shows and movies, so they should add a "Leaving Soon" category so you can watch them one last time before they're gone for good.
Well, due to licensing issues Netflix has to remove these titles and they however renew them again in the future anyways, which is understandable.
This is common in PrimeVideo as well. But in my opinion, Netflix should definitely add a page that showcases all the shows which might be leaving soon.
Various 3rd Party websites, do provide this amazing feature like
14. API Support with 3rd Party Websites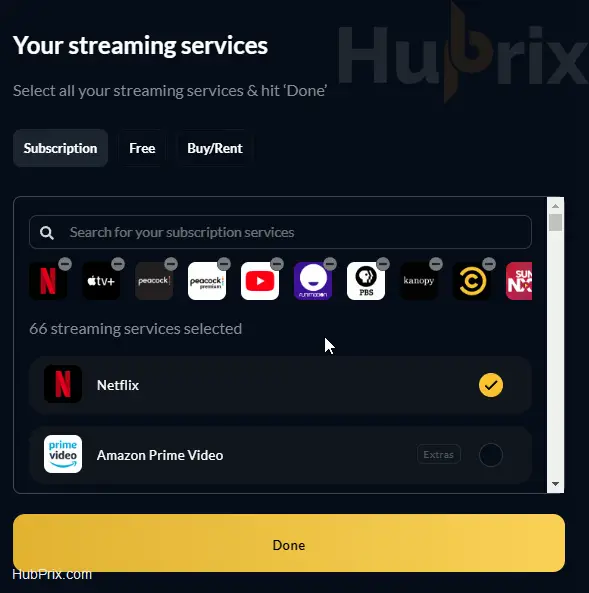 Well, in simple words Netflix & also other streaming platforms should provide the supportive feature with other partner websites like JustWatch, SIMKL, ReelGood and more to help improve the tracking function.
There is no doubt that we all might have faced this problem, where we sometimes watch the same show or movie twice or thrice only to later realize that we have already watched it on other streaming platforms, to avoid such a problem, I personally use 3rd party streaming guides website. But I still face the hassle to manually visit the website to click on the "Have Watched Button"
15. Within Netflix Sharing Recommendation To Other Profile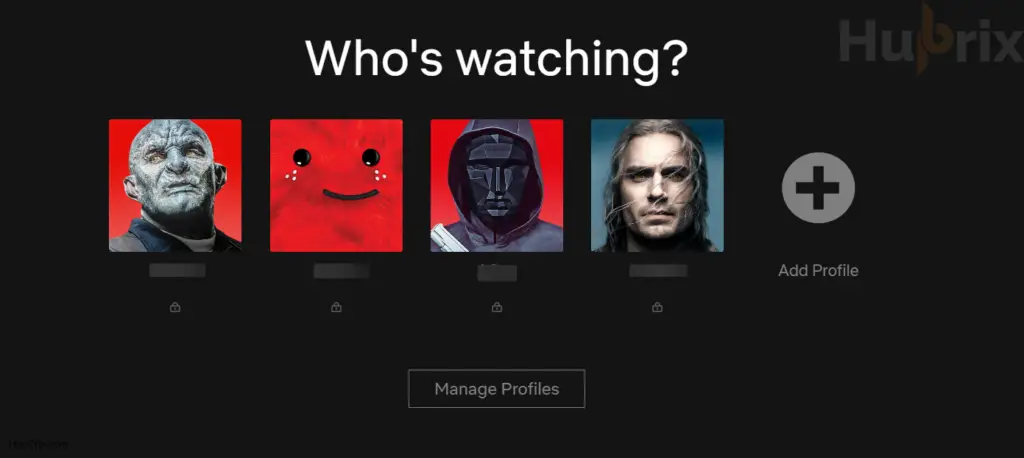 Sometimes, you might have enjoyed watching a particular show, but Netflix mostly asked you for small feedback like "Do You Like It or Hate" that helps it to give you suggestions.
According to me, they should also provide a recommendation feature that could be shared with other Netflix profiles like "Do You Want to share this title with your friend ( Profile 1,2,3,4 )".
16. Netflix Gift Card Availablity In All Countries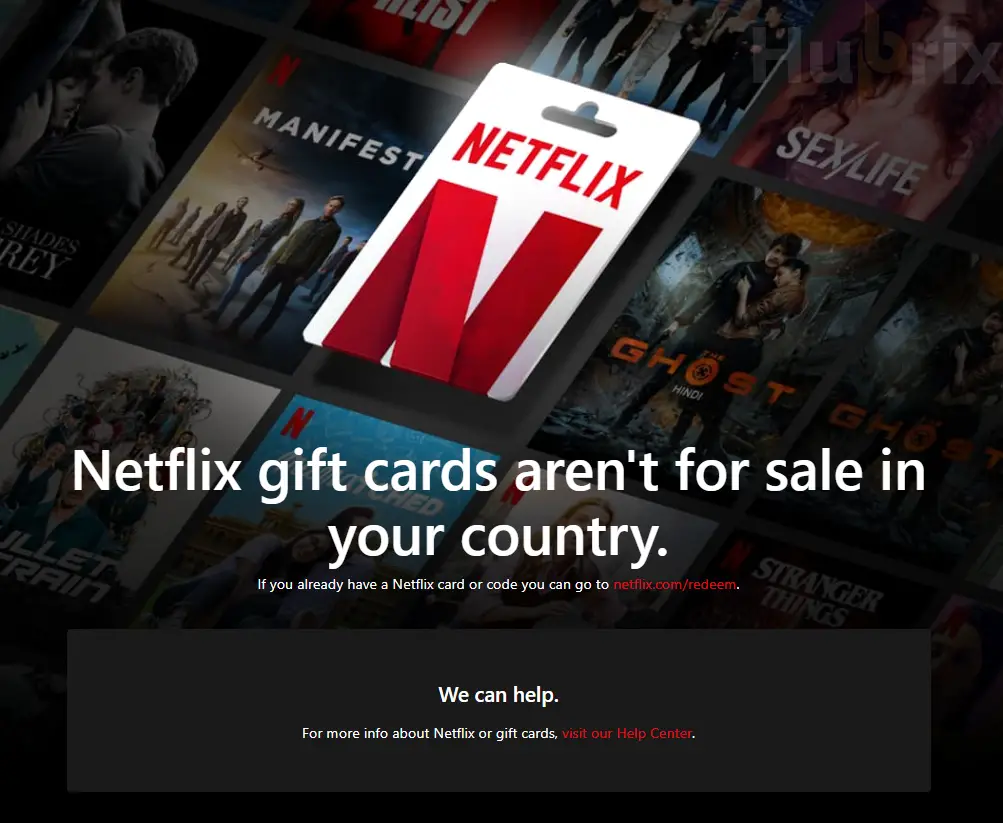 I honestly, really hate the fact that it's been more than 3+ Years. But Netflix Gift Card still hasn't introduced the feature in my country to redeem gift codes.
Was this article helpful?