We might have heard of these rumors that you can make money by entering those weird-looking disfigured letters called Captchas. Well, let me tell you that, it is legit and real. You can really make money by entering those captcha codes, but finding legal companies and websites might be hard.
A lot of companies and websites scam users, but only a few companies have been trustworthy for a long time. A company like 2Captcha has been paying its users on a regular basis.
You are not alone if you are reading this review because you would like to make money online and move ahead (or just catch up) – there are numerous people seeking for ways to get a little more time and independence by earning money online. If this is something that interests you, you are not alone.
There are plenty of scenarios in which you could benefit from additional financial resources, and I know how it feels to be strapped for cash. I've been there. You have arrived to the right location if you are at the stage where every dollar counts (or possibly even every cent) and you want to learn more.
How does it work?
Since the domain name for 2Captcha.com was first registered in 2014, the website has been operational for a number of years. If you go to their website, you'll notice that they run a service that rewards users for deciphering and answering captchas by giving them money.
There is a good chance that you are already familiar with captchas. You have to figure out how to decipher those illegible phrases or figure out the answers to those visual puzzles in order to gain access to something (like the content of a website, for example).
Your employment at 2Captcha will involve deciphering and responding to various kinds of captchas. After that, you will be compensated for your work.
2Captcha is a website that pays you for solving captcha puzzles, pretty simple and explanatory. If not typed correctly, you're forced to refresh and re-enter the captcha till you get it correctly and also within a limited time frame.
Who would be using 2Captcha?
Depends on users and people, and also a website, a certain website works automatically, where 100's of people visit the site every day, the such website needs 2Captcha to protect it from being botted or DDOS'd.
Those captcha workers are delivering on average 10,000 captchas per minute, every hour of the day to protect the website.
What are the rates of 2Captcha's
2Captchas has already announced the rates it provides to its users for every 1000 captchas entered by the users you would be paid $0.25 to $0.60. These are simple captchas where you see distorted text or images, for a small puzzle to solve.
Ultimately you would be earning between $2 – $5 per hour at max if you were putting your effort into 2Captcha. This might not sound like a good hell of money if you are living in developed countries like North America or Europe, but in developing countries, this might be a good way to earn money.
Payment Proof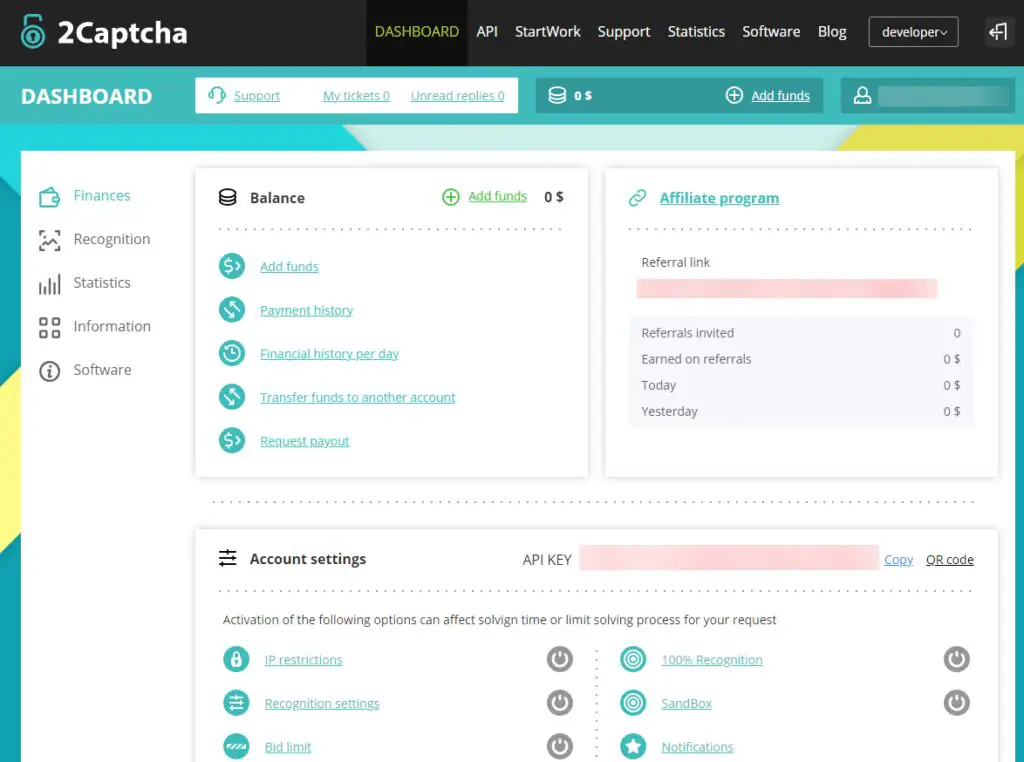 2Captcha is a legit and reputable company. Even I myself have used them in the past, and with the help of my family, I also withdraw $5 via PayPal. Unfortunately, they no longer provide that option in my country. The pay may not be very high, but there are no complaints or scams about 2Captchas not paying its users yet.
You can also find various videos online on YouTube, where people show their payment proof.
Was this article helpful?