Free items and the possibility of winning free stuff are always popular. No questions asked. The reason why competitions, sweepstakes, and other forms of gifts are so much fun is because of this. You don't have to put in all that much effort; all you have to do is sit back, take it easy, and see if you come out on top.
You've come to the perfect location if you enjoy getting things for free.
1. AllKeyshop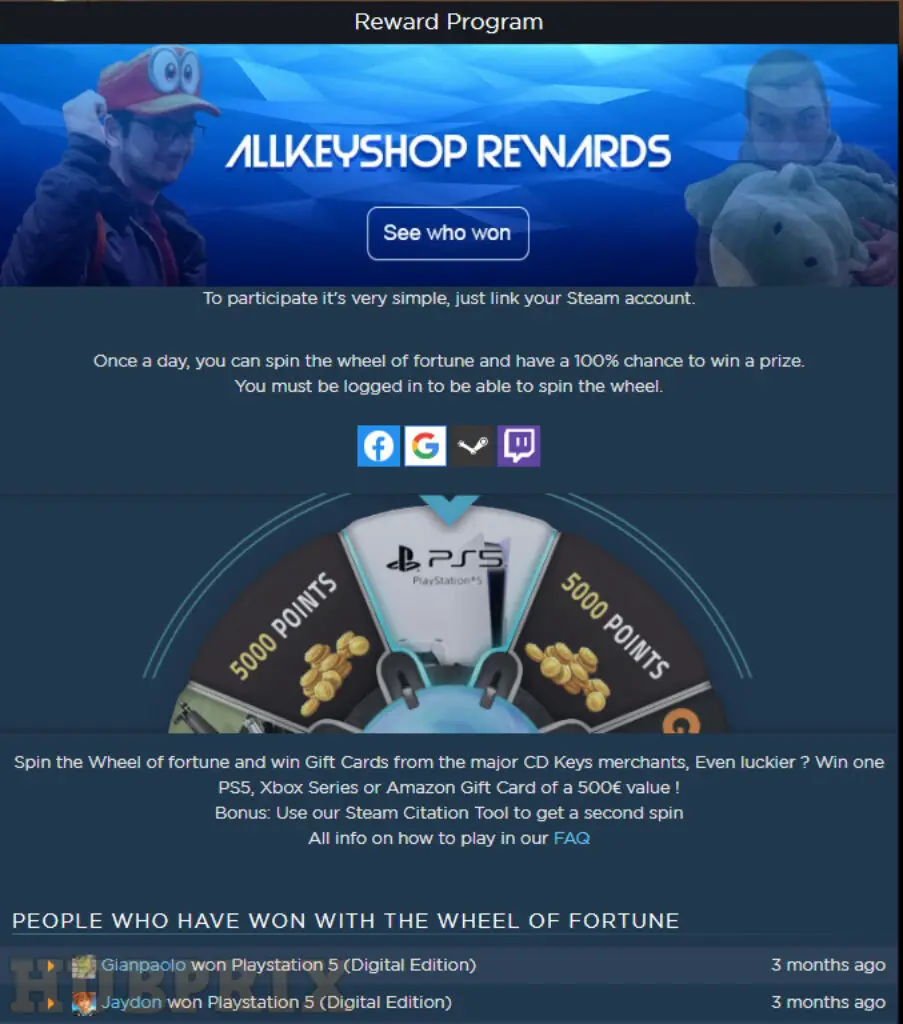 Allkeyshop has proven to be one of the best ways to compare game prices at more than 30 online stores. Before buying a game, it is one of the sites that players recommend going to in order to get the game for the least amount of purchase. If you haven't heard of this website, it's either because you've been living under a rock or because you're willing to pay full price for any game, even if it's cheaper somewhere else.
Visit: https://www.allkeyshop.com/blog/reward-program/
2. DlCompare
DLcompare is a website that compares prices for games, DLCs, and game cards for PC and consoles. It has been around since 2011, when it saw that there wasn't a good online price guide for video games.
It also provide an amazing Free Games Giveaway System for its gamers.
Visit: https://www.dlcompare.com/rewards
3. SlickDeals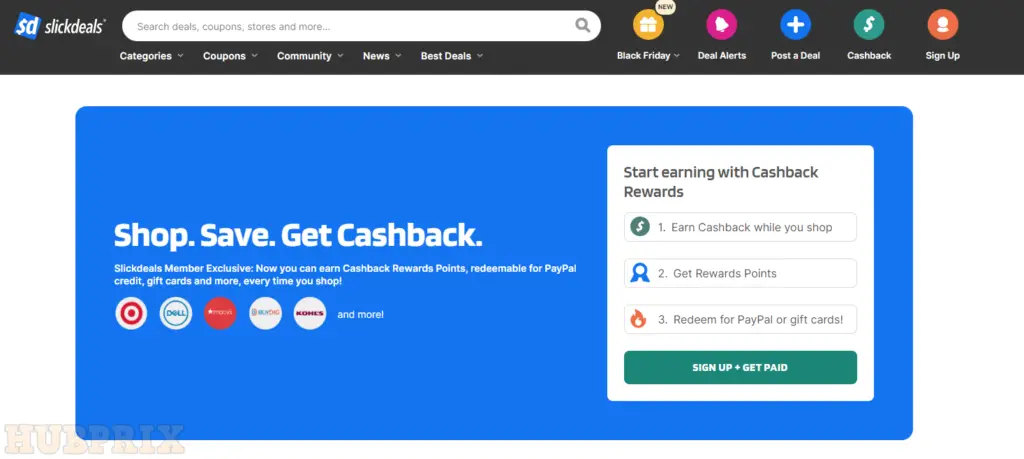 Slickdeals is the largest and most trusted online community for sharing, rating, and reviewing deals and coupons.
Here is the last place you need to look for great deals and coupon savings. Find the best deals, discounts, promo codes, freebies, and price comparisons from the Slickdeals community, which you can trust.
Cashback Rewards is a programme that only Slickdeals members can use. It lets you get the most out of your savings by giving you the chance to earn Cashback Rewards Points on certain Slickdeals deals, which you can then turn into PayPal credit, gift cards, and more.
Visit: https://slickdeals.net/cashback/
4. VgTimes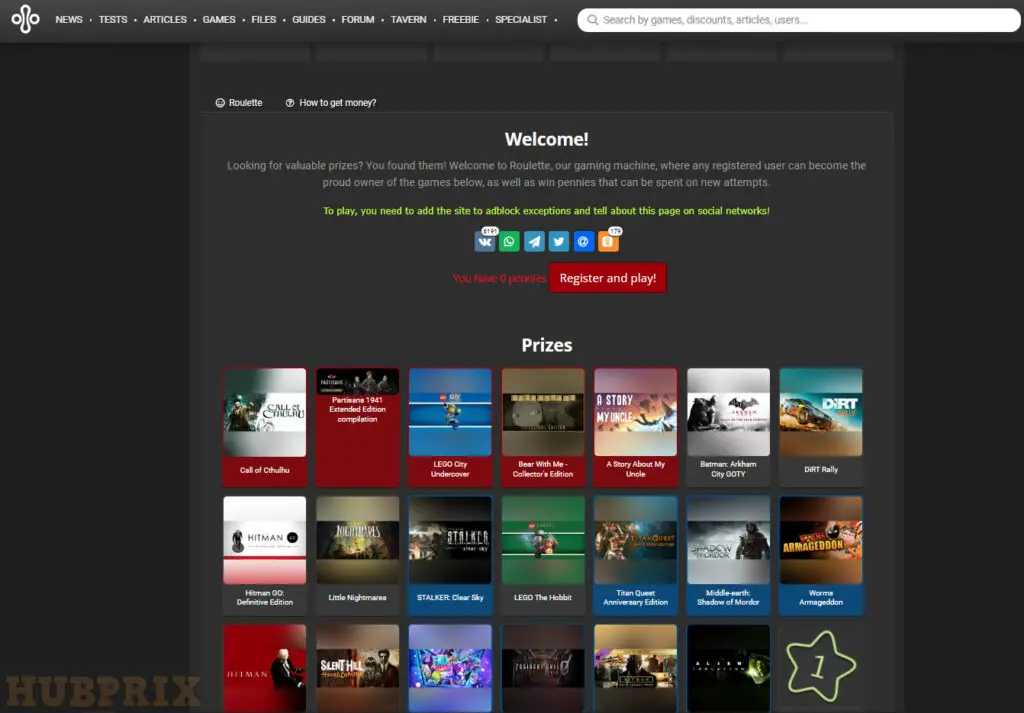 VgTimes is a Russian based latest video game news, release dates, system requirements, rumours, and other latest gaming news. They also provide a giveaway program which they call is a roulette for rewarding its regular visitors .
Visit: https://vgtimes.ru/roulette/
5. GameHag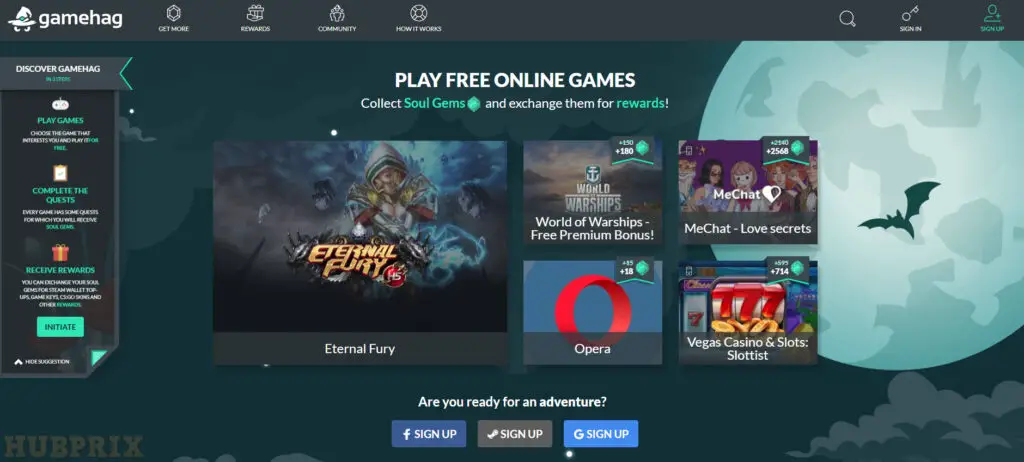 Gamehag is a Polish platform that lets people play multiplayer games around the world. So far, it has connected more than 7 million players, given away prizes worth more than $20 million, and run about 20,000 campaigns. Every month, 13 million people visit the site, and 10,000 people sign up every single day. Gamehag says that you will get paid to play online games.
If you like to play games, this could look like a great deal. The idea of being able to make money while having fun is certainly very appealing.
Visit: https://gamehag.com/
How Do Online Contests Rewards Work?
You may or may not have to fill out a digital form in order to participate in a sweepstakes or a contest, but the vast majority of the time, you will. Either your entry will be chosen at random, or an expert panel will evaluate it to determine whether or not it meets the requirements to win.
Make sure you are prepared to include your:
Name
Age
Phone number
Email address
Mailing address
Depending on the specifics of the competition, you could also be required to fill out an additional information form. Some might ask you to react to an open-ended question in the form of an essay, while others might require you to fill out some kind of survey.
How to Increase Chances of Winning Online Contests?
There's no surefire way to make sure you'll win a contest, but there are a few things you can do to increase your chances.
Here are some suggestions!
Enter a Bunch
Whoever doesn't try won't be successful. That is, the more contests you enter, the more likely it is that you'll win at least one. There are contests every day, every week, and every month, so enter sure you don't miss the deadlines.

Use an email address that's just for you
You want an email address that can only be used for entering contests. That will keep your inbox from getting full of spam.

Find free stuff in your area
Local contests will have fewer people entering, which means your chances of winning will be higher. You can get discounts on nearby concerts, restaurants, and movies.

Check out the rules
The last thing you want to do is enter a contest you can't win or get to the end of something only to find out you have to pay. Before sending in your entry, read the rules.

Come and get your prizes
It is important to keep track of which contests you are entering. You might win and not even realise it! Check your emails, and if you're really dedicated, keep a Google Sheet of all the contests and sweepstakes you enter.
You can't win anything if you don't try your hardest. Send your entries in and see what happens!
Was this article helpful?