ActiveTrail is another email marketing automation system, it also provides an SMS marketing program, it provides a business platform to plan and create multiple channels. It makes marketing modern and sleek. With ActiveTrail companies can be assured that emails and SMS are sent to their subscribers without any delay and also takes care of timezone with various interactive features. As a global tool ActiveTrail has a wide range of tools and language support like German, Spanish, French, and many more added soon.
ActiveTrail assists users to analyze whether the campaigns have high ROI or need more development and improvement. The data provided is accurate and is real-time.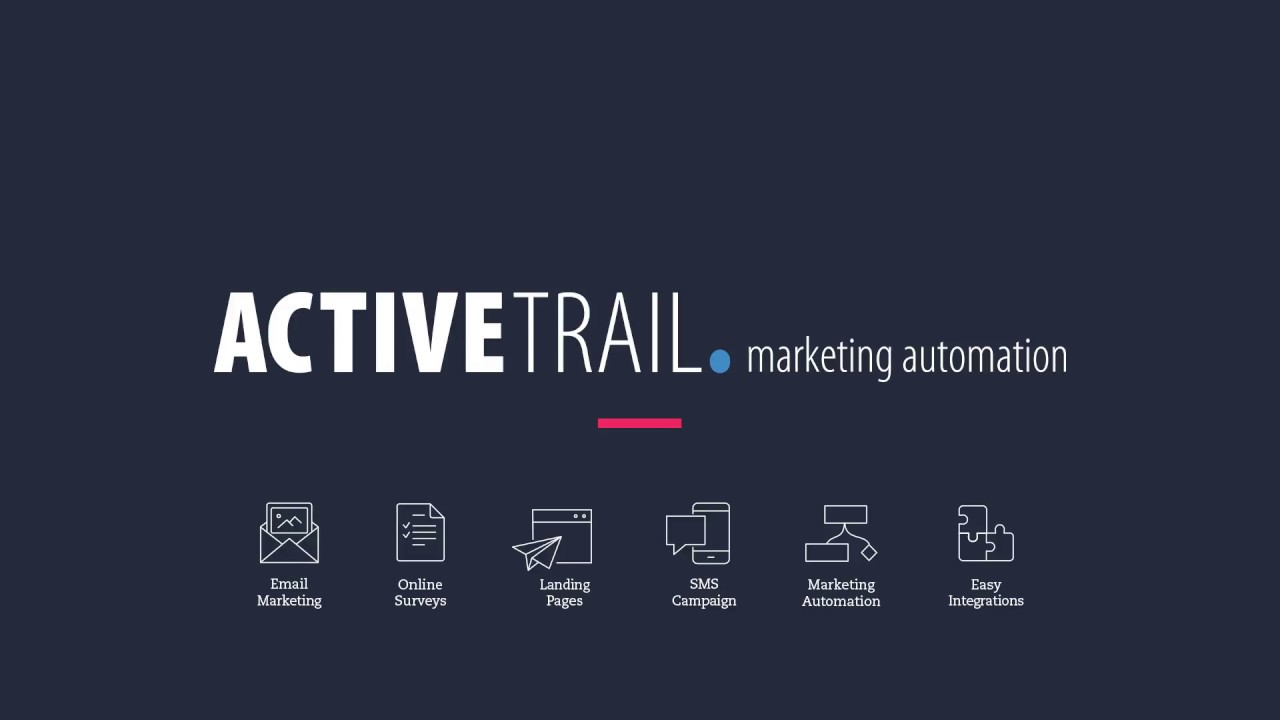 Features and Benefits
ActiveTrail which offers email and SMS marketing makes it easy to use, it the inbuild features and add-ons which it offers, like:
Marketing automation
Drip Campaigns
Email Campaigns
Easy SMS Campaigns
Custom Landing Pages
Survey Tools
Segmentation and Data Management
Robust Integration

Some more features which are included are
Email & Newsletter Templates
Mobile responsive Pages
Sign and lead forms
Contact management
Visual Automation
Active Triggers
Email or SMS Surveys
Automated Surveys
Landing Pages
And many more…
ActiveTrail delivery is an effective tool for determining how each contact reads emails, with a special algorithm, triggering emails also give the users a way to reach out to customers in a personalized way.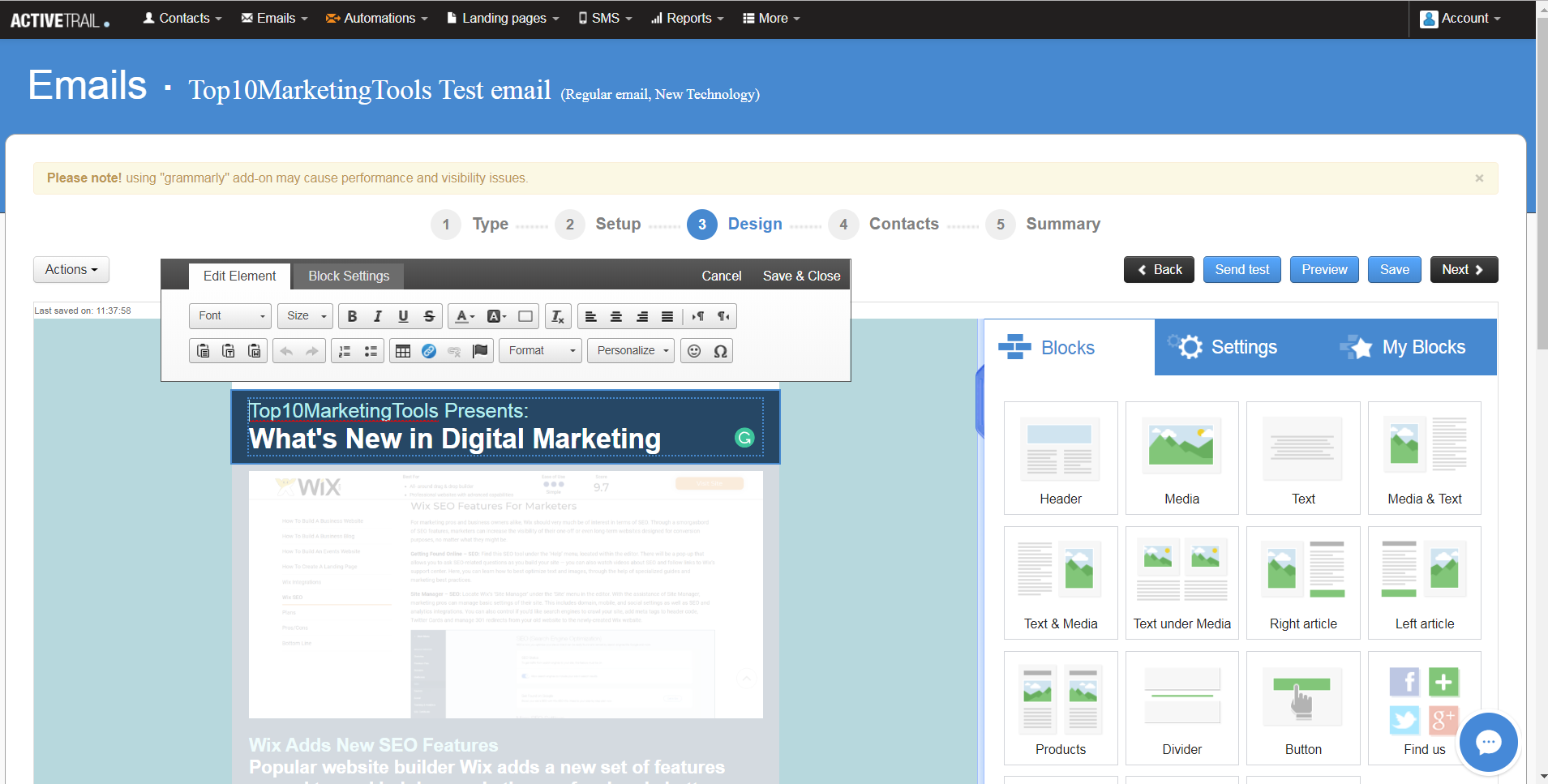 Customer Support
When it comes to supporting ActiveTrail, the customer service is well answered effectively and quickly. Compared to other sites ActiveTrail, customers take less time on email replies back but it is way quicker.
Conclusion
ActiveTrail is completely automated software, just like others which also provides an SMS marketing campaign manager which is well suited for small business. With varieties of emails and SMS templates and options. Overall, it is easy to use and affordable
Was this article helpful?