Elementor is one of the most well-known plugins, and it is also the plugin that has had the most downloads to this day. More than 5+ Million people currently have it installed on their websites all around the world.
If you are considering purchasing the premium plan of Elementor but are unsure whether the additional widgets are worth the money, then this article is for you. Elementor is a free plugin that may be used.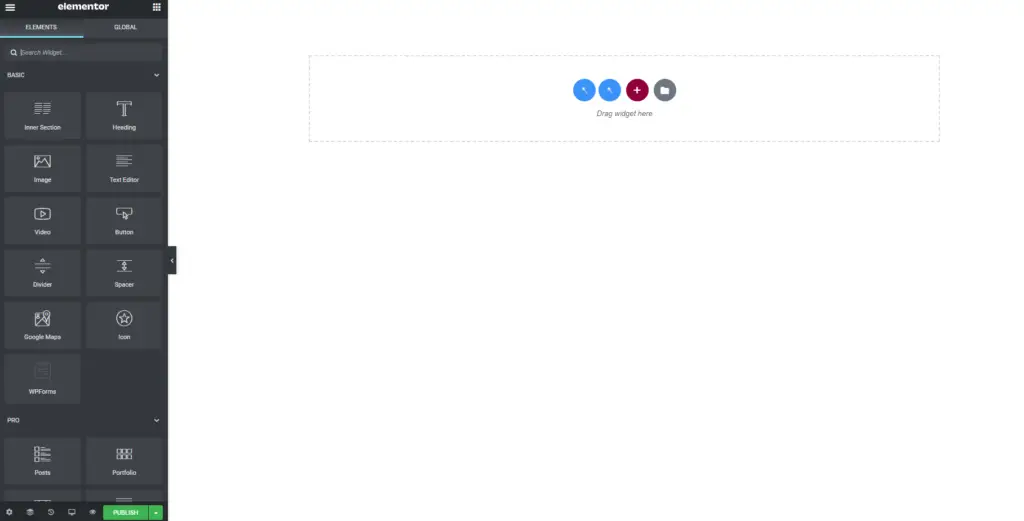 Free Widgets
When you install the free version of Elementor, you will receive these widgets at no cost; however, it is important to note that you will not receive any templates or predesigned elements. In addition to this, in order to connect with premium services or premium updates, you will need to check in to elementor.
Inner Section
Heading
Image
Text Editor
Video
Button
Divider
Spacer
Google maps
Icon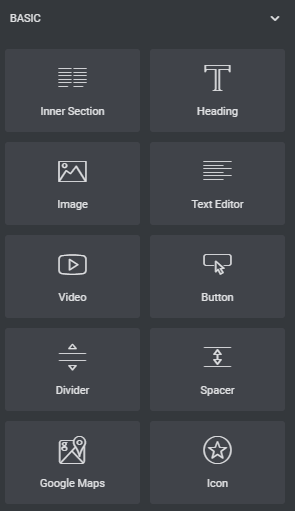 You may create a simple website with the free widgets that elementor gives you, and it will still have a professional appearance. This is enough to justify using elementor. The majority of the widgets do not require an explanation.
Premium Widgets
Premium Widgets of elementor provides more flexibility and decoration to your site, which more features like socials, share, slide, call to action, and many more.
Posts
Portfolio
Gallery
Form
Login
Slides
Nav Menu
Animated Headline
Price List
Price Table
Flip Box
Price Table
Flip Box
Call to Action
Media Carousel
Testimonial Carousel
Reviews
Table of Content
Count Down
Share Button
Blockquote
Facebook Button
Facebook Comments
Facebook Page
The vast majority of these widgets can be of great use if they are utilised in dynamic pages for a certain page. Additionally, GitHub has the capability of producing such widgets. However, within its premium package bundle, elementor makes it simpler to further personalise it as needed.
What is difference between Elementor and Elementor pro?
In the free edition of Elementor, the creative options are virtually endless. Elementor Pro, on the other hand, equips you with more professional features that boost the efficiency of your workflow, so enabling you to increase the number of conversions and sales you make.
Is it worth paying for Elementor pro?
Absolutely, the excitement surrounding Elementor is warranted. It is a wonderful WordPress add-on that provides a wide variety of free themes and widgets. This indicates that you can begin using the plugin without first registering for a yearly subscription to the service.
What does Elementor Pro do?
The pro version of Elementor has a variety of advanced capabilities that can elevate your WordPress website to the next level. You will have access to a greater number of widgets, as well as a theme builder, pop-up builder, and capability for custom fields.
Is Elementor Pro lifetime?
The process of developing a WordPress website is made entirely graphical thanks to the Element Builder Theme Builder. This includes the design of the website's header, footer, and individual pages. Elementor Pro is a website builder for WordPress that will assist you in the creation of a website in a matter of minutes. You will never have to worry about additional expenses because this is a one-time transaction.
What happens when Elementor pro expires?
Your WordPress website that was developed with Elementor will, for all intents and purposes, continue to work properly and be viewable by the general public. If your licence is expired, nothing will change on the front end of the process. You will not, however, be eligible for any future upgrades, support, or security patches that may become available.
Can I use Elementor pro for more than one website?
You can use Elementor Pro in conjunction with WordPress Multisite without any problems. On the other hand, rather than making use of a single licencing key for the network as a whole, you will be required to have a valid licence key for each individual network site.
Was this article helpful?