Discord New Feature Your Profile's On Fire Total View On Account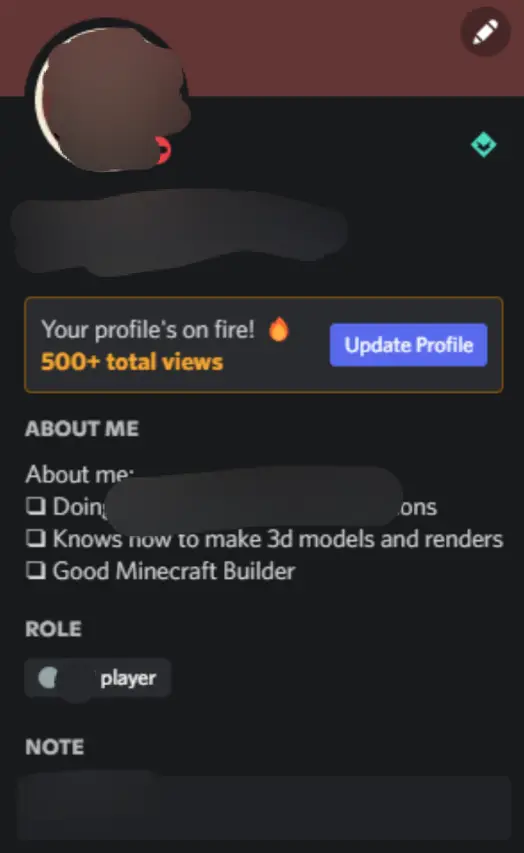 Discord added a new sneaky feature without any announcement, that shows total views on a Discord user account. This new update basically tells you how many users had a look at your profile or should I say, stalked your profile. It also provides suggestions, that you should update your profile, as various active users are watching your profile.

However, this information is private to the user, other public users cannot see this on your profile. Unless you decide to reveal and brag about your Discord profile stats. If you are a streamer, or creator do check your Discord profile. You might have this feature unlocked if you have Discord beta experiments activated on your profile.