Discord Brings new features to User Profile Skins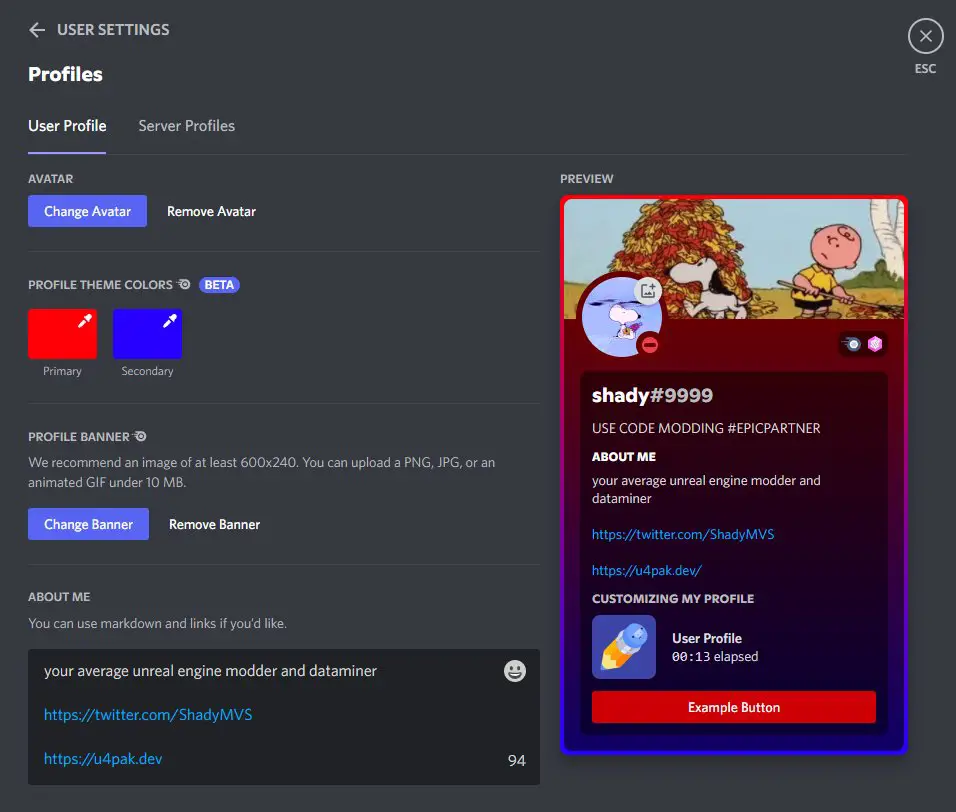 The beta feature of Discord brings the profile skin features and now has more options like choosing primary and secondary colors.
As this feature is still in beta, various options are still bugged out and the position of color gradients is sometimes not consistent and do not save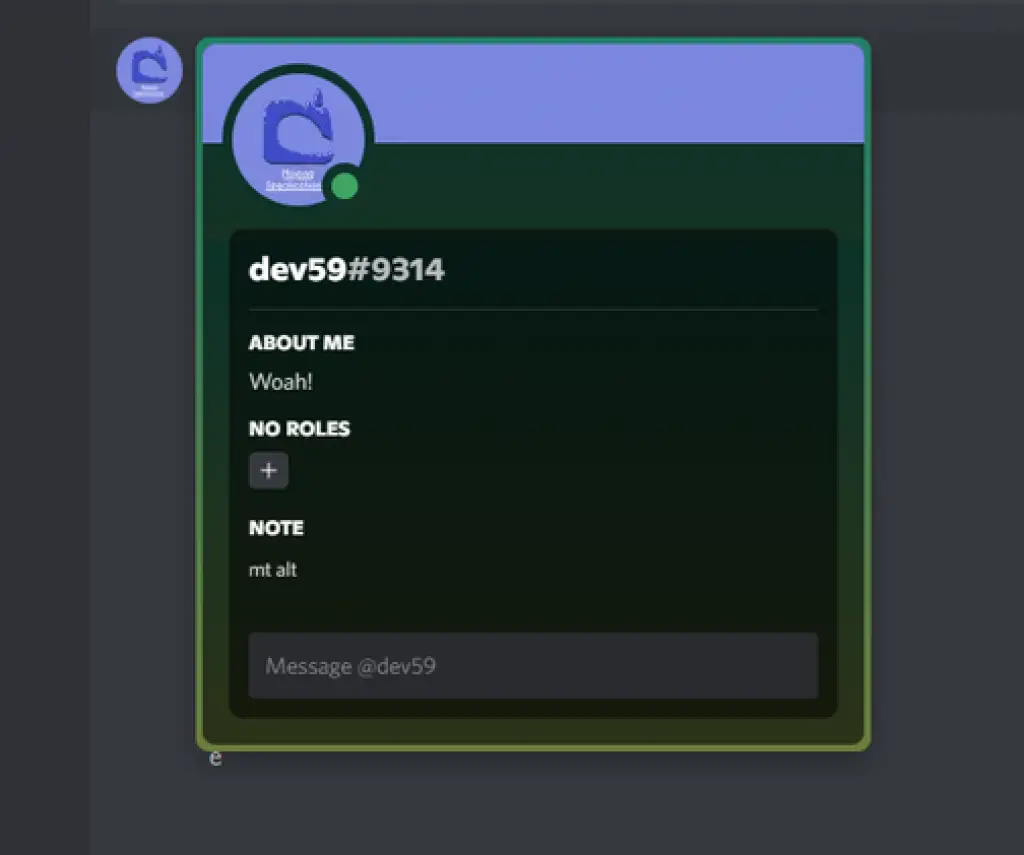 You might need to have a Discord Nitro boost ( $9.99 per month version ) in order to customize, just like other Discord features.
Discord servers are free places where people can gather to chat about games or use voice channels to talk with friends as they play. You'll find there are all sorts of servers out there. For example, often have servers running for their games so like-minded gamers can get together and discuss the game and make new friends too. You will also find Discord servers, communities, and groups of people with their own Discord niche community that they might invite you to.