3 Best Ways To Protect Account From No Discord Auth backup code Problem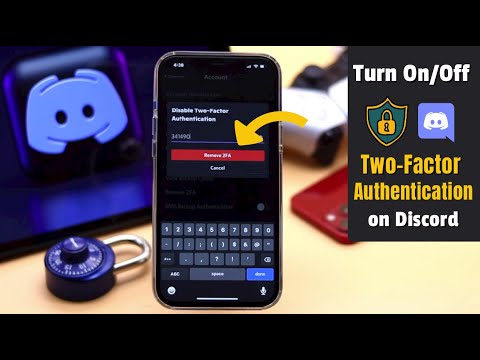 Getting back into your Discord account can be done through an access of different means, which we will first go over.
After you have successfully logged in, we will walk you through the process of disabling two-factor authentication (2FA), as well as re-enabling it on a device that you own and that is in good working order. Finally, we will walk you through the process of enabling SMS authentication to ensure that this issue is resolved permanently.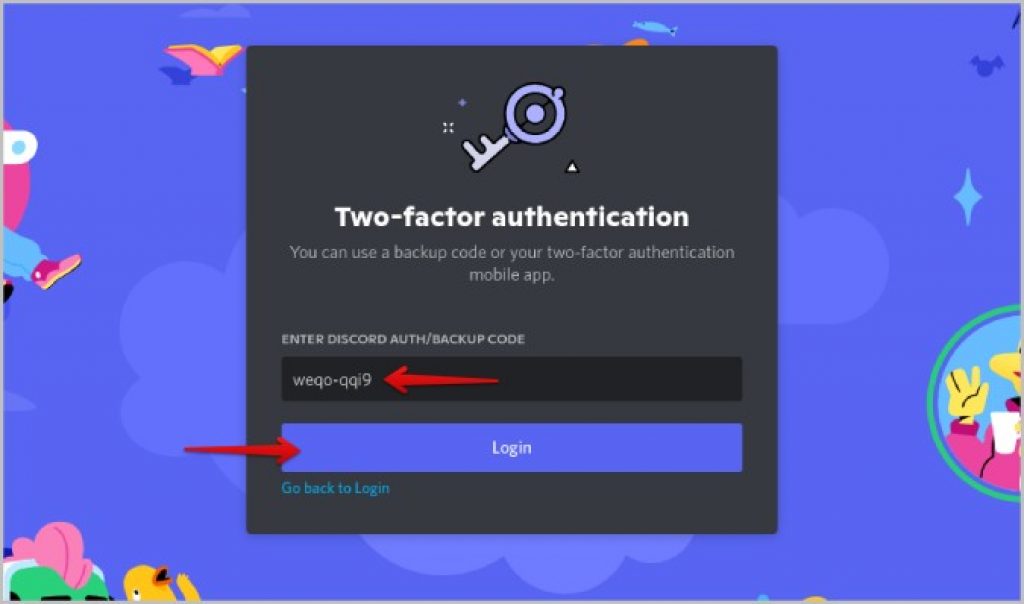 When you use two-factor authentication, the security of your online accounts is increased; however, if you misplace your phone or don't have access to your security key, logging in can be quite a challenge.
If you are in a similar situation and are trying to log in to Discord without your 2FA verification code, then the following information will walk you through everything you can do to get your Discord account back.
There are three ways to log in to a two-factor authentication (2FA) protected account:
You will need to use the six-digit code that was generated by the authenticator app on your phone.
Using one of the ten, eight-digit backup codes that you should have downloaded to their computer (normally in a file called discord backup codes.txt), or otherwise saved in some other location.
This option is not the same as phone verification, and it is disabled by default. If you enabled SMS backup, by going on desktop (or desktop mode on mobile browsers), and getting the code through SMS, this option is not the same as phone verification.
If a code cannot be obtained through any of the aforementioned methods, then the account has been permanently deleted and cannot be restored. It is not possible to remove or bypass 2FA with Discord.
If you don't have backup codes, then your account is lost. It must have been breached if you weren't the one to set up 2FA