All

Favorite

Popular

Most rated

Expired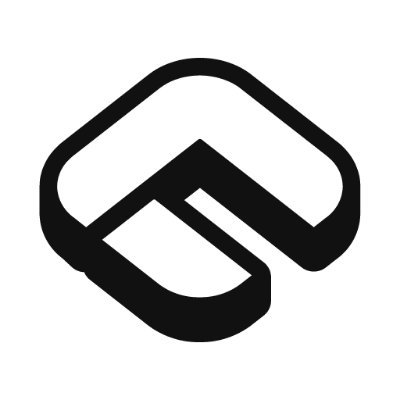 Autocode apps are open source, customizable integrations that run in your own Autocode account. Install apps and run right away, or dig in and customize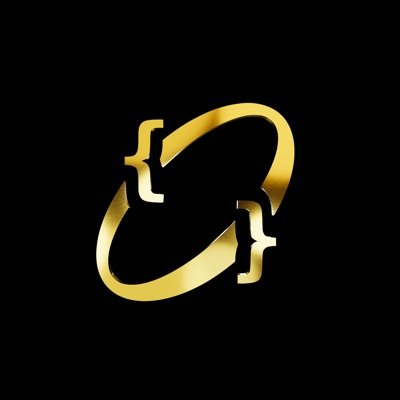 GRAB YOUR SERVICE RECORD, EXPLORE YOUR SLAYER PROFICIENCY AND TRACK ALL AWARDED MEDALS FASTER THAN EVER!
More details +
PROS:
Very Detailed Gamer Profile
Option to share profiles
CONS:
Syncing Option is missing
Social media is inactive
Explore thousands of new and popular Discord bots. Check out our curated lists of the best bots, or submit your own bot today.
More details +
PROS:
Has Verification system
User Friendly and Easy to use
In-depth Detailed Information
Has Rating system
CONS:
Discord server listing is missing
Contact information is not available
Social media is inactive